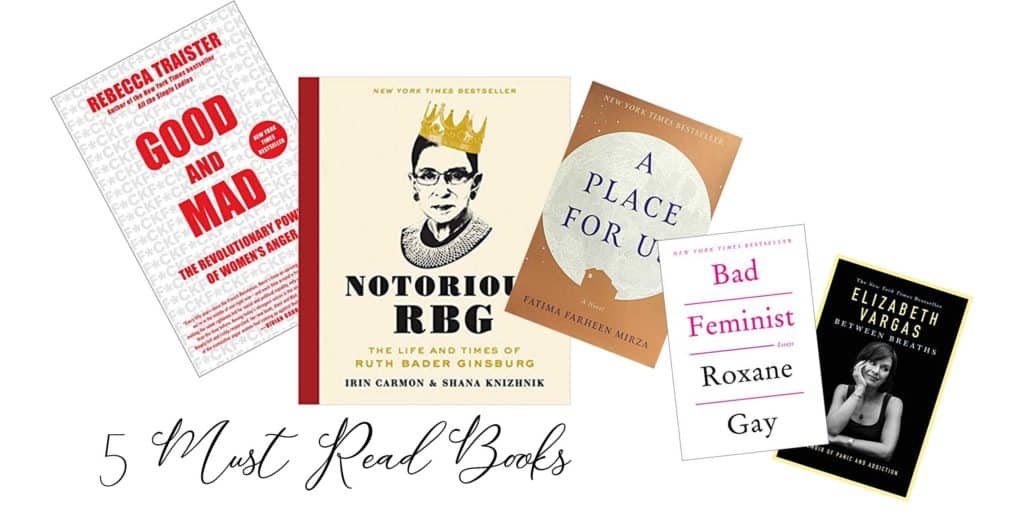 Get ready to cozy up with your coffee and one of these amazing books- you will absolutely thank me!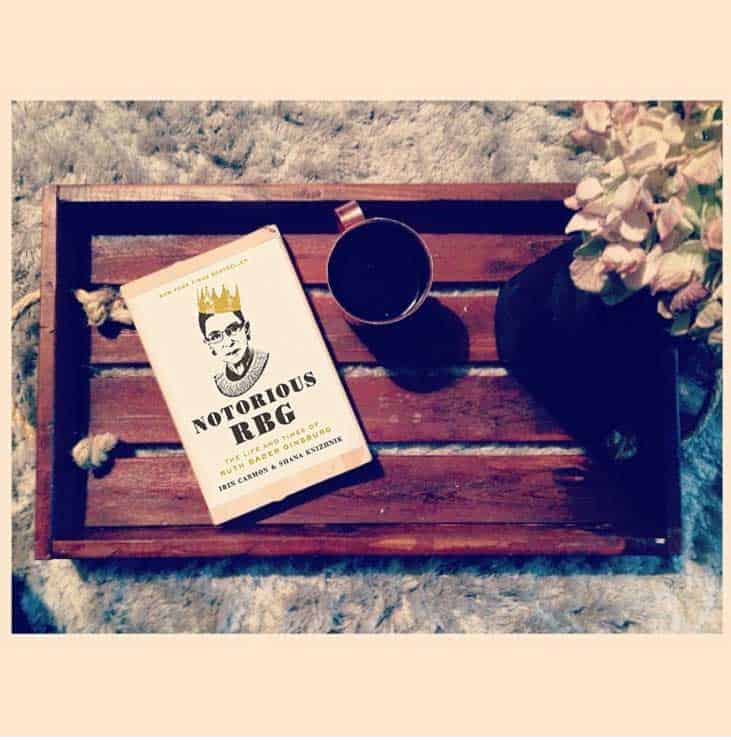 ** we may earn a commission from you clinking the links in this post at no additional cost to you, for the full affiliate policy, click here. 
I believe we should all be reading more. It warms my heart, it makes me feel informed on a variety of topics, and it taps into my earning for storytelling, knowledge, and good old fashioned entertainment. So, without further adieu- go read these books, they will change your life.
Bad Feminist by Roxane Gay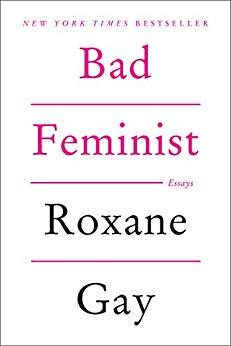 So I've mentioned this book before, and I recommend it again because of just how well written, and powerful it is. Roxane Gay is able to communicate through her essays on a love of competitive Scrabble and the persistence of rape culture and racism all in the same book. It allows you to both fall in love with her as a person, but also as an advocate. In today's society, we tend to be absolutists and futile-focused, it's always black or white, them versus us, and that oversimplification of the facts truly is an injustice and Gay demands that a reader examines the shades of gray that are the true reality of these cultures and lifestyles. This concept of not living with a black and white mentality really hit home for me and it's something I truly believe is important for thinking outsides ourselves. It's imperative to understand others outside ourselves to be able to not look at this with an adversarial heart and respect everyone's religion, skin color, chosen paths, and the acceptance of different styles of femininity. In this aspect, her voice is strong and immediately imprinted on any reader. It will be an amazing topic to discuss at any dinner party, and the knowledge you gain from Gay's insights will be eye-opening and so informative.
Notorious RBG by Irin Carmon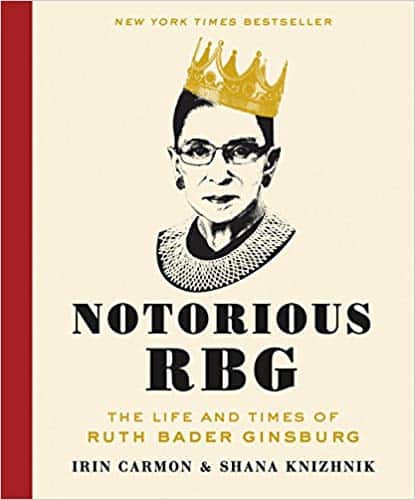 So I decided to read this book on Ruth Bader Ginsburg after watching the documentary RBG- if you haven't seen that documentary- GO RIGHT NOW! It's one of the most powerful, informative documentaries I have ever watched, and beyond inspiring. This book just reinforces what a remarkable, impactful, and influential woman she is. Carmon has a playful way of presenting the information (probably her millennial roots), but it is also a serious read, with real information presented in a format that tons will resonate with. Her ability to really connect with her reader makes this such an impactful book for young people trying to learn about the courage of Justice Ginsburg's opinions and actions. There are touching moments like a note from her husband who was dying at the time, and a photo feature of her "swag". This juxtaposition of emotional, fun, and informative makes it such an important read for an adult attempting to educate themselves on the justice system. It really makes me feel fortunate to be in a country that has a woman like that in our justice system because really she is "gangsta".
Between Breaths by Elizabeth Vargas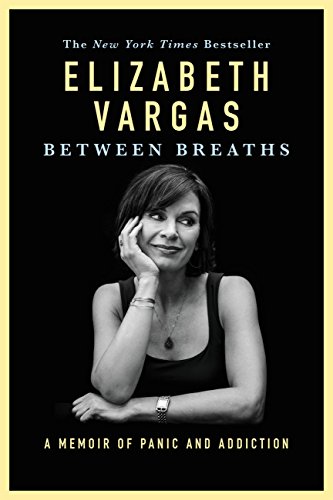 Wow, Elizabeth Vargas is not a name that I had a lot of familiarity with before I read her book… She's actually a 20 20 news anchor and her story Between Breaths talks about her journey as an alcoholic and the many attempts it took to get her to a solid place in sobriety, as well her issues with anxiety. She is relatable, honest, and totally at home with her past. She is inspiring in the way she embraces the nitty-gritty parts of her story and her eloquence with storytelling really shines through. It's a very easy read. I finished it in a few days flat. Her back and forth between sobriety and relapse makes you relive her journey with her, and her multiple attempts only make the recovered, clean life at the end of the book that more triumphant. You do not need to be an addict or alcoholic to enjoy this book, you just have to enjoy a beautiful story of a strong woman. I actually found this book at the Union Square market for $2, isn't it funny how the right things come into your life when you need them? Her descriptions of anxiety literally felt like she was writing my thoughts, her ability to connect with her reader makes it so easy to champion her story. She is inspiring in her strength, her honesty, and her ability to keep trying without shame- it's a must for anyone looking to be inspired to tackle something difficult.
A Place for Us by Fatima Farheen Mirza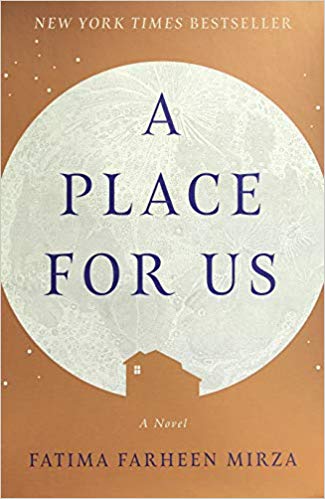 If you're wondering how to find your voice, look no further than this book. She is the example of a strong female writer who pens years beyond her age. The story is compelling, the characters are developed in such a natural way that you feel for them and cheer them on. It cannot be put in words (at least by me) how magical this book is. It deals with complex issues yet presents them in an easy novel style. If you're looking for a book to captivate you, that is almost impossible to put down. GO BUY THIS NOW! I love how you relive the events through different characters eyes, a masterful portrayal of perception and reality at its finest. It focuses on an Indian American family that resides in California and deals with their religion, their upbringing, and the weaving of their lives. It's a work of art.
Good and Mad The revolutionary power of women's anger By Rebecca Traister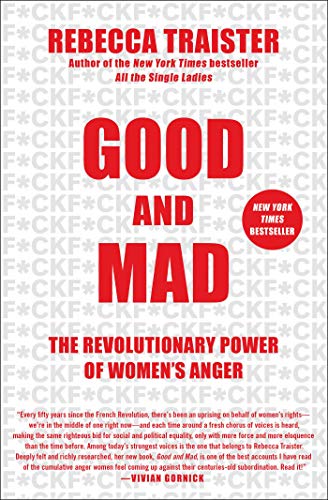 So I haven't quite finished this one (I just started it last week) but it definitely deserves a spot on this list. I am a woman who falls victim to conventional inclinations that women should not be rage filled. I've never been comfortable getting angry, and it takes a lot to push me anywhere close to there. This book, made me want to change that for myself. By no means is it advocating violence or lashing out on people.. Quite the opposite. It is telling women to get involved, to vote, to have other women elected into office, to tap into the anger that has been suppressed over years and years and how that anger has birthed positive change in America. She talks about women's anger and how it is integral to a 21st century revolution and that when rightly placed and with a dedicated focus how impactful this uprising can be. It inspires you to tap into your emotions, accesses why you feel that way, and then go and do something about it. Anger can be powerful when directed in purposeful action. I suggest anyone who struggles with understanding their anger and accessing it as motivation, read this book. It's powerful and can change the way you look at your voice.
Have you read any of these choices? If so, what did you think? Do you have any other recommendations for life-changing or captivating reads?
If you don't want to read these, just read something. It will better your life, I PROMISE!