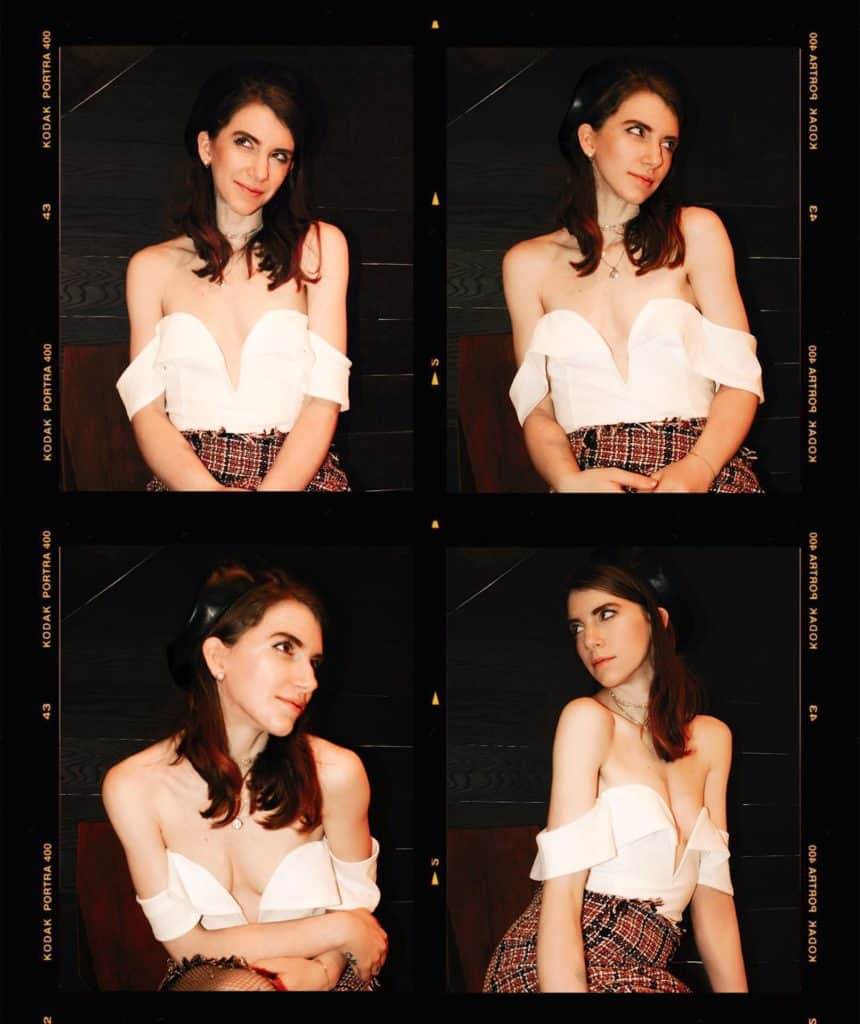 I still remember the day when my mother was young and chic and wore berets. Cream colored, it sat perfectly on her ginger-colored curls. The picture as retro and perfect as you can get.
The beauty and savior vivre of that time.
Today, with trends, we get so caught up in the latest and greatest. And believe me, I'm guilty of this. Satirically wearing "ugly dad sneakers" and embracing bike shorts and neon. They all have their time and place. And to be fair, I DO enjoy experimenting with trends.
However, there is something to be said for the classics. The items that fill your closet and stand the test of time. That exhibit beauty, and sophistication. And well, the beret deserves its' well rewarded place among them.
In all its glory it sits upon your head like a modern crown, dubbing you a woman of refinement.
The poise of its' silhouette is marked in my memory. And well, my mother always was a very fashionable lady (even when I couldn't see it as a teenager).
But, my pick for this season that you absolutely must be buying- is a beret. You can go classic with cashmere or rebel it up with leather… But it's the accessory that will put a period on any outfit, and add poise and glamour to your daily tasks.
** we may earn a commission from you clinking the links in this post at no additional cost to you, for the full affiliate policy, click here.
So here are my picks for every beret you could ever want, need, or covet!
So what berets will you be shopping!? Comment below Be sure to sign up for my newsletter for more roundups like this one- sign up here!