Bucket hats are trending. I truly never thought I would utter that sentence. It was one of those trends that I saw crop up in the 90's first hand and was overwhelmingly glad to see them go. But, fashion is about the association and they have bred new life into the bucket hat.
Let's start by discussing where they originally came from. Bucket hats were first used by Irish farmers in the 20th century- it truly is a functional design. Often made from canvas or denim, they evolved into a military staple. And we can't forget that Gilligan from Gilligan's Island and prolific Hunter S. Thompson made them a signature style.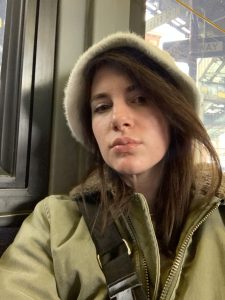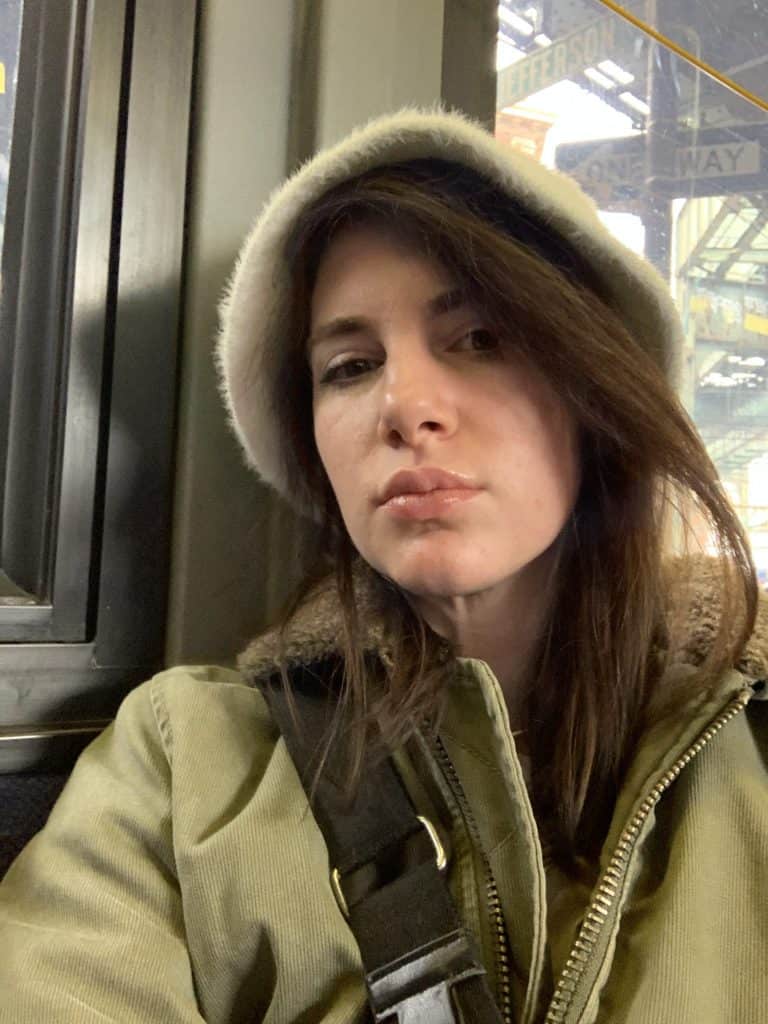 Is the bucket hat in style?
So while bucket hat trends may not be all bad throughout history… My images of them were the twisted evolution from 80's hip hop. Run DMC rocked them with the coolest style, and LL Cool J brought them into the 90s… But, that evolved into white guy males wearing Kangol hats with metal bead necklaces. Oh, and of course Jenko jeans… No thanks.
However, classic iterations of this hat have always been staples by houses like Chanel and even Dior. They took the hat as an elite status symbol for boating and country clubbing. Neither of which appeal to my sensibility.
So why then, you ask, am I telling you to go buy a bucket hat? Because they have found new life. They have been cropping up on the runways from Prada's Nylon classic iteration to Dior's veiled new take. They have evolved into their own, new identity.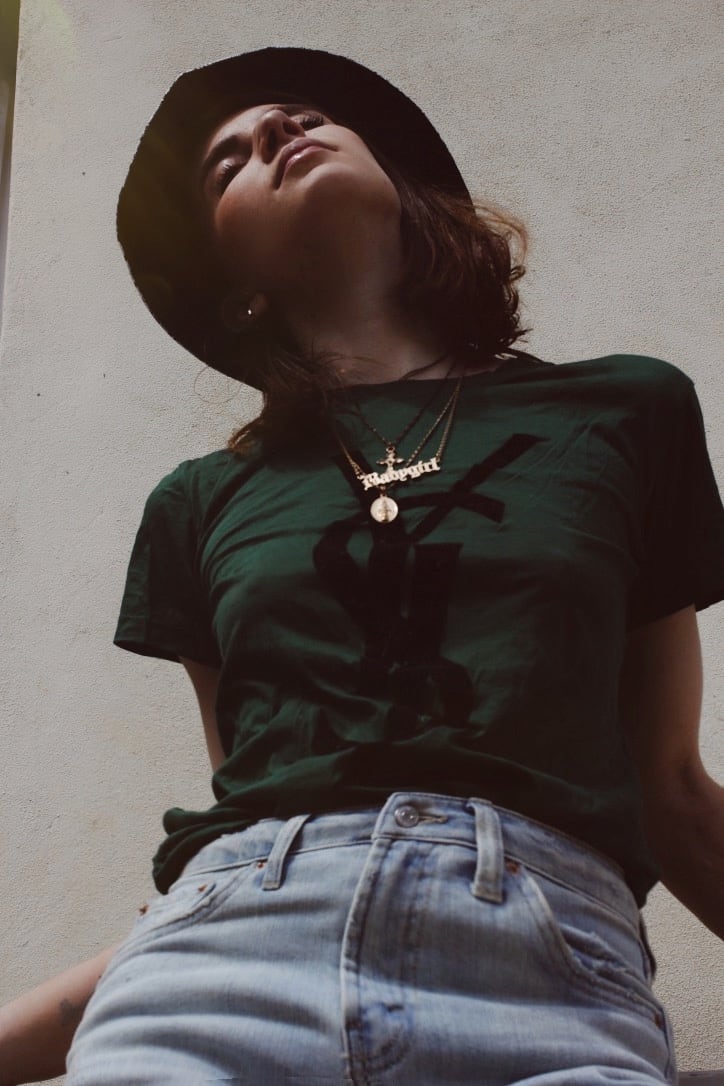 When it comes to styling the bucket hat trends, I think you have to choose either stylizing it or simplicity. When I say stylize- I mean going for a very specific vibe.

In my pictures here, I am wearing a very 90's outfit. From head to toe I have 90's inspired pieces, that evoke a style- but avoid being a costume. The key with stylizing is to embrace the style of that decade, but try to do with modern pieces. If everything is thrifted or vintage from head to toe- it will be verging on or actually a costume. Also, if something doesn't feel right you are not set in stone when stylizing. Use your eye and proportions to make the style work for you.
The other option is to keep your outfit simple. A simple strap dress with a bucket hat and converse is equally stylish and doable. Bucket hats set a certain tone- and trying to overwhelm that tone with statement earrings, or exaggerated silhouettes will only make your outfit feel haphazard and unrefined.
A lot of people ask me how I am able to transition from one style to another and still look like myself. And my answer is two parts.
How to tackle wearing the bucket hat?
Confidence has a big part in it. I may not be a confident person, but I am confident in my outfit choices. And this helps people expect me to wear all trends and that expectation serves in my ability to embrace them and pull them off. So, if you are scared of trying a new trend- start small and build your way up. The more people associate you with an evolving, unique fashion style the more they will come to look up to your choices and respect them. To some degree- it is faking it until you make it.
Secondly, I try to reference history. History of fashion can show you how and why a trend is having a resurgence and what to avoid. As I mentioned, Bucket hats were popular everywhere from farmers to the military to the 80/90s. If you take inspiration from where they came and evolve it into your style- you are bound to have stepped onto the proper path for the trend.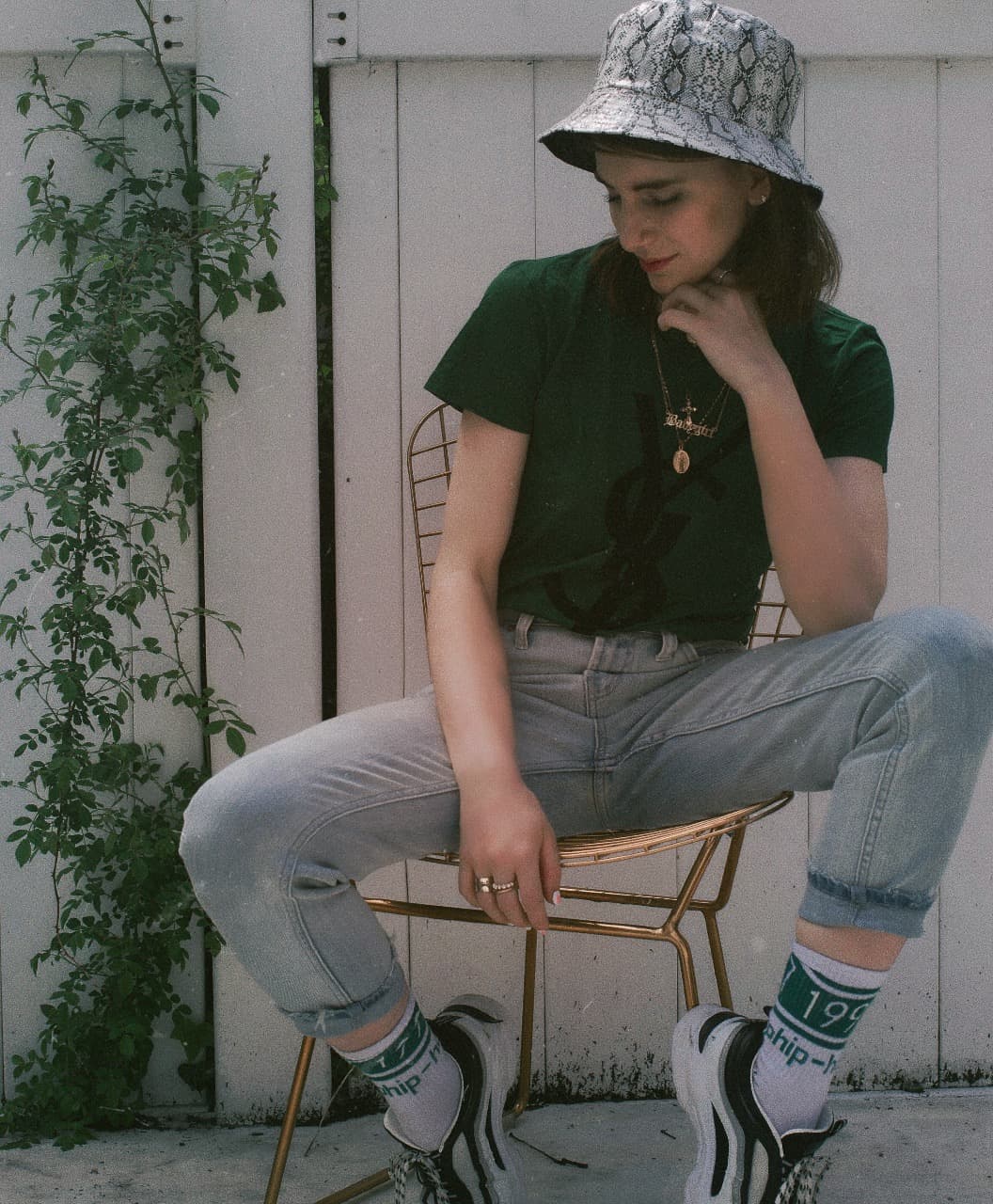 Here I choose to go '90s with my outfit. I evolved the metal bead necklaces to a modern gold necklace stack (with nods to the '90s), I choose high waisted mom jeans over traditional grunge or hip hop style jeans, and I chose a modern t-shirt that fit with a modern trend (logomania). The overall look feels '90s but it doesn't look like a costume and it works on me because I carefully curated what trends I would be embracing and their supporting counterparts.
I could have also gone with a military-style vest, belted, with looser fitting twill pants. Because as we mentioned bucket hats had their place in the military.
Icons of the past and old tears from Vogue are a great place to start to see the evolution of a trend. The caution here is not to recreate it exactly.

Part of embracing a trend successfully is putting your own spin or style into it. Be sure to follow me on Pinterest for more inspiration images.
When it comes to hairstyles, most hairstyles work with a bucket hat. You can do everything from a deep part, a low pony, a high bun (hidden under the hat), or even pigtail buns. It all depends on the vibe you are shooting for. Since my look was edging very close to the 90s I choose to have a modern hairstyle. Although with a more simple iteration as I mentioned above ( simple dress and converse) pigtail buns could be a fun nod to the 90s and our favorite icons of that time.
Patterns are also a great way to spice up a simple outfit. Burberry's famous plaid, or a snakeskin or even camo bucket hat would be a featured point in any outfit. But I advise if you are newer to trends or want to remain more subtle with this trend, allow the hat to be your only pattern within the outfit.
ALSO- if you need help with implementing trends and finding your fashion sense, I have a FREE style guide. Just sign up below to have it sent directly to your inbox. It will help you gain more confidence through your fashion choices and develop the eye of a true fashionista. These are the thoughts and steps I personally always use to make my fashion choices, and I'm giving them to you!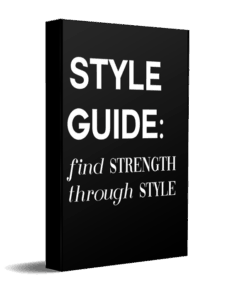 ** we may earn a commission from you clinking the links in this post at no additional cost to you, for the full affiliate policy, click here.
Here are some outfit ideas to wear with a bucket hat:
Outfit Pieces like the one I'm wearing to embrace the bucket hat trend
this YSL logo tee is unavailable but I sourced a ton of great logo shirts popular right now.

Simple dress Styling Ideas:

Military Style Option:

Jumpsuit option:

Bike short Option:

Favorite Bucket Hat Trends To Shop

And here are my luxury picks:

So we can now agree bucket hats have their place in fashion now, mostly because of their rich history that has now been rebranded as a cool, fashion girl staple. Bucket hat trends are on the rise, and I don't know about you, but I've decided to make them my own.
For the latest and greatest- be sure to sign up for the newsletter below! And for more styling how to's, check out this page.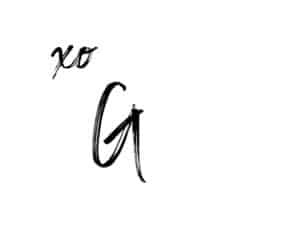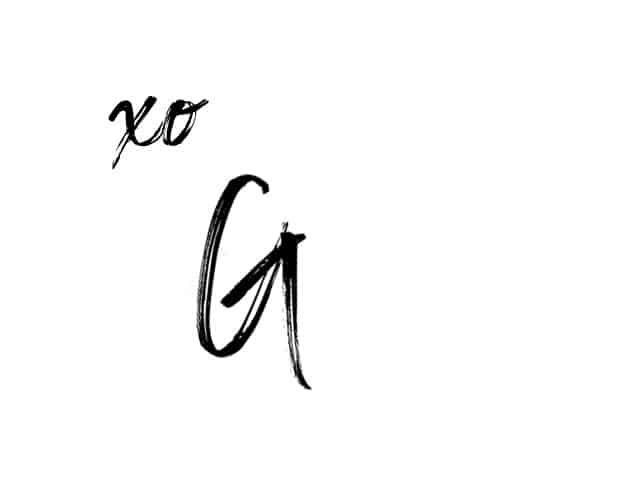 pin for reference