Who else would embarrass herself for you and simultaneously support you no matter how hard you mess up? Your Mom, that's who! Whether you are a mom or want to give a thoughtful gift to your mom- these are my shopping picks for Mother's Day.
Flowers are nice, and breakfast in bed is sweet. But, I suggest you try these out for the cool mom in your life. And let's be honest, all moms are pretty f*cking cool.
** we may earn a commission from you clinking the links in this post at no additional cost to you, for the full affiliate policy, click here.
Roxanne Assoulin Custom Bracelets
These enamel bracelets have taken the fashion world by storm in the past few years. They are colorful, fun, and can be customized to the specific person in your life. Whether she's "mama" or some other meaningful word- these are a great option that let you take the design into your own hands. You can also customize the colors and metals.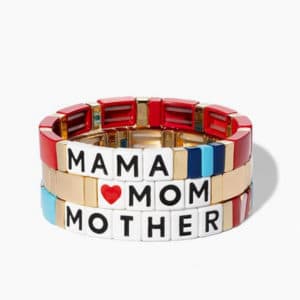 Etsy MAMA Necklace
I love the simplicity of this design and for a new mom this is such a sweet way to commemorate her first mother's day. It is also a great gift for someone who has a lot of kids and a custom name necklace would not work. Celebrate your cool mom with this necklace. It's modern and simple and can be layered easily ( a big trend in jewelry right now).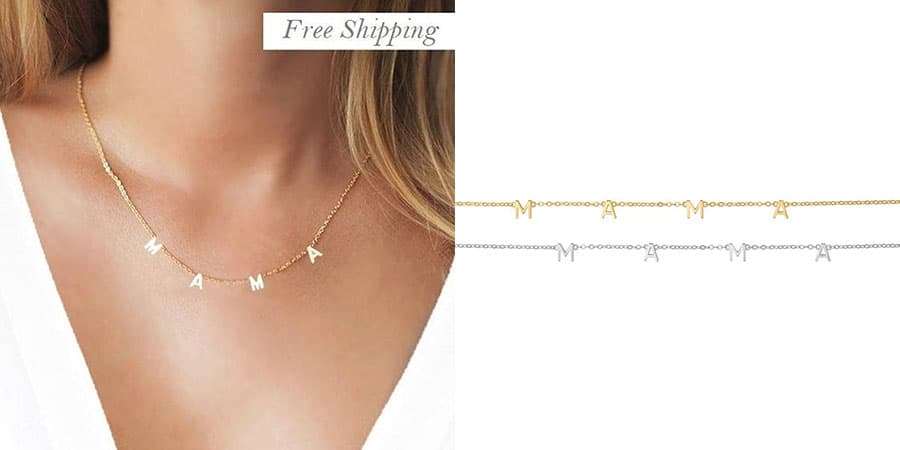 LovePop Card
Sometimes telling someone what they mean to you is really the way to go. But, personally, I say do it with style. These lovepop cards are my absolute favorite. In fact, every holiday I don't spend with my little one, I get him one of these cards and write to him- to be given to him when he's older. Showing people, mom included, that they are in your thoughts and expressing gratitude is the sweetest gift. I love the designs of these cards and their beauty plus your words are sure to make them a keepsake for years to come.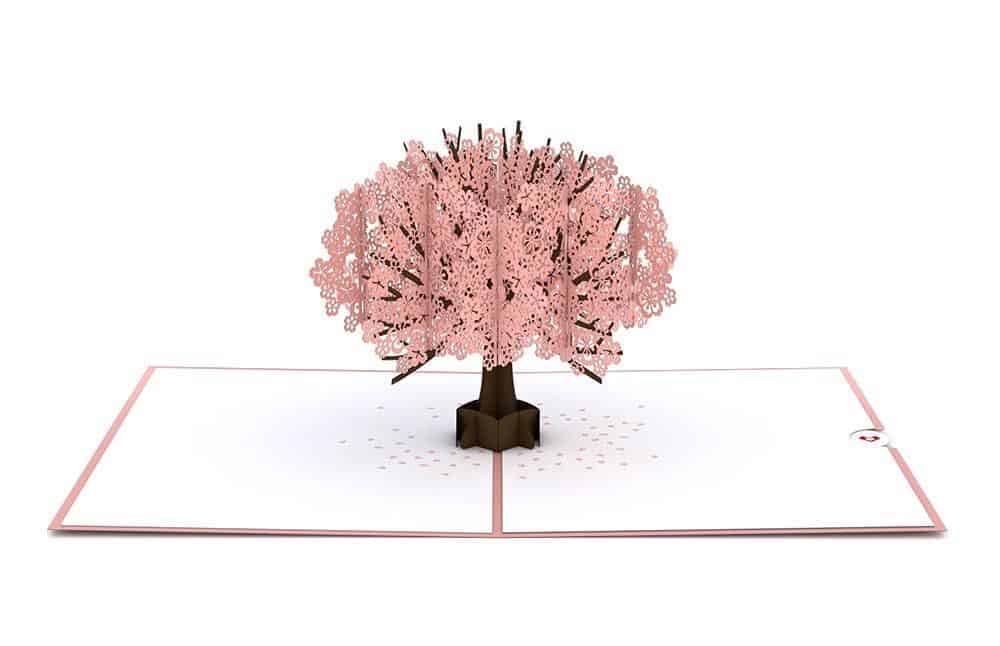 Issey Miyake Prism Pouch
So all mom's strive to be organized, and it isn't always easy with a purse the size of your body. But pouches are a life saver and they can keep you organized and chic. This one is an especially important fashion style, by Issey Miyake in his iconic prism technique. It's fun, it comes in a few different colors, and it is sure to be the perfect gift for your fashion-centric mom. Plus, who doesn't love an accessory that helps you maintain your sanity?
These are all wonderful, thoughtful gifts for the cool, loving mom in your life. But, if you can't afford them that doesn't mean you care any less. Whether you splurge on a gift or not I suggest taking one on one time with your mom on mother's day. A big brunch or dinner with the whole family is great… But, individual one on one time doing something as simple as getting a cup of coffee, going on a hike, or even just perusing a park will be the thing she remembers most.
So to all those mama's out there, happy mother's day. People don't say it enough, but you kick ass.
Comment below and let me know what you will be doing for your mom, or how you will be celebrating!
[mc4wp_form id="7172″]