Hair accessories are my cheater method for getting hairstyles that make it look like I actually tried.
So here are my picks for hair accessories that are easy to use, inexpensive, and pack a punch visually. They do not require any tools to use and if you can twist your hand, or put a bobby pin in then you can easily use any of these.
Be sure to watch the hair accessories video above to see my favorite iteration of each product.
** we may earn a commission from you clinking the links in this post at no additional cost to you, for the full affiliate policy, click here.
(Larger) Pearls that screw in:
For this look I simply gathered my hair in a low pony, twisted it and bobby pinned it in place. I then proceeded to use several of the 14mm and 20mm pearl screws to add detail and elegance. You don't need both sizes but they do compliment eachother well. These can be great for buns and top knots as well. Personally, I think they are a great bridal option as well.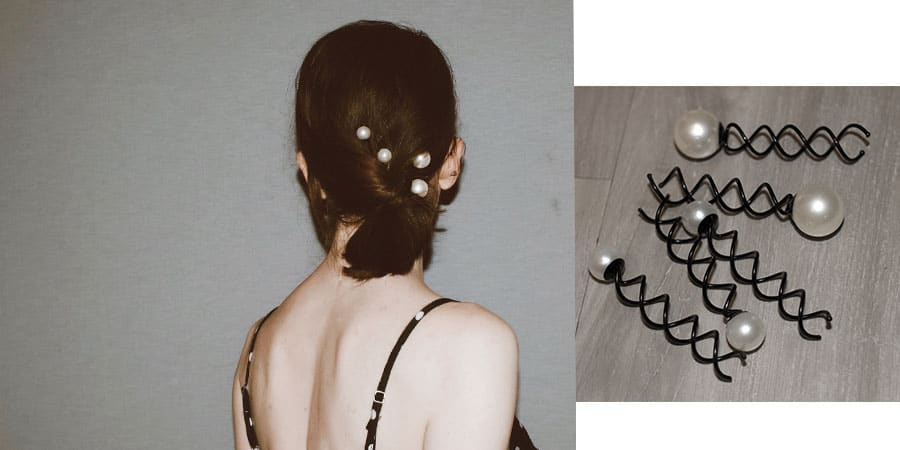 To shop:
Stars that screw In:
I just did a deep part and spun in 5 stars to get a constellation effect. I love this idea for a music festival or event, but it also dresses up a simple tee and jeans. Make sure you twist them in all the way so that the placement stays throughout the day.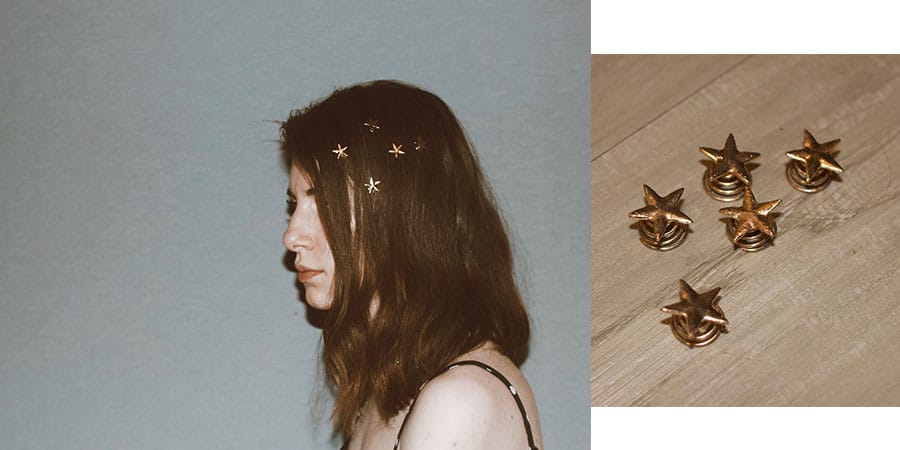 To Shop These stars, click here.
Gold Bobby Pins
This style first started making headway on the runways a few years ago and they are still going strong. Why? Because anyone can do it. I choose to do a criss-cross, scattered pattern with the metallic bobby pins. You can choose bright gold or a multi-pack to have multiple options. If this is too hectic for you, you can also do a tight colum of straight bobby pins as well. It makes your hair have visual interest and it takes literally less than 2 minutes to do.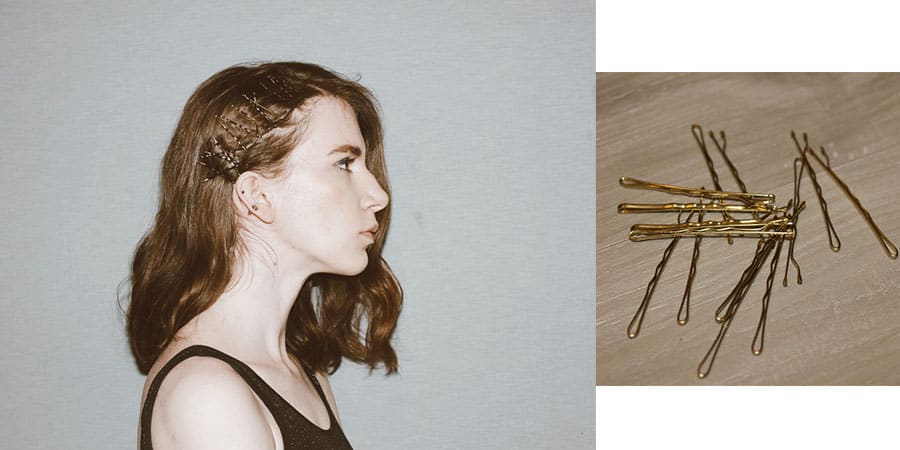 To shop gold bobby pins only, click here
To shop a multi-pack of metallic bobby pins (my pick), click here
Smaller Pearls that twist in
These are a more subtle version of the first pearl accessories. They are smaller and more manageable and since their twist size is a smaller length they can be used more easily in a variety of different hairstyles- including down or along the hairline like I did here.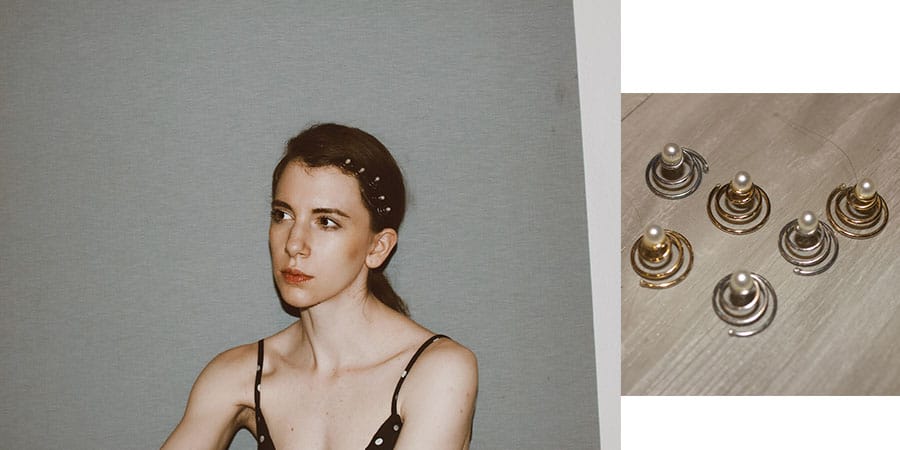 To shop these smaller twist in pearls, click here
Hair accessories are the easiest way to get a no-fuss hairstyle that makes it look like you've tried. My goal is always to get where I'm going quickly, but with style, and these definitely fit the bill.
Sign up for our newsletter to get the latest updates on this post and more!
If you liked this video, and want to see more, subscribe to my Youtube Channel, here.