Headbands are a thing. As we have covered, the hair trends of our youth are back. From flip clips, barrettes, and now headbands. They are all the rage.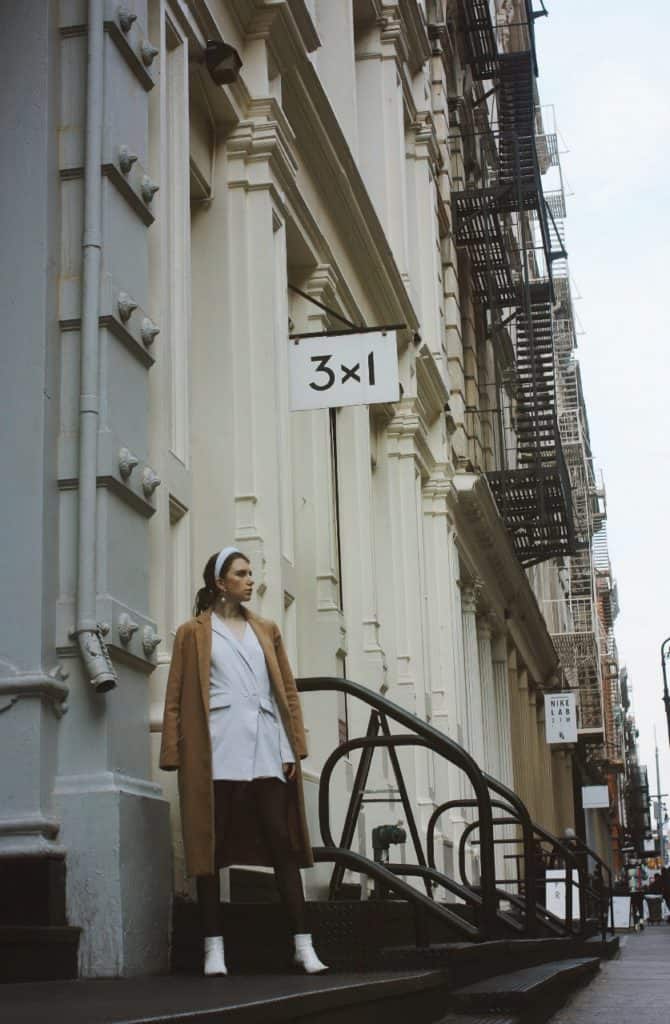 Headbands, unlike the others convey a specific look. A bit regal meets little girl depending on how you wear them.
To avoiding shifting either way too far with this trend I think they pair best with a few options of outfits.
First, you can do a slightly powerful cut dress/blazer. The one I'm wearing here is chic, nicely cut, and allows the headband to add a bit of femininity to the look. It's not styled overly girly, and the modern silhouette seems new, not like I'm rehashing my favorite childhood photo.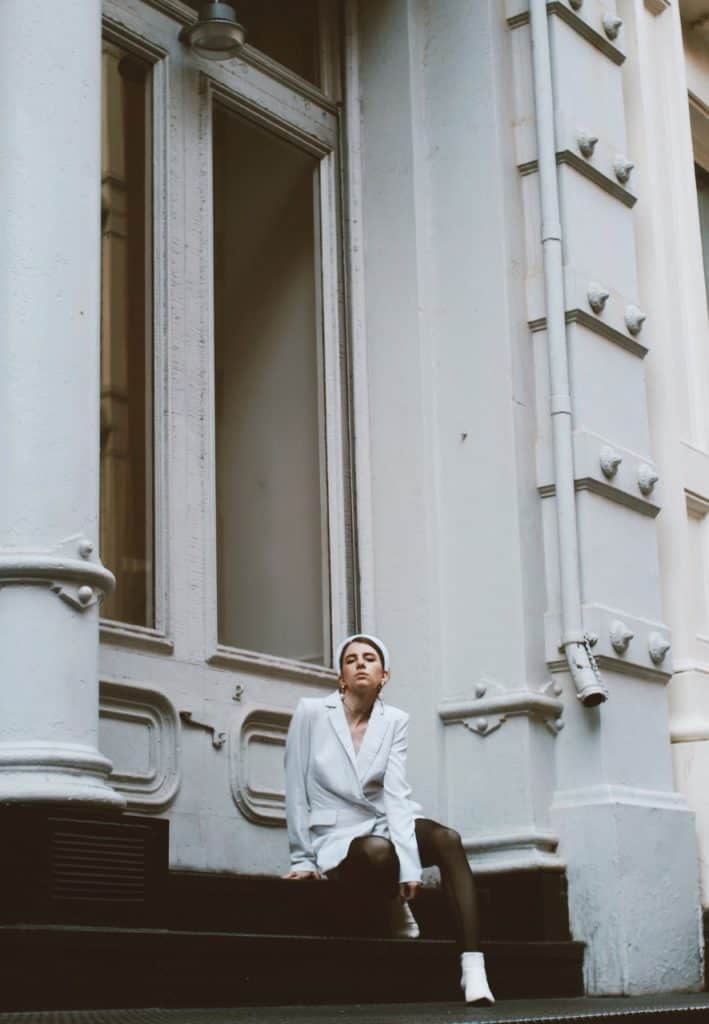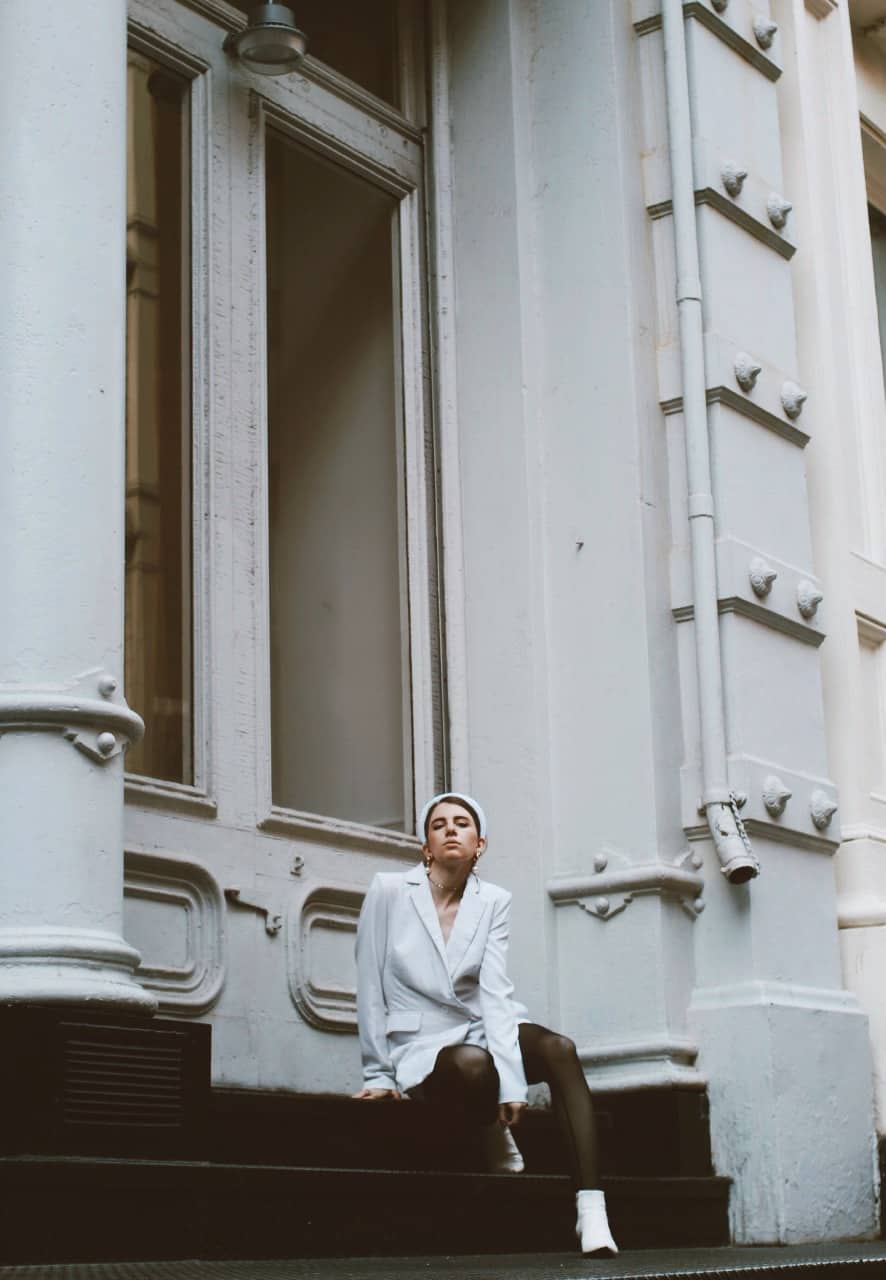 Padded headbands are specifically the rage right now ( if you want to learn more about padded headbands click on this post here).. But if you want a safer, more manageable trend to embrace- any headband will suffice.. But, the real trend is the highly padded headbands. Almost crown-like.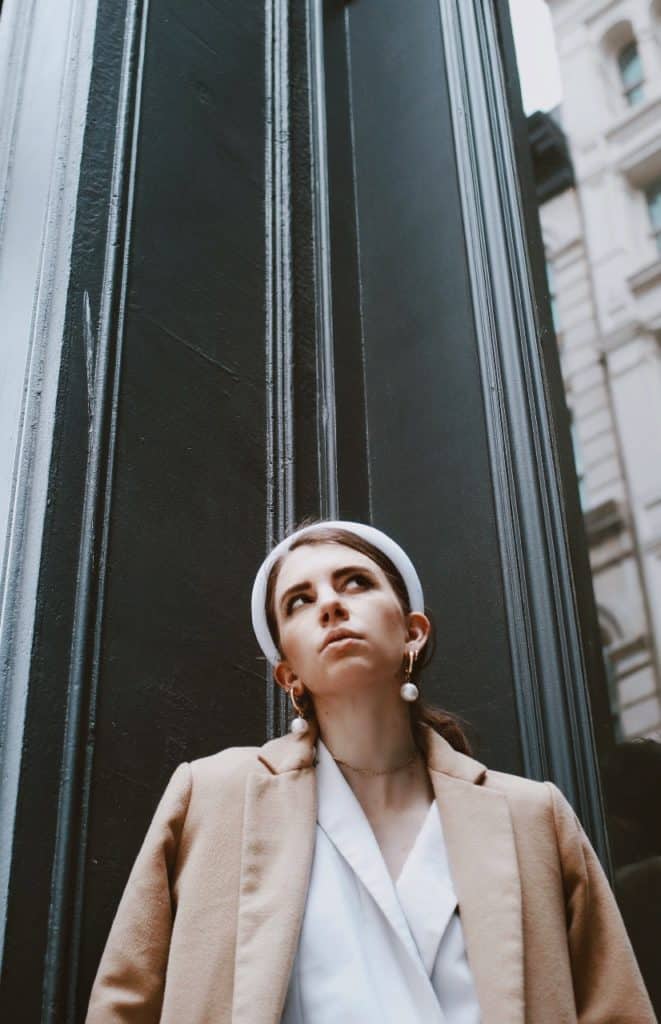 These headbands go best with simpler silhouettes. Pick one element to add volume/drama (independent of the headband). In my look here it was a strong, slightly padded shoulder.
I think a puff sleeve dress could also pair really well with this trend, however, be prepared to skew a bit 80s with that look.
The other option is to keep it really simple. Jeans, a tee-shirt, and a relaxed blazer- AND your very padded headband. The simpler the outfit, the more the headband will take center stage.
ALSO- if you need help with implementing trends and finding your fashion sense, I have a FREE style guide. Just sign up below to have it sent directly to your inbox. It will help you gain more confidence through your fashion choices and develop the eye of a true fashionista. These are the thoughts and steps I personally always use to make my fashion choices, and I'm giving them to you!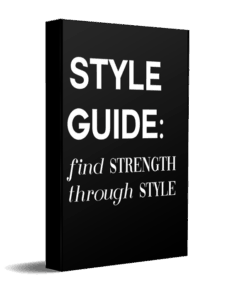 Headbands are chic, simply put. If you wear them correctly you add elegance to your outfit. But, this trend has polarized a lot of people and I've read hundreds of comments questioning their use by fellow bloggers.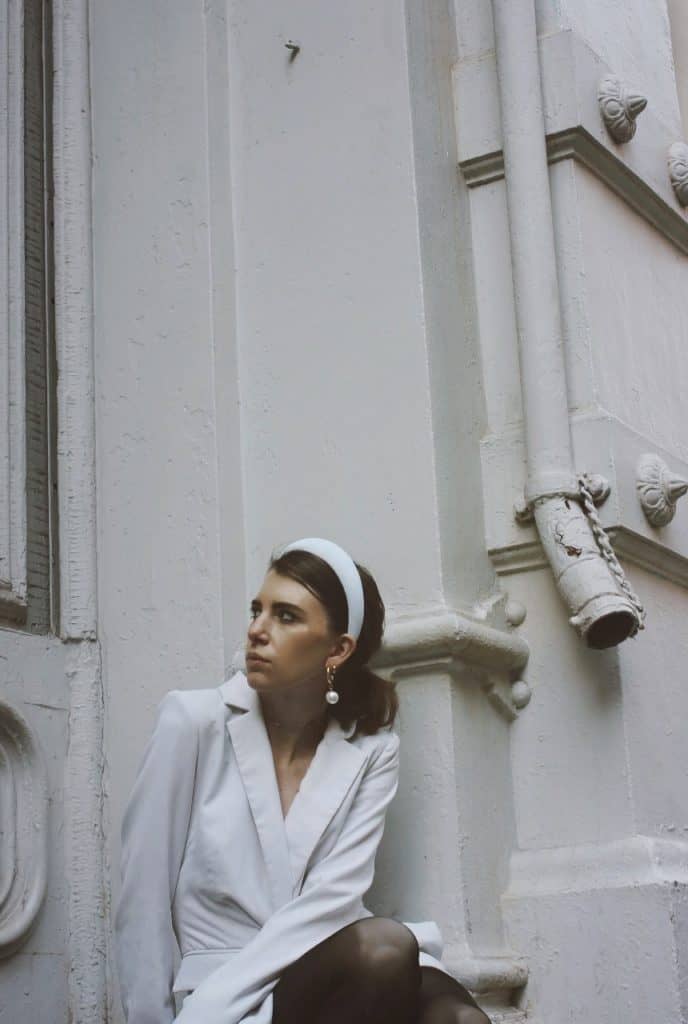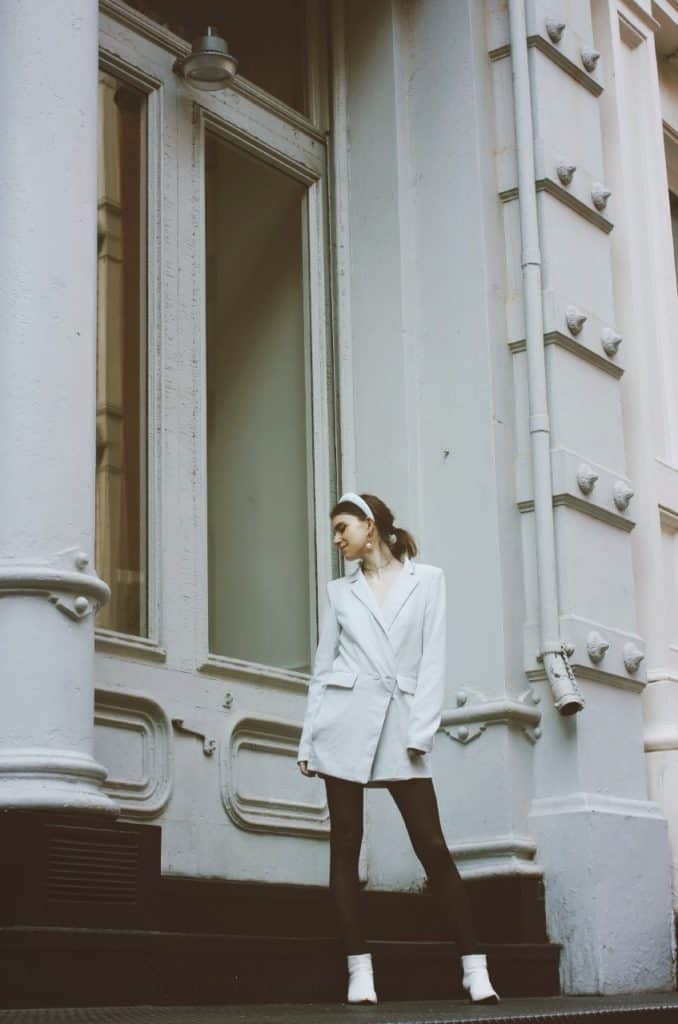 I don't agree that every trend is for every person. I do believe some version is applicable to each person's sense of style, if they choose to embrace it.
For my head/face shape I absolutely cannot pull off a baseball cap. I've tried.. I've tried baseball logo caps ( more traditional caps) to girly satin pink baseball caps.. Neither style really worked with me. I like the idea, but it just never felt right. (nor did it look right)
So I understand why a lot of people might be reticent to dive into this slightly more difficult trend.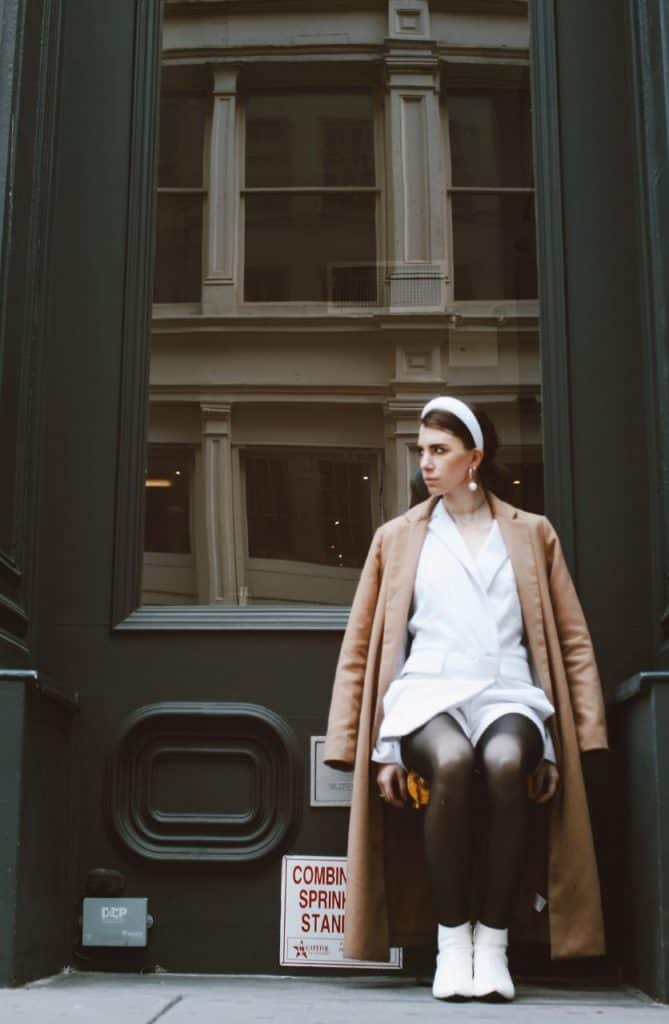 It is a lot of look. So I suggest starting off more simple. Scared of a 3cm high headband? Start with a basic black headband (skinny or flat 1.5 in) and see if you like the look.
Pay attention to the height of the padding, the one I am wearing is .8 in thick/high. Adjust accordingly for the look you want (more or less than the one I'm wearing).
Personally, I think the .8 is the perfect starter padded headband.. If you love it….
Then, upgrade.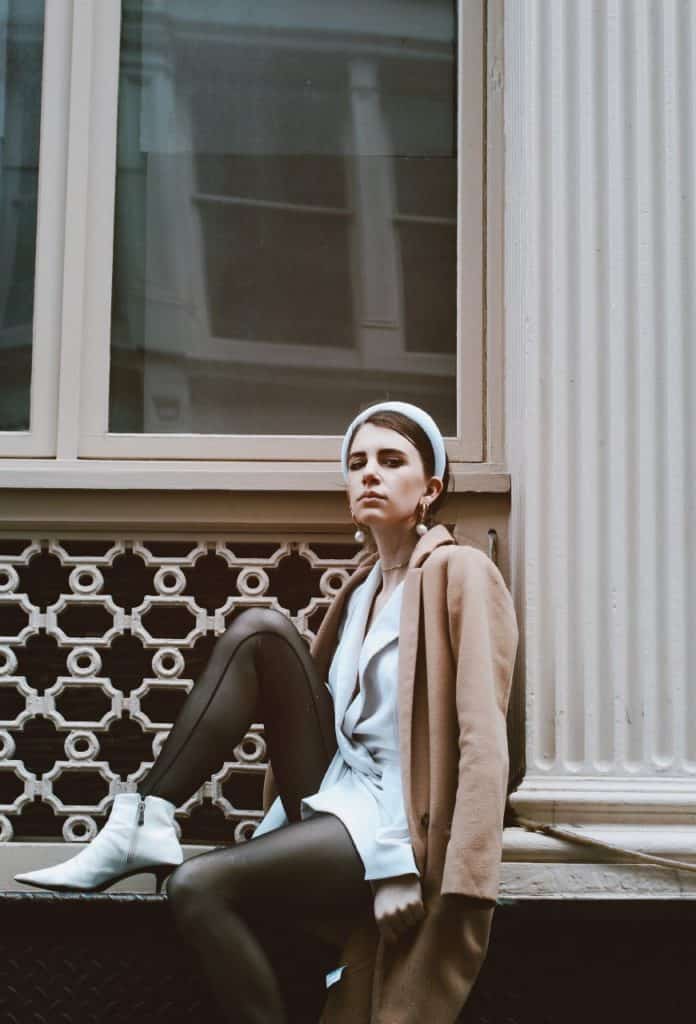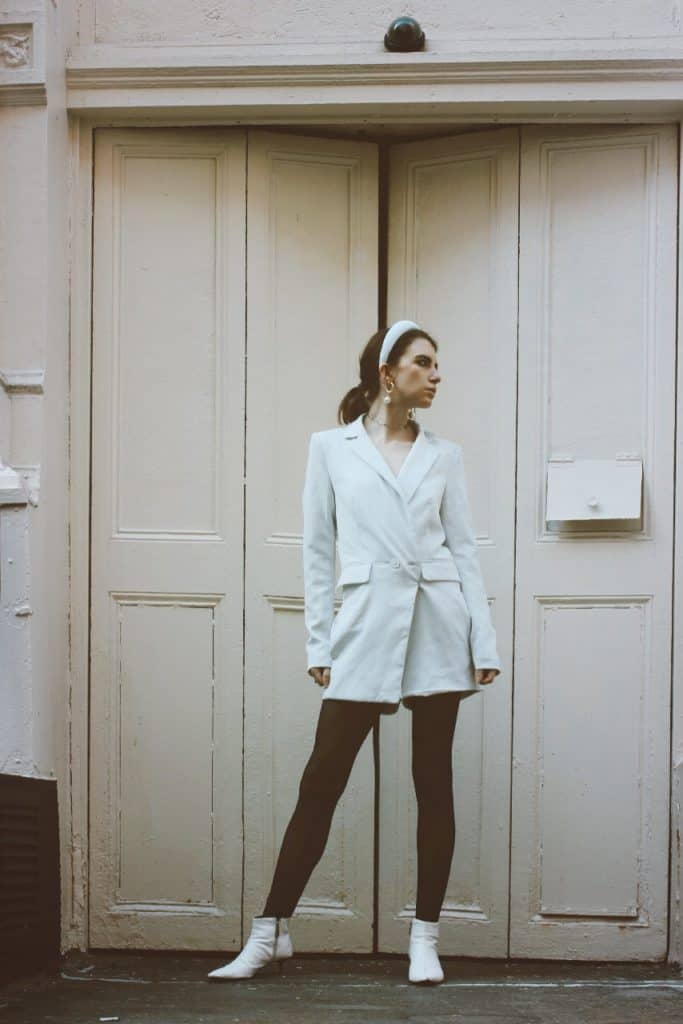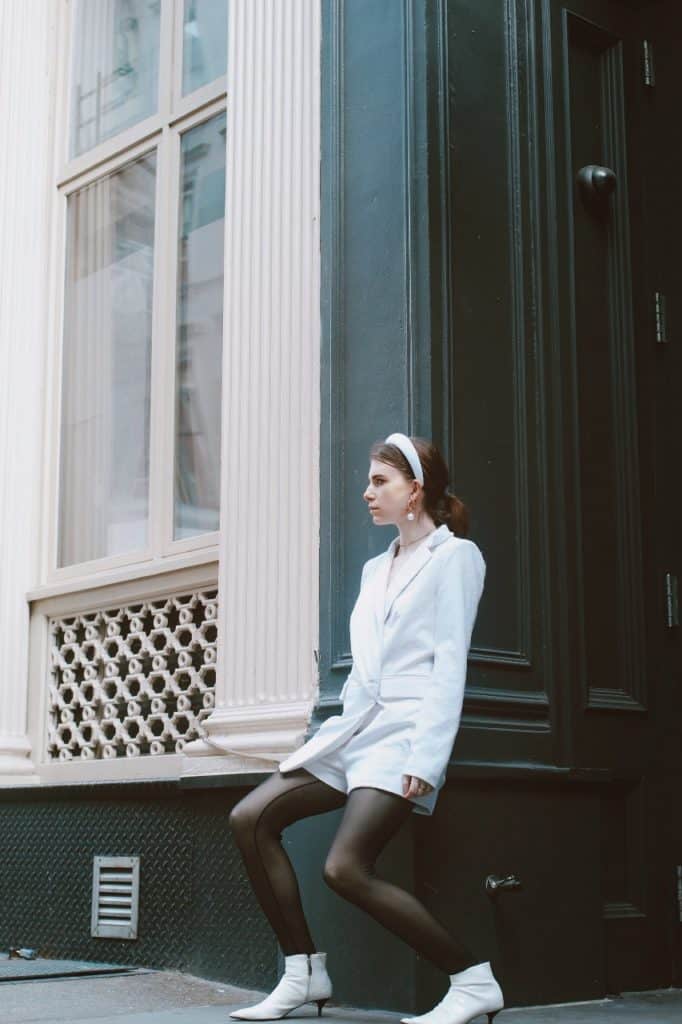 So let's break this down….
** we may earn a commission from you clinking the links in this post at no additional cost to you, for the full affiliate policy, click here.
For starter headbands (less padding and no padding options)
For padded headbands (like the one I'm wearing)
What do you think of this headband trend? Will you be partaking?
To sign up for our newsletter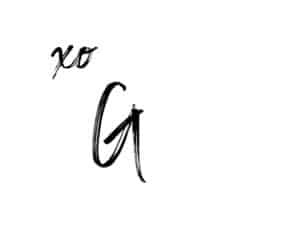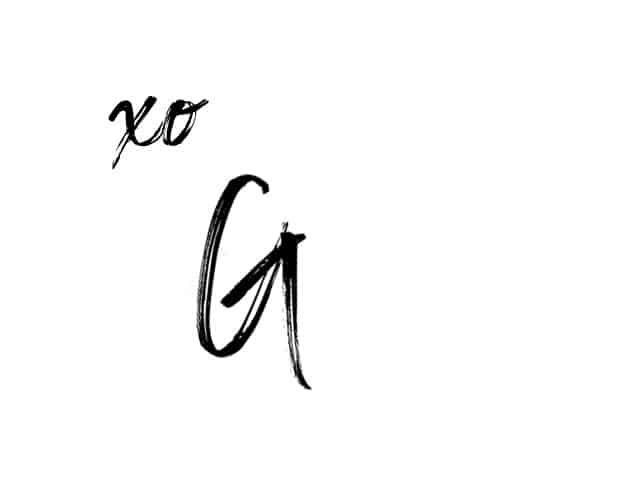 P.S. Be sure to pin this for reference