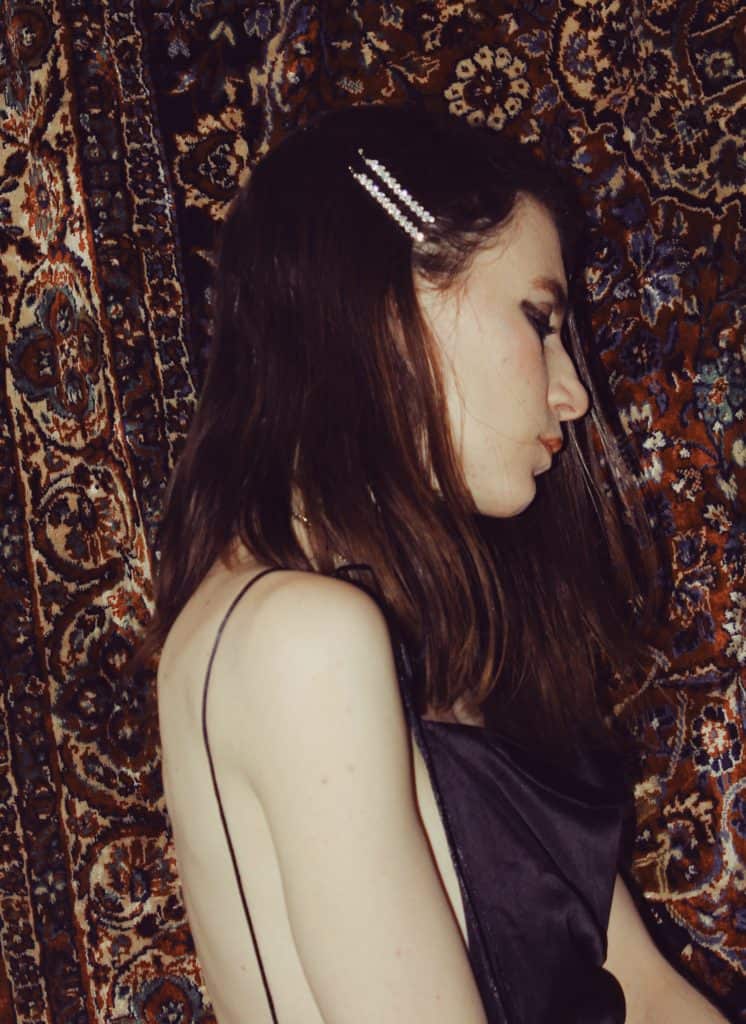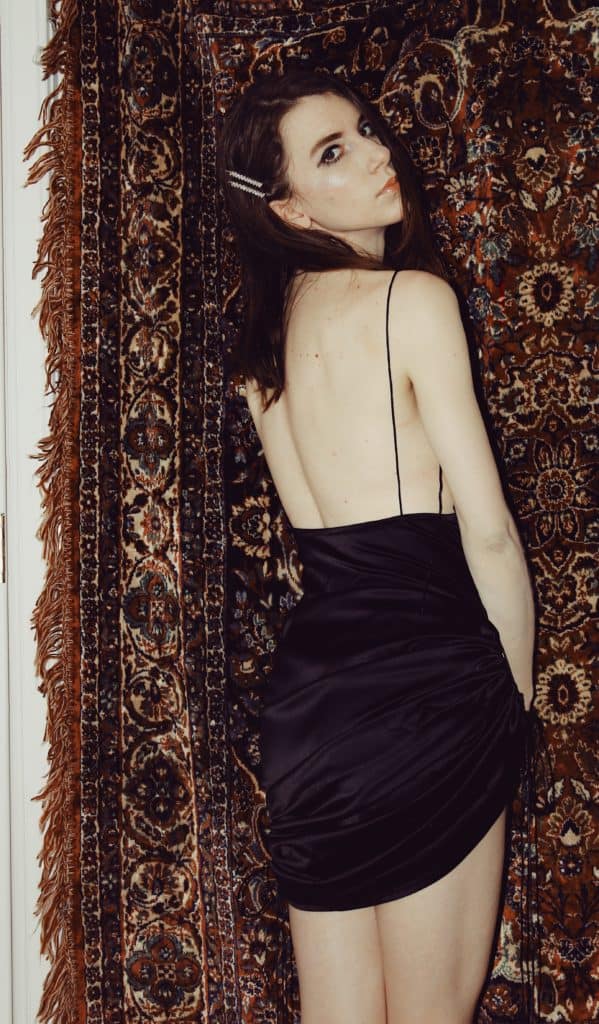 During the holidays the invites flood in and we are stuck trying to find an appropriate and chic holiday dress for every event. Between family dinners, friends brunch, romantic nights out, and co-worker parties- where does one even start?
Don't worry- I have all the best holiday dresses right here. The best part is they are on trend, and appropriate for each event. So instead of your co-workers always seeing you makeup less and in your least cute outfit- decide to wow everyone with one of these dress options! Or you mom giving you the eye that she does not approve of your dress- try these instead…
Work Holiday Party (in the evening)
For a work holiday party you don't want to show too much skin, but you still want to be the epitome of girl boss chic. These dresses are on trend and certainly fit the bill. Everyone, will be begging to know where you got your gorgeous dress.
Family Holiday Party
So if your mom is anything like my mom, she doesn't like too sexy of a dress for her daughter. But that's no reason to be frumpy at the family events that you have to attend. These dresses have the best balance- they are family friendly, comfortable, and yet still incredibly chic. Plus they are mom and mother in law approved.
Friends Gift Exchange Brunch
So for a holiday brunch you can be a bit more creative in your holiday ensemble. These options are great because you can totally wear them past the holiday season as well! Great accessories that shine a bit, will really make these extra special! Think glitter shoes or dangling diamond earrings….
Holiday Eve Dinner (maybe with your partner?)
So for holiday eve you want to be festive, but also wow your special someone. The LBD is perfect for this… But not just any LBD- one that has texture, shine, and drama!
New Years Eve
So NYE is really the last holiday outfit, and why not go out with a bang. Show off that dress that you might just be a bit hesitant to wear. Go for it, and take on the new year being your sexiest self!! The first dress listed is the exact dress I'm wearing in this shoot, and it's really a stunner!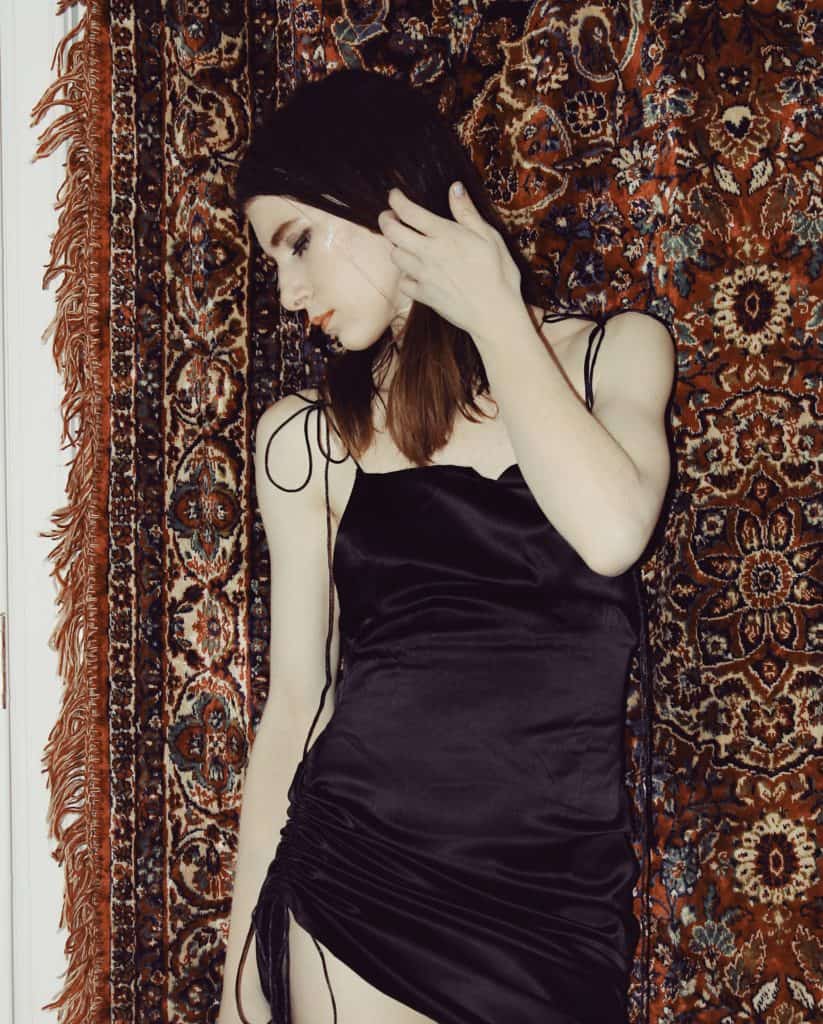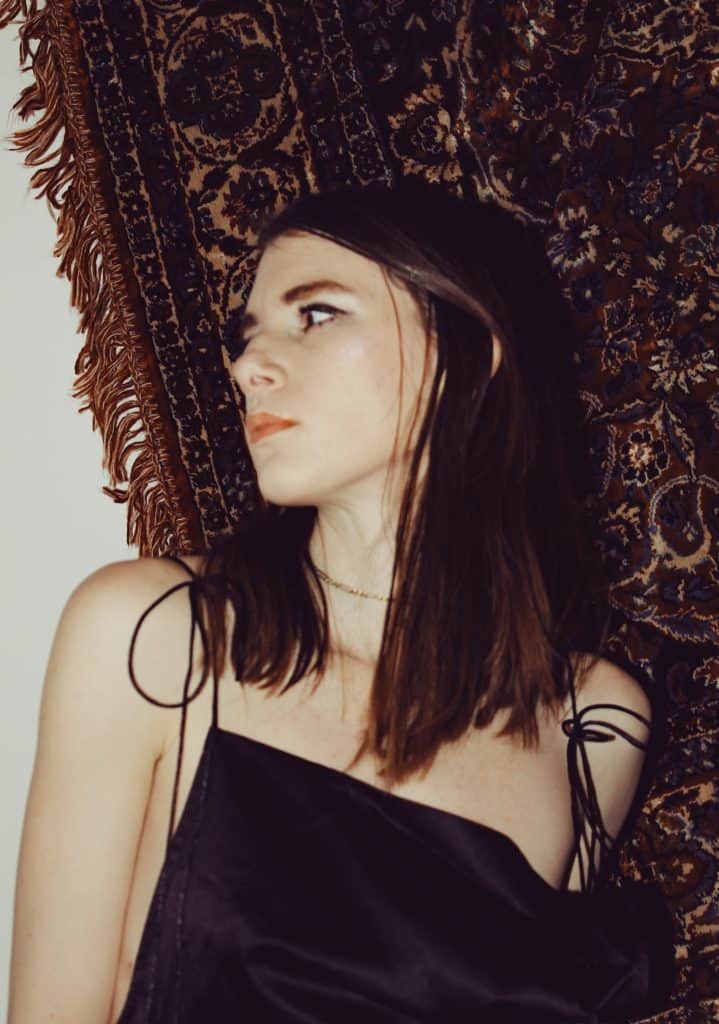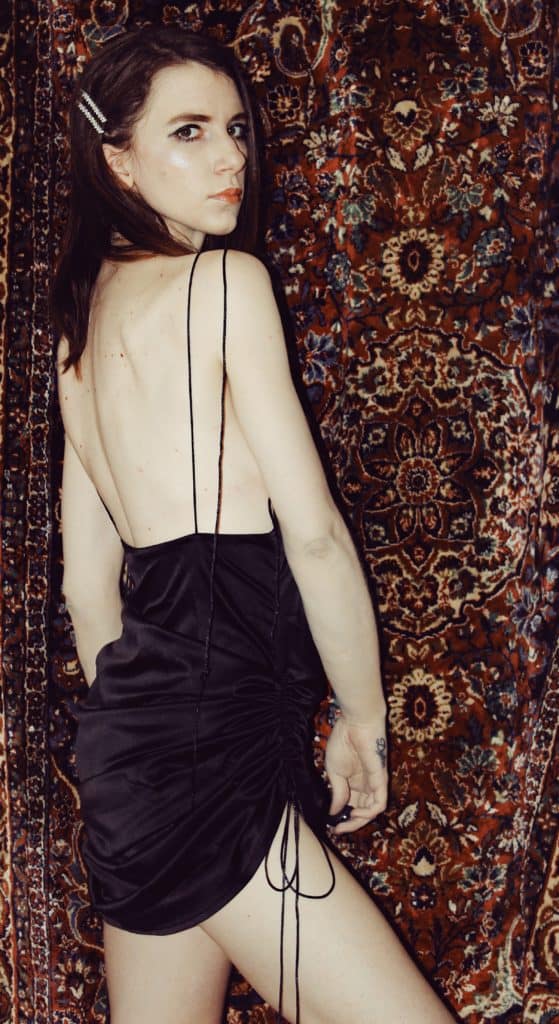 This is my sexy LBD for the holidays by ORSEUND IRIS, click here if you want to shop this versatile and amazing dress. The drawstrings allow you to control the length and have both an evening dress and a sexy short LBD. I love the details and the way the strings fall… Add some sparkly accessories like these diamond bobby pins and you will be all set!
What holiday events do you have to attend this season? What do you plan to wear?! Comment below!