The one item that will make any dress winter perfect- the turtleneck…
Winter is here and whether you live in 32 degree conditions or 55 degrees those short, and summery dresses are really not viable options. Until now.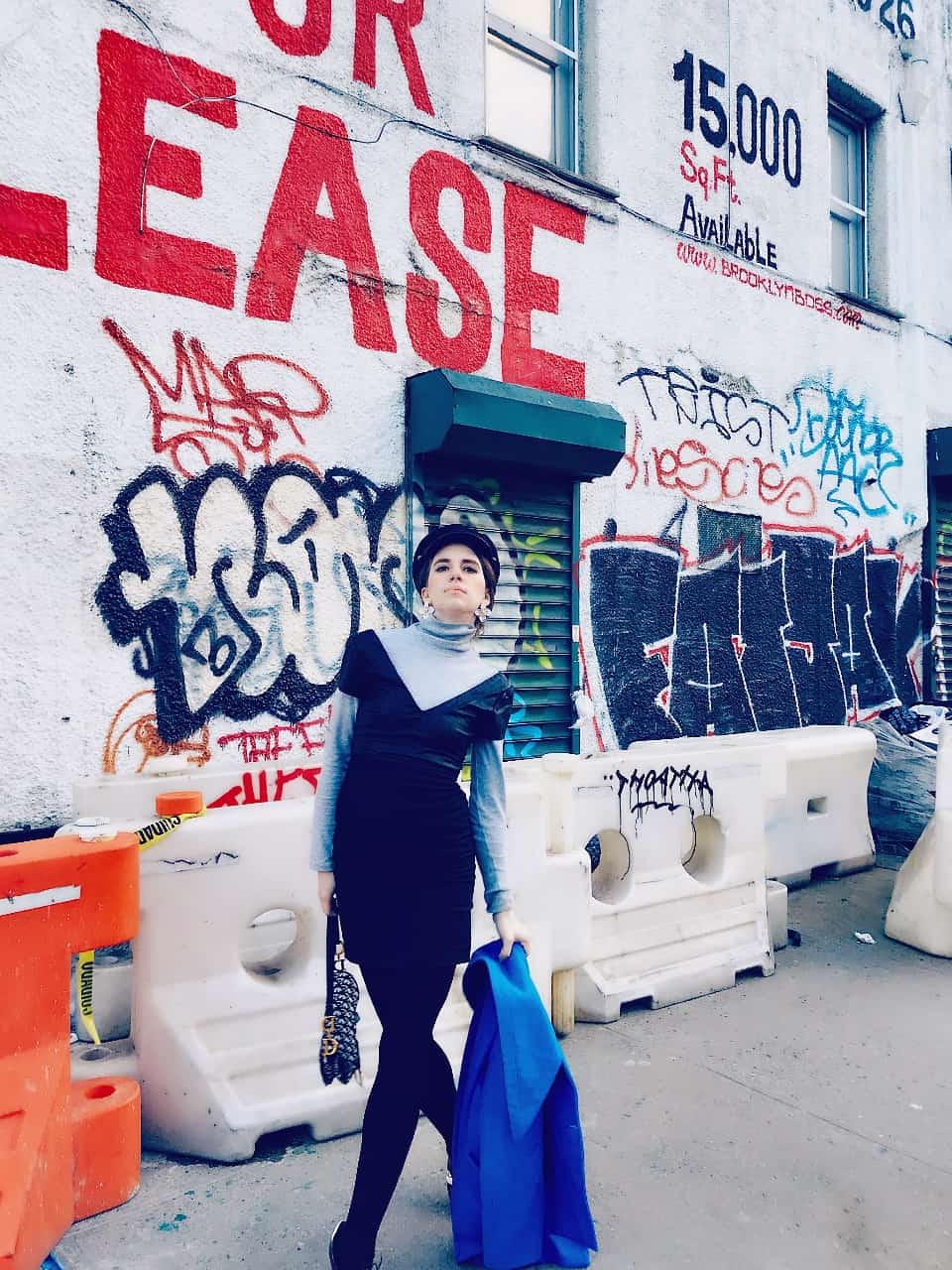 I'm going to say it- the turtleneck is your new best friend. Audrey Hepburn made it chic, your mom made you despise (I'm looking at you 90s babes), and now it's back to cure all your winter woes.
Seriously, it's the perfect item under any holiday or summery dress. It immediately makes your outfit more chic, and warmer ( a win in both categories, function check, fashion check).
I get it. It took me a long time to move away from those 90's childhood photos of tie dye turtlenecks and leggings that still haunt me to this day. But this style- is the grown up version. The chic version.
It's perfect under slip dresses, and makes any slightly sexy LBD family appropriate. It can transform just about any dress, and make it feel fresh.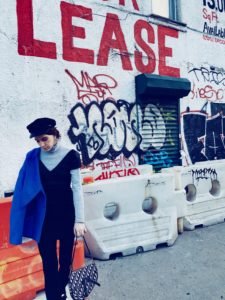 So before you spend your bank accounts balance on a new dress, try this easy upgrade and put that extra money towards some other holiday pursuit.
I promise, this will cure your winter fashion distress.
The best place to buy your golden ticket turtleneck…. Why Nordstrom of course! They are affordable, chic, and have every color your might crave.
My personal pick from Nordstrom is the Halogen Ribbed Turtlenck in gray. But i have the black and striped version as well (they are that good).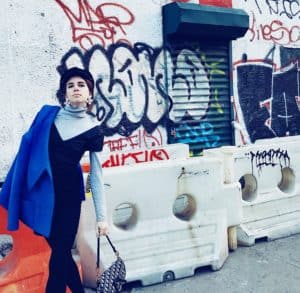 What do you think of this trend? Yay or nay? Comment Below.