Ever have one of those days when everything is going wrong. You spilled coffee on your white blouse, you missed your train, and then to top it all off you forgot your AirPods in a cab. It's not like any one of those events would "ruin" you day, but compile them all together and you have a bad day plastered on your forehead.
When we are stressed, the little things going wrong drastically increases our frustration and our patience threshold drops to basically zero. That's why it is so easy to have a bad day made worse by almost any little thing.
It's a hard thing to break, especially when your day to day life is in flux or the world is generally in disarray. That's like taking a normal bad day and heightening it by 1000x.
So, how you do prevent bad day apocalypse from happening?
These 6 steps will help you keep a positive mindset during stressful situations
1. Positive Affirmations (the modern way)
What do you do when you wake up? Duh, check your phone. And if you're in the random 20% of people that don't check your phone first thing in the AM, this still applies (just do it later in the morning).
Having a positive affirmation as the first thing you see when you check your phone in the morning and throughout the day is a small but crucial step to mindfulness and positive thinking. [ 5 tips on sleep better that will change your mood ]
Remembering that whatever is stressing you out is smaller than your willpower and mindset is the first step to positive thinking. To help with this, I always keep a positive quote or saying as the wallpaper on my phone.
Family photos are great, but I keep them for my background wallpaper and i use the positive affirmation quote as my lock screen. It acts as a stop-gap for mindfulness when I'm in a rush, or just forcing something too hard.
Here are some wallpaper backgrounds I designed to remind me to stay positive. Just right click on the image you like and "save image as" to use for it your iphone. If you're on mobile just double click twice on the image and it will open in a slider gallery, hold down on the image you want and a menu will appear. Toggle to "add to photos".
2. Journal
This sounds hokey but let me tell you it works. After countless hours of therapy over the years, the one suggestion that almost every psychologist has is to journal.
Journaling at the beginning or end of your day can vastly put into perspective the day's activities and it's a good mindset check.
Accounting your wins for the day and your strengths can especially help you feel pride in the day's events. And expressing your negative emotions or reactions to the day can be therapeutic to get them out of your system and focus your efforts to improve them.
** we may earn a commission from you clinking the links in this post at no additional cost to you, for the full affiliate policy, click here.

I love a leather-bound journal that is aesthetically pleasing. It's a great keepsake when you run out of pages, and looks chic when you use it.
3.

Gratitude
It sounds so easy… stressful day, just remember to be grateful? Or, it could be worse. I find things like that don't really help me when I'm having an awful day. But, gratitude is important.
For me, I found keeping an open note on my phone and every once in awhile writing one thing i"m grateful for helps me re-focus negative energy.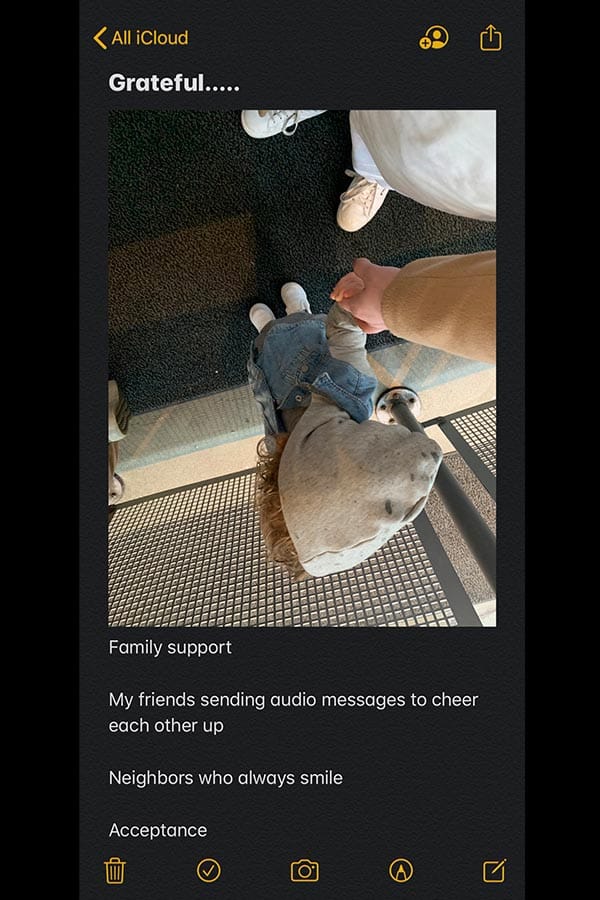 I paste photos of my family in the note, I write cute positivity quotes that stick to my mind like glue, and sometimes it's as simple as one or two words. This is a running list but it helps to look back on when I'm having a bad day. Because trying to come up with positive things when my mind is trying not to curse someone out is just not going to happen. This is your gratitude resource list, start one now.
4. Music
Music feeds your soul. I'm constantly enamored with people who can create such soulful, heart-wrenching music because it is simply not a skill I have.
However, listening to music is definitely in my wheelhouse. And nothing cures a bad day like a great playlist of songs.
Depending on your preferences you may like a playlist of sad songs or happy songs. I have both, depending on my mood. The sad songs make me feel less alone, and the happy songs get me up and dancing (which is a great mood-booster).
5. Give yourself some flexibility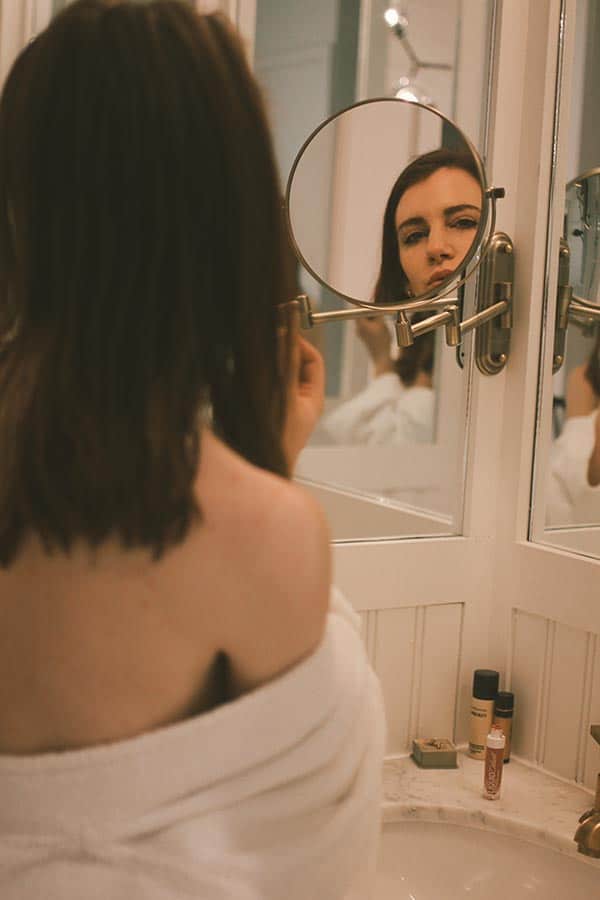 I know, you shouldn't be taking that car home, or getting takeout… But, sometimes a little extra care is necessary on a bad day.
Instead of feeling guilty or discouraging yourself to indulge in luxuries, you might not otherwise partake in, give yourself some latitude to focus on your mental health instead of everything else.

It is so easy to focus on financial well-being, or your family or partners well being and put yourself last. But, if you've had a rough day you need to treat your mindset with the same care that you do for everyone else.
You matter, and it is not your job to be everything to everyone. Let yourself have a few easy wins.
6.

Give yourself 15 minutes, and use it wisely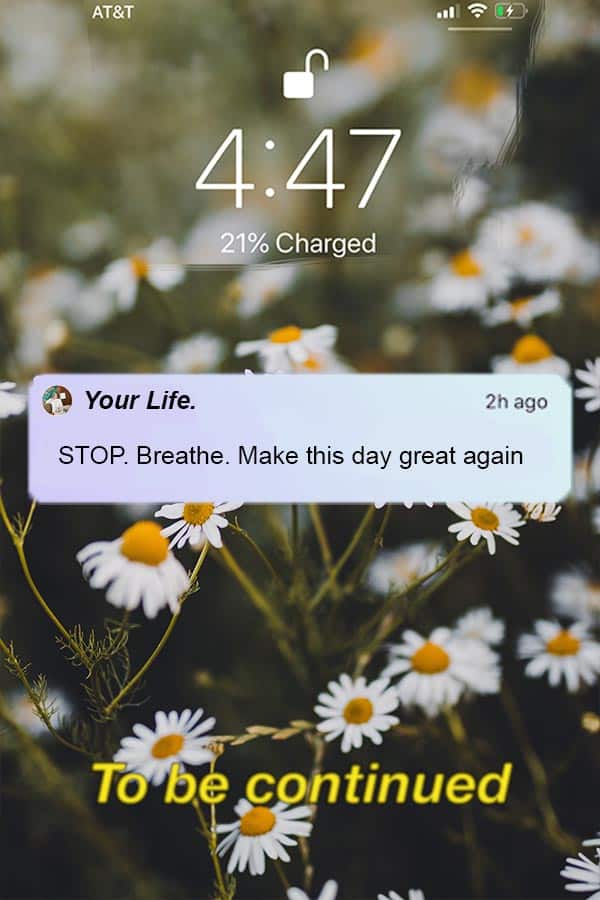 Everyone has bad days, the key to keeping a positive mindset, and being able to turn a bad day into a good day ( or at least a mediocre day) is perspective.
And I'm not going to tell you to take the long view and realize this won't matter in 5 years… Because well, it might not matter in 5 years but it definitely feels like it matters now.
So instead of trying to convince yourself, you're crazy for feeling this way, accept those feelings, embrace them, and then give yourself 15 minutes (at least) to do something that really makes you feel good.
It could be sex (hopefully longer than 15 minutes though), it could be dancing in your underwear, it could be calling a friend, it could be making a special meal. Whatever it is, if it makes you smile, it will work.
It should not be a passive activity like watching a movie or listening to a podcast. I think it is important to interact and force yourself to be present in the activity so participation is necessary.
And don't cheat yourself, if you don't feel you can take 15 minutes, then you need to take the 15 minutes even more. I used to get so stressed out over deadlines that instead of taking 15 minutes to collect myself I would stress for hours on end and my work would suffer in the process. Let yourself feel, let yourself release.

Bad days happen, coffee is spilled, relationships end, and you have arguments with a loved one. That doesn't mean they need to join the bad day apocalypse roster and mar your mindset or day permanently.
With these steps, you should have a stellar chance at kicking that bad day to the curb and embracing the day you have.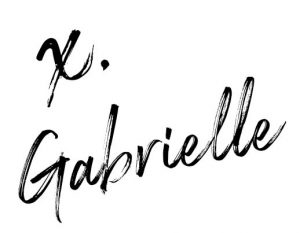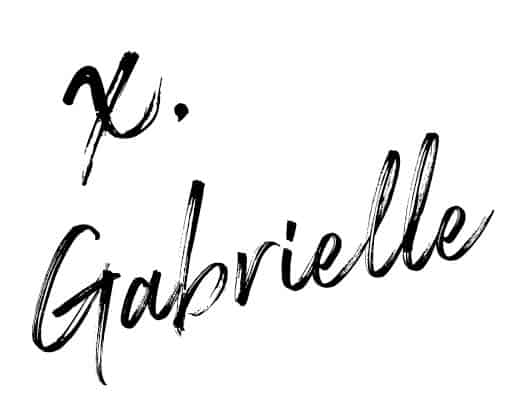 PIN FOR REFERENCE, and follow me on Pinterest for more inspiration.