Weekly Wants: January 2019
Each week I will be picking weekly wants from a variety of categories. The categories will change (and I'm always welcome to requests). So here is the first round of "weekly wants'.
The clothing item I'm dying to buy is:
This dress is so chic. I love everything from the ruffles and polka dot mesh. It's feminine and perfect for spring coming up or any fun resort vacays planned. A sexy, yet fashionable dress is hard to find, but this dress really has the perfect balance and flirty fashion.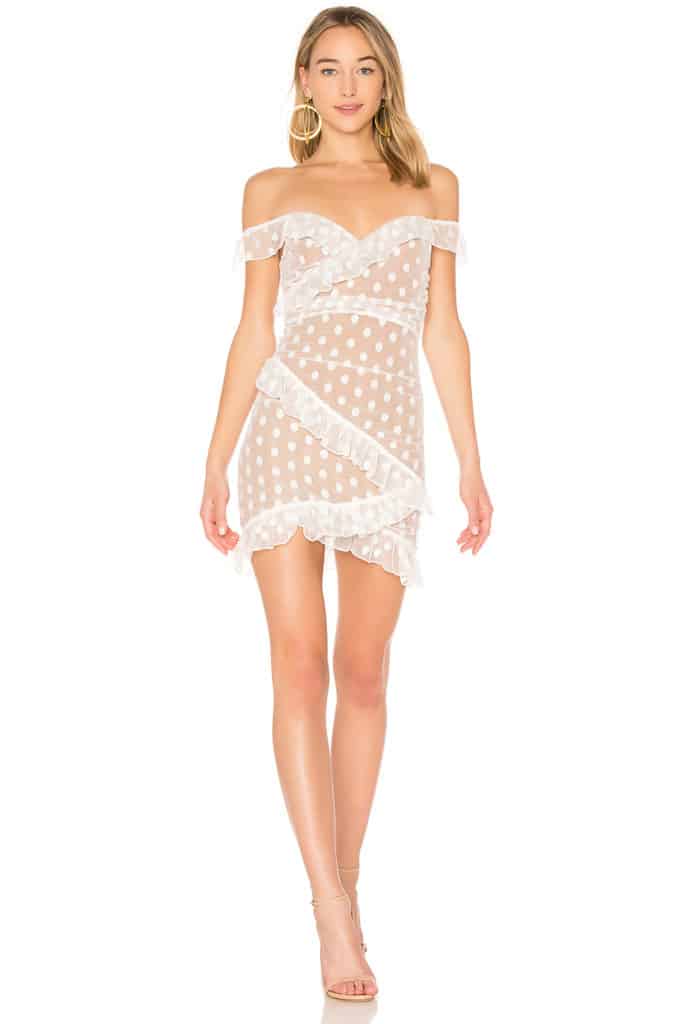 The accessory I'm dying over is:
Some items are worth investing in. And for a beautiful, unique, handmade item- this is a major steal. I love single earrings and I love the statement this earring makes. It can be worn to a gala, or paired with a black tee and jeans. Just remember that an earring like this commands attention- so let it be the focal point!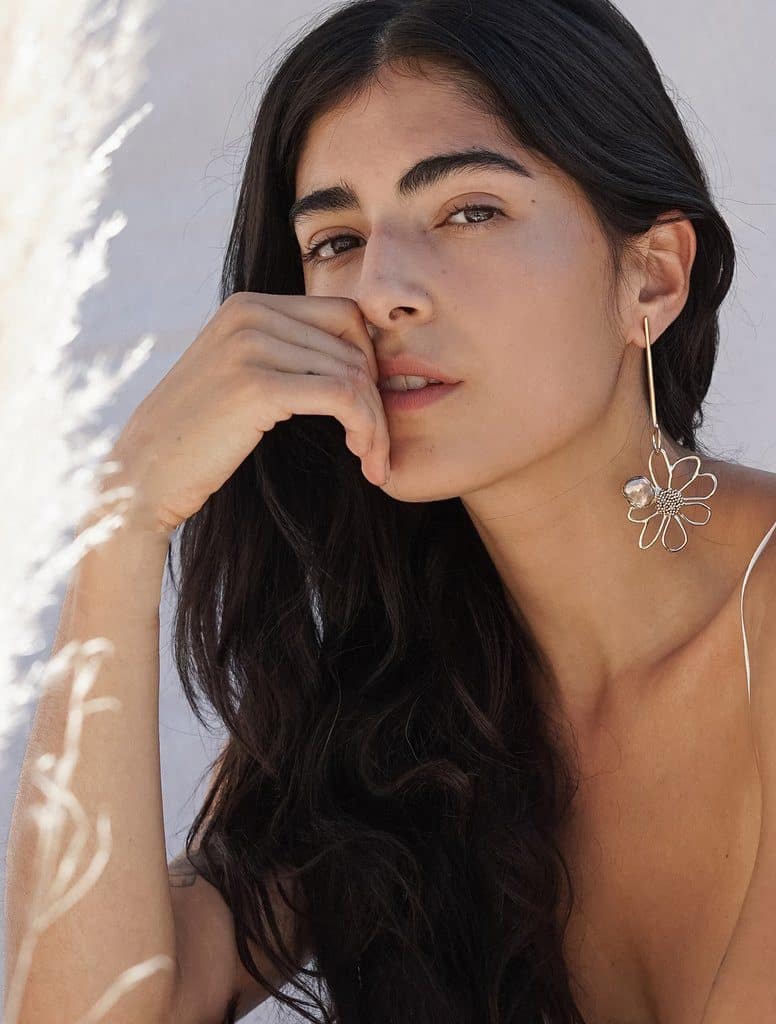 The beauty product I'm obsessing over is:
So I've been under a lot of stress lately, and it's definitely showing in my skin. So I'm trying to take extra good care of my skin right now and that includes a really light moisturizer that soaks in incredibly well, doesn't feel oily, and cures my skin from the harsh winter cold. I really love philosophy products and this is one of my swear-by products.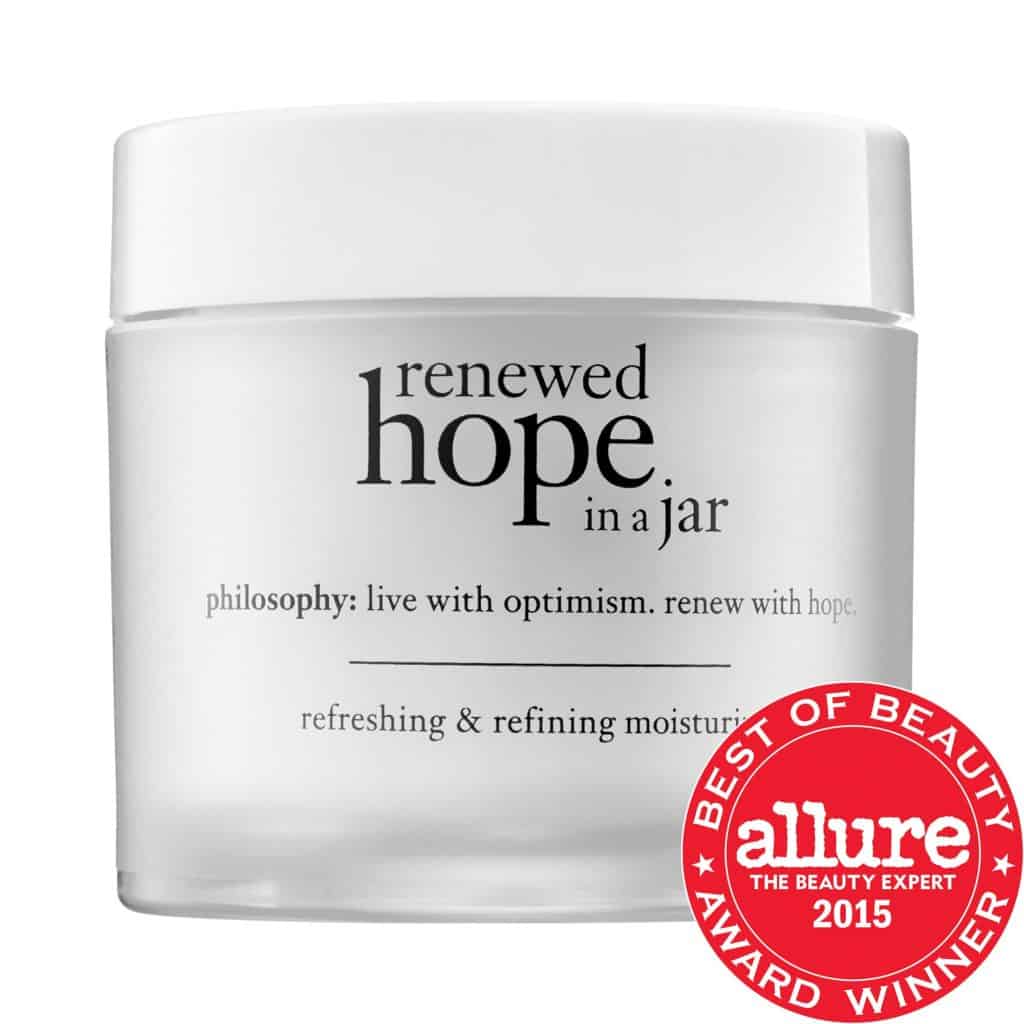 The home decor item I need is:
This 2X3 turkish rug for my bathroom is perfection. It is a great price and so chic. I seriously cannot believe it is only $100. I love layering rugs, so I wanted to add two of these to my bathroom, so this price makes that totally doable. It adds the perfect pop of color and texture to any room… It could also work well in a kitchen, or near a front/back door!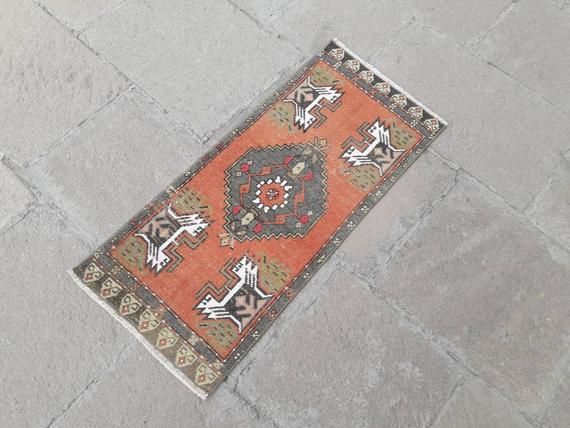 The steal of the week I am lusting of is:
So we all love a good sparkly boot. But, I can't afford the 10k YSL glitter boots. But, have no fear Steve Madden has made a glitter boot that we can all afford, and even better yet- it's on sale on the DSW website. This boot is a great deal, and is so so comfortable. It is definitely the steal of the week, and I recommend not waiting on this purchase because they will be gone before you know it.. Also, it's rare to find a boot that's cute AND comfortable, so go, now!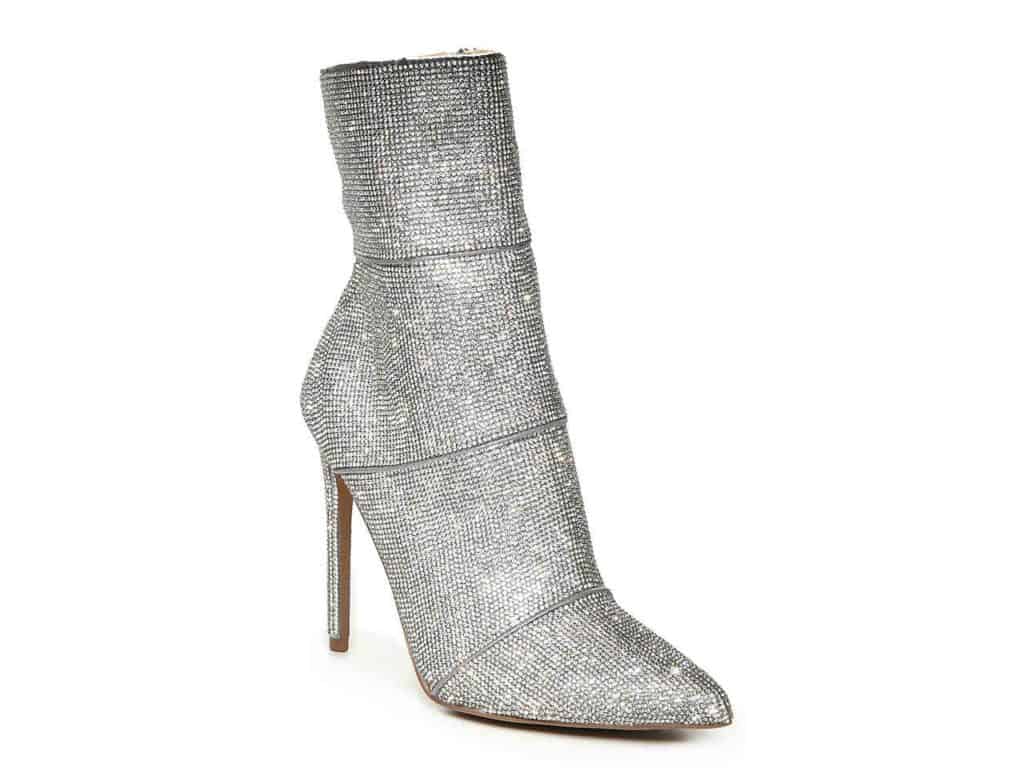 So these are my weekly wants. What are you shopping right now?! Tell me all about in the comments!