Want to build your own capsule wardrobe, but not sure where to start?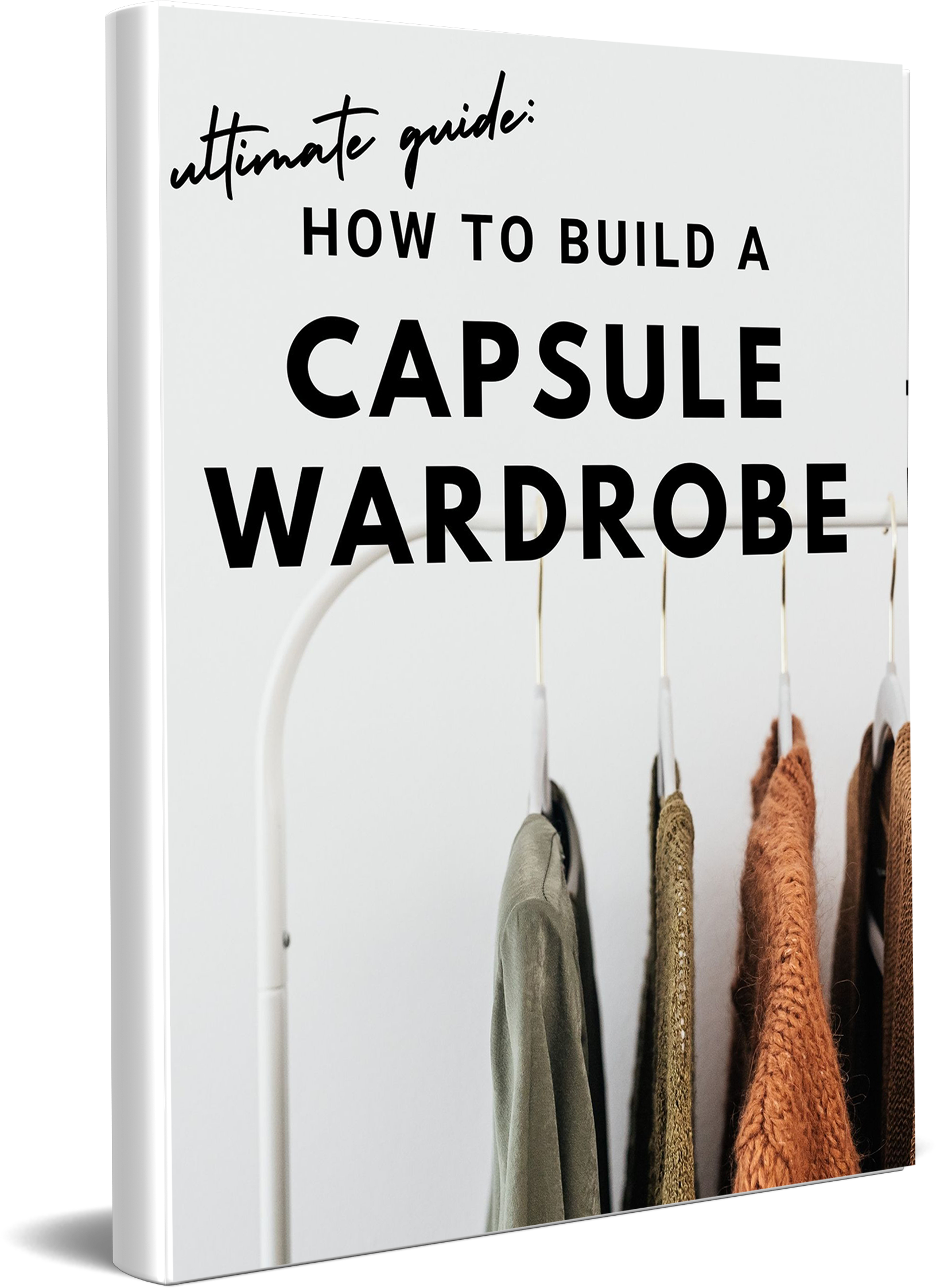 You're in luck!
With this Ultimate Guide: How to Build a Capsule Wardrobe Ebook, you will get a step-by-step process to building a chic and streamlined capsule wardrobe.
This one-time offer of $9 expires in 15 minutes! So grab your copy and build a stress-free closet you love. I want it for $9
This is a digital product, and because of that no refunds are accepted.
What will I learn?
Find your personal style
Tracking your favorite and most worn pieces
Deciding a uniquely you color palette
Finding foundational items you have and/or need
Auditing your closet
Troubleshooting any capsule wardrobe issues
Honing your style and closet to capture your ideal style in real life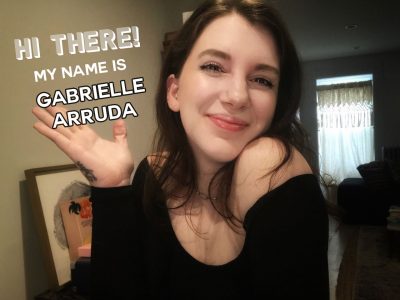 What makes me qualified to teach you about fashion and how to dress better?
Well, I started my fashion journey at Parsons School of Design where I got my BFA in fashion design and eventually started my own fashion line. I competed on Project Runway and continued on with a custom bridal gown label.
Next, I grew a modest following on social media and expanded into my fashion blog. I've been featured in publications like Vogue, The NY Post, Lucky Magazine, and countless other publications both in print and online.
Because of my background in design, and my work in custom bridal, I developed a keen awareness of body shape and the importance of working with your best features.
My strong interest in fashion and trends has lead me to opportunities to attend NYFW and to show my own designs there as well.
I've never been the loudest person in the room but fashion helped me find a voice and find my confidence. I feel comfortable in my clothes and like they represent my best self. I want to help you find that too, and this course will get you started on your own fashion journey!