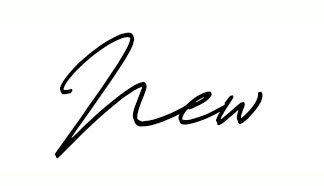 ---
I help women find the style they were meant to have.
This digital playbook will provide a step-by-step guide to curating a closet that not only reflects your lifestyle but also makes achieving your dream outfits easy.
No more messy closets, no more outfit indecision, and no more stress around your style.
Find the style you were always meant to have.