Learn how to find your style inspiration, hone your personal style, and develop a wardrobe you love. Here at gabriellearruda.com, I teach you how to dress with more confidence and find a style that speaks to your unique self. Whether you want to try a new trend or develop a capsule wardrobe, I will teach you the steps to find confidence and strength through style.
I help women find the style they were meant to have.
This digital playbook will provide a step-by-step guide to curating a closet that not only reflects your lifestyle but also makes achieving your dream outfits easy.
No more messy closets, no more outfit indecision, and no more stress around your style.
Find the style you were always meant to have.
Body Shape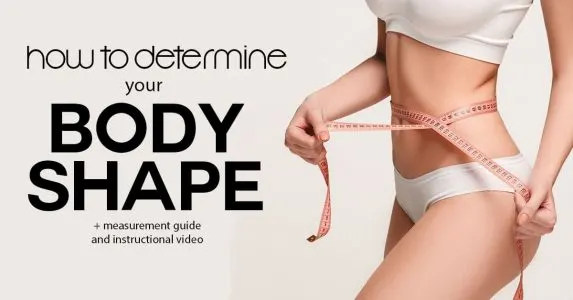 How to Build a Capsule Wardrobe
Seasonal Capsule Wardrobes