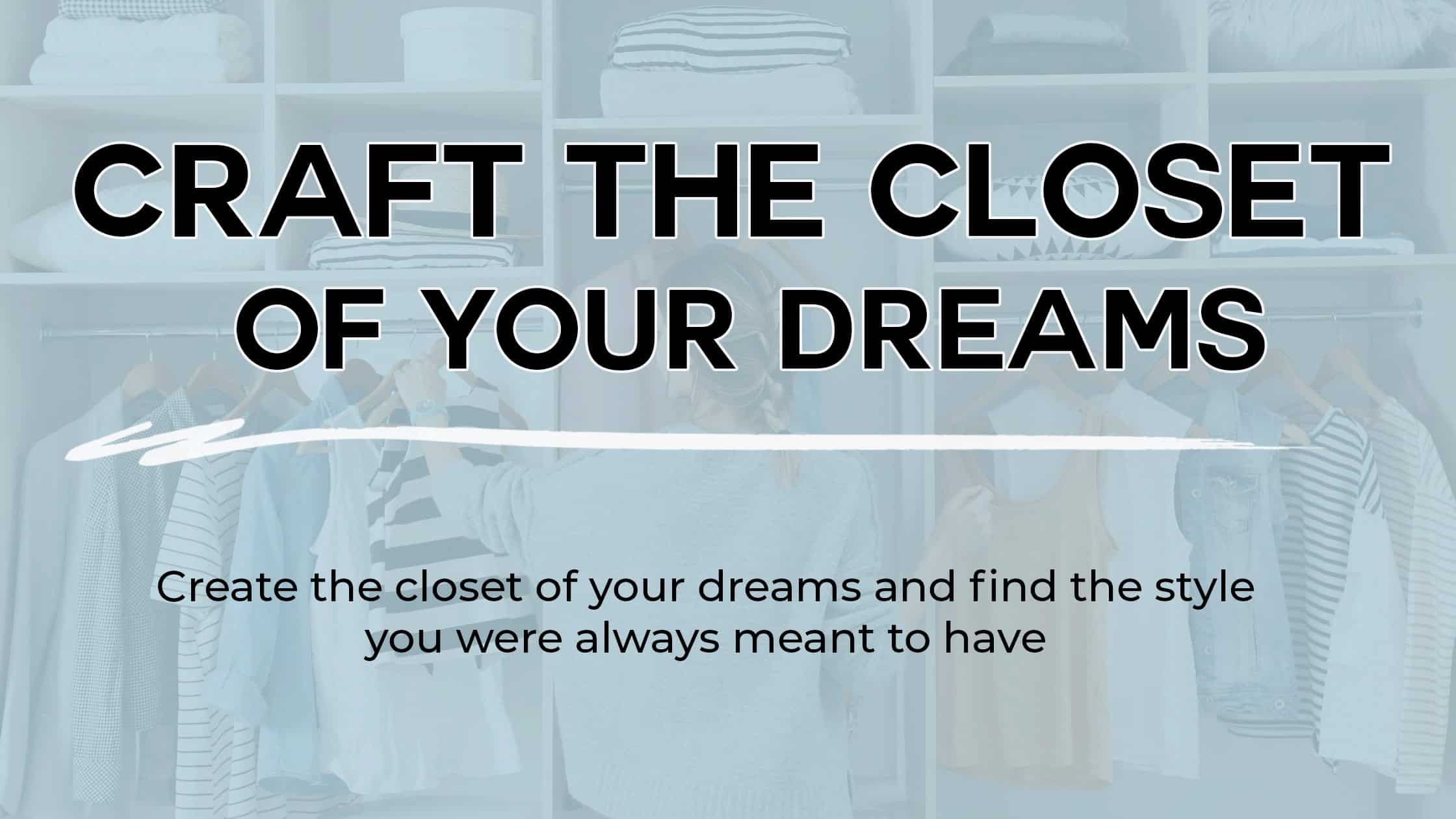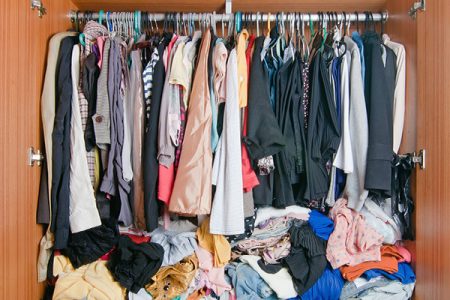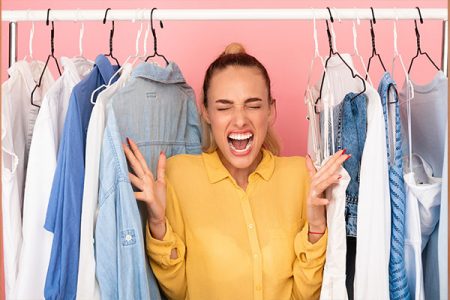 My closet used to stress me out….
Now, it's become a source of inspiration and a foundation to the style I always strived for!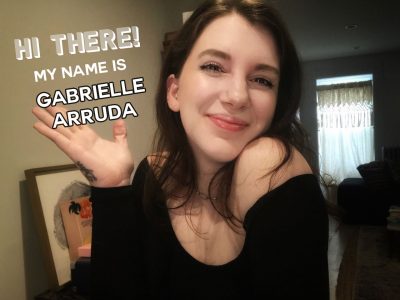 Welcome to Craft The Close of Your Dreams and if you are not familiar with my background, let me introduce myself. My name is Gabrielle Arruda and I am a style blogger at www.gabriellearruda.com and a fashion designer. I've competed on Project Runway, had my designs in high-end stores, and styled many clients.
When I did individual styling consultations I found most people's biggest style thorn was rooted in their closets. Their closet was a mess, and because of that they avoided expanding and expressing themselves through clothes. And without the guided help from a professional (me), they would give up on fashion and wear the same few outfits over and over again.
I realized the easiest way to help people develop the style they've always wanted, and to create a stress-free fashion experience was to package up all my knowledge and develop this playbook.
This playbook contains a strategic, step-by-step method to help you organize your closet and achieve the style you've been dreaming of. No more closet overwhelm, or outfit exhaustion.
Craft the Closet of Your Dreams Playbook is the answer….
create a closet you love that allows you to put together an outfit in under 5 minutes!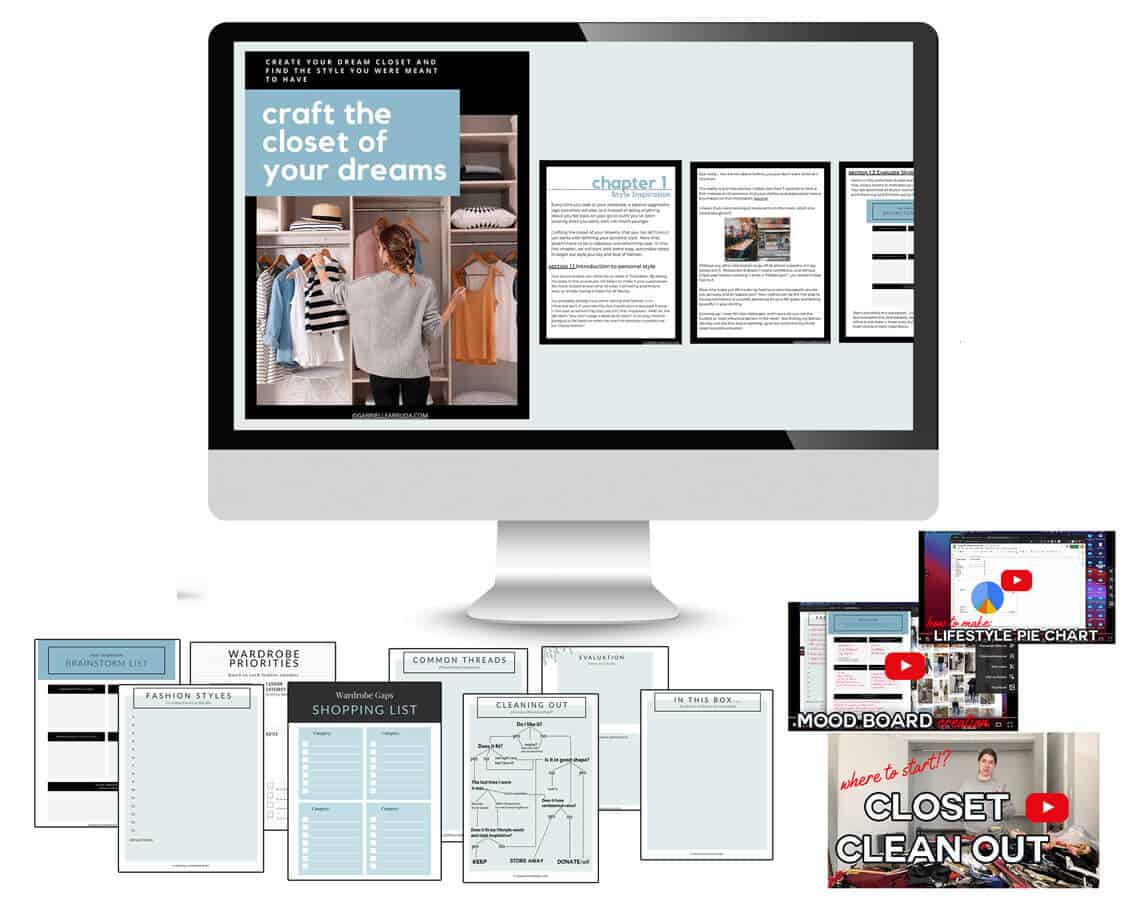 This playbook is for you if….
You have major closet overwhelm and your mornings are filled with outfit dread.
You can't quite seem to find your personal style and your closet feels disjointed.
Picking an outfit, much less finding the pieces you want, is a constant stress.
Do you ever sit there perusing Pinterest and wonder why your style never looks like that?
Do you get stressed trying to mix and match pieces in your wardrobe?
Does having to change an outfit last minute causes immediate anxiety?
Finding your style doesn't have to be this nebulous task. Instead, with the Craft The Closet of your Dreams Playbook you will find a strategic method to achieve the style you've always wanted.
5 Common mistakes you're probably making with your style….
1. Your closet has no order to it
2. You keep all your clothes in one closet and don't separate out each season
3. You don't apply your lifestyle needs to your style inspiration
4. You get frustrated when trying a new style and give up after one attempt
5. You have too many impulse purchases and sale buys clogging up your closet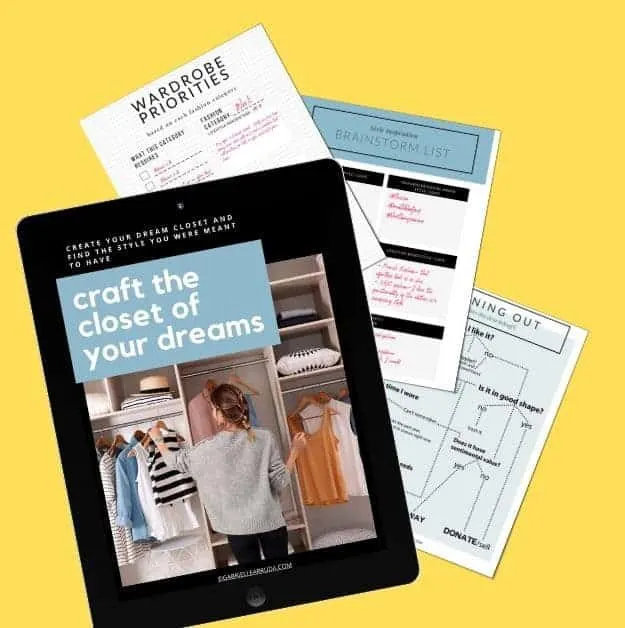 This digital playbook will provide a step-by-step guide to curating a closet that not only reflects your lifestyle but also makes achieving your dream outfits easy.
With videos and worksheets, in addition to the digital playbook text itself, you will have your ultimate resource to craft the closet of your dreams.
No more messy closets, no more outfit indecision, and no more stress around your style.
Find the style you were always meant to have.
Here's What You Will Learn: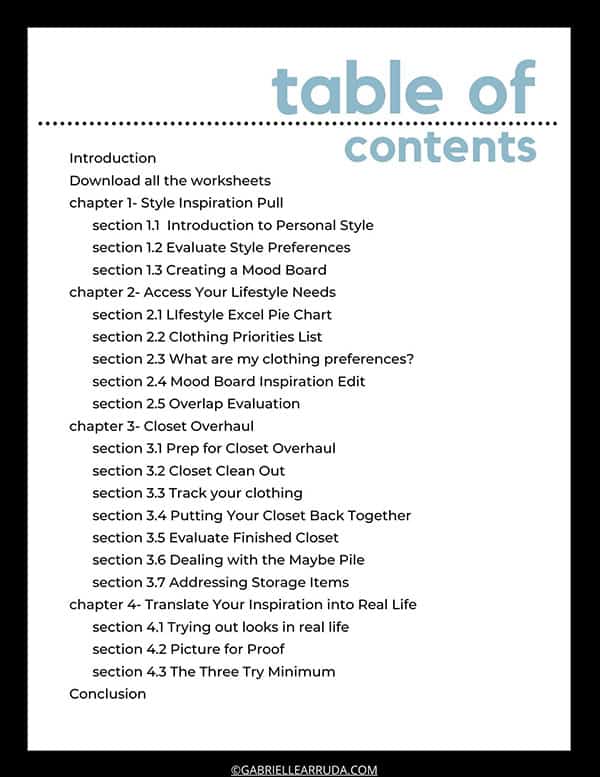 Frequently Asked Questions…
No, this playbook will guide you through evaluating your closet and what your lifestyle requires for your closet. Next, we will systematically create a list of wardrobe gaps that may highlight specific items you would benefit from. However, it is encouraged that you buy those items slowly and with thought. We are working off of what you already own, first and foremost.
This playbook will absolutely help you hone down your style inspiration and apply it in real life. It is the first step in your style journey.
This playbook is a digital product. Once you have completed your payment information an email will be sent to you with your download. Within the digital book you will find links to all resources, worksheets, and videos.
You will receive access to your digital playbook that includes written copy to work through, worksheets to complete, resource images, and videos all to assist you on this strategic fashion journey. As a bonus, you can also join the facebook group for more support.
Absolutely! This is not about erasing your current style or changing yourself. But rather, it is about creating a closet that works for your life, and that gives you the confidence to allow your style to evolve. Knowing that you like your current style choices is a great place to start and this playbook will still provide tons of value!
This course requires you to do some work. It requires you to systematically evaluate your lifestyle and fashion needs and your style inspirations. It also requires you to completely clean out your closet, organize it, and audit the contents. And finally, you will be expected to translate your inspiration outfits in real life (with guidance).
This course is not for you if you just want someone to style you. This course is also not for you if you don't want to evaluate your closet at it stands now.
Yes, this process is about guiding you to find the style inspiration that most interests you and works for your lifestyle. This playbook does not favor any one specific fashion look or style.
My styling one-on-ones went for hundreds of dollars, so $59 is a steal for this entire system!
Get results or your money back!
If you try the Craft Your Dream Closet Playbook and don't walk away with a closet you love simply provide proof (pictures and finished worksheets) within 20-45 days of purchase and we will refund your purchase.