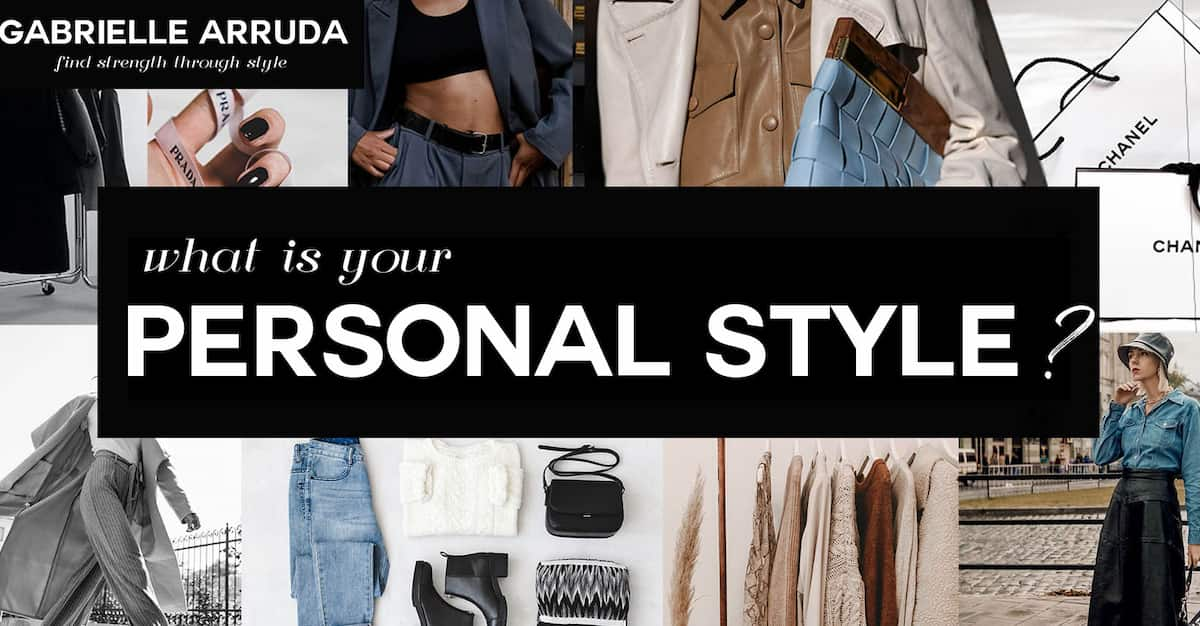 Want to find your personal fashion style and improve your fashion?
We are all unique and beautiful women with specific fashion preferences. But sometimes, it can be hard to know which fashion style you actually embody.
Take this easy and short quiz to help you find your most dominant fashion identity! There are eight main categories: Classic, Trendy, Minimalist, Boho, Edgy, Romantic, Glamorous, and Artsy/Retro. While you may enjoy pieces from all of these categories, this quiz will help you confidently define your primary fashion style.
It is totally free and does NOT require any email sign up!