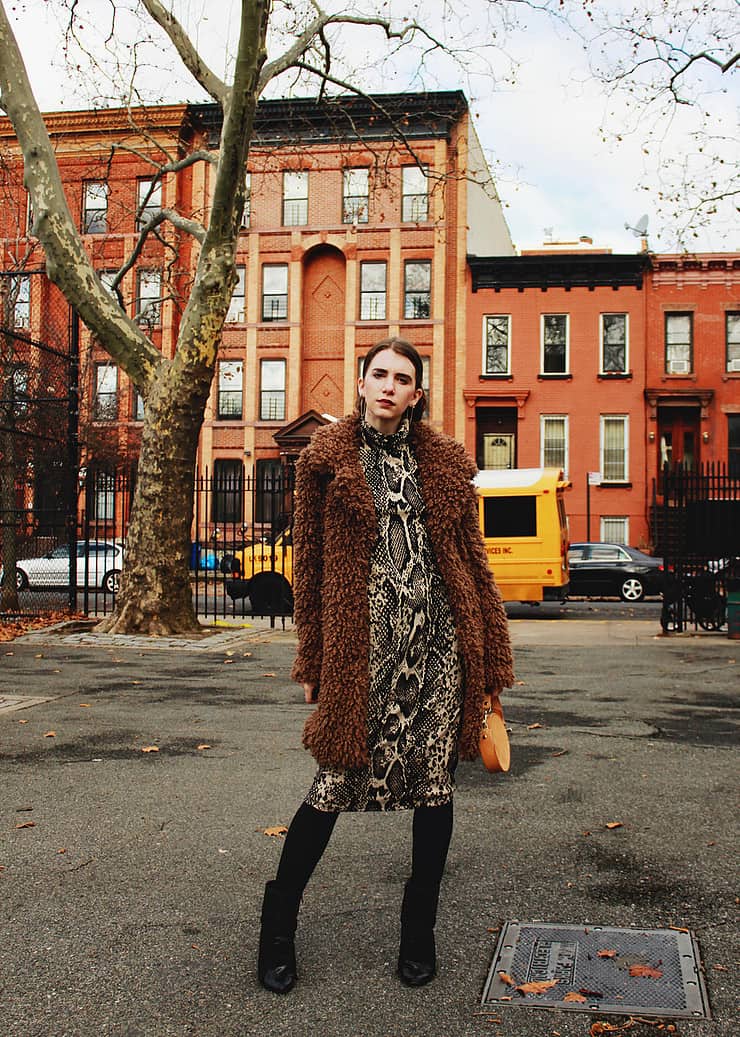 A great coat is essential. And one of the biggest trends this season is a coat that really makes a statement. From embroidery, to logo mania, to faux fur- textures, prints, and everything in between… It is all in the fashion matrix and it is all going to be trending for awhile.
But I get it, sometimes a coat serves more of a utilitarian function… But I'm here to show you it doesn't have to. Instead of freezing in the cold to get that "gram" worthy shot, let your coat be that extra layer in your outfit that adds punch.
Here are my picks for statement coats this season that will also stand the test of time. They are not so crazy they will be passe next season, and they are sure to keep you stylish, and warm.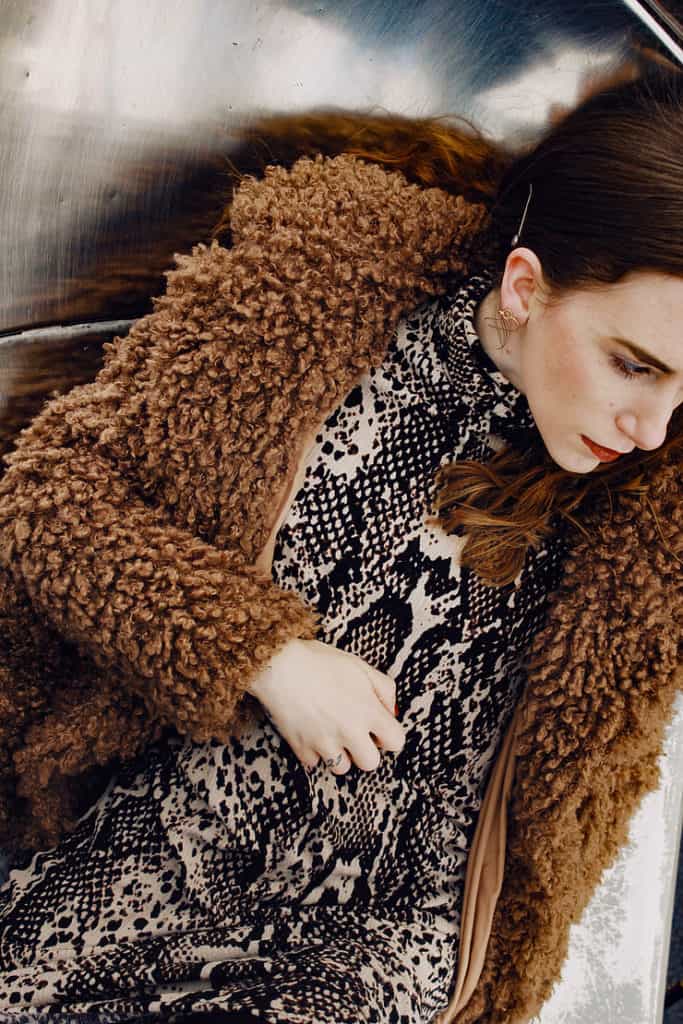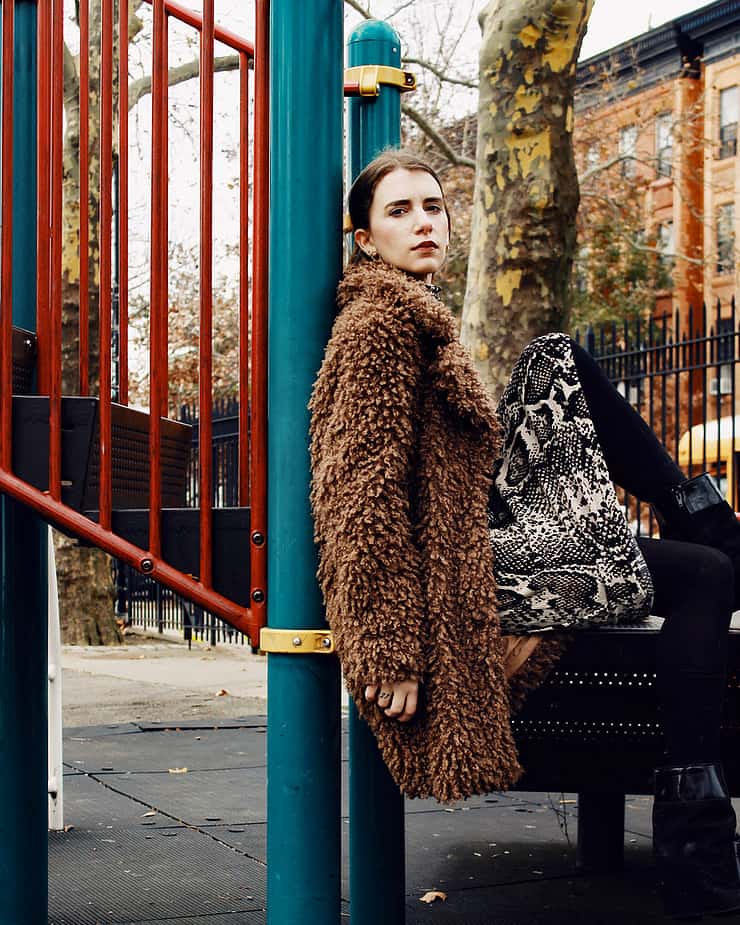 So here are picks for statement coats (including this super cute and inexpensive option from Zara seen in the above images!) Clink on the image to shop!
Which coat will you be buying? Do you have a statement coat?
comment below!