Color, it's honestly not my favorite concept. I mean I think colors are beautiful. But, I tend to always find they look better on someone else. But, for me, there has been one general exception. A pop of colorful eye makeup.
The elaborate eye with multiple colors, gradations, and textures is not what we are discussing, and to be honest it's just not my thing. But then, I found the answer. And luckily, it's all the rage in beauty right now. One pigment pops of colorful eye makeup.
A pop of color is trending everywhere. From fashion runways to beauty editorials, and I feel that the eye makeup iteration is the easiest and most flexible way to add some color and not commit. You're not buying a whole new colorful wardrobe, or dressing head to toe rainbow. It's just a pop of color on your eyelids.
It can jazz up your favorite jeans and tee. Or, it can just be a fun way to spice up your makeup for this day.
Now, a word of caution. I would expect the bolder versions of this to be best left outside your office. Could you do a purple eyeliner to the office? sure. But I wouldn't recommend the teal winged eyshadow. It's a bolder choice and a more appropriate location would be your dinner out. Or an event you have to go to.
That being said, to each their own and I respect anyone who has the confidence to rock a trend.
** we may earn a commission from you clinking the links in this post at no additional cost to you, for the full affiliate policy, click here.
So lets begin.
Yellow.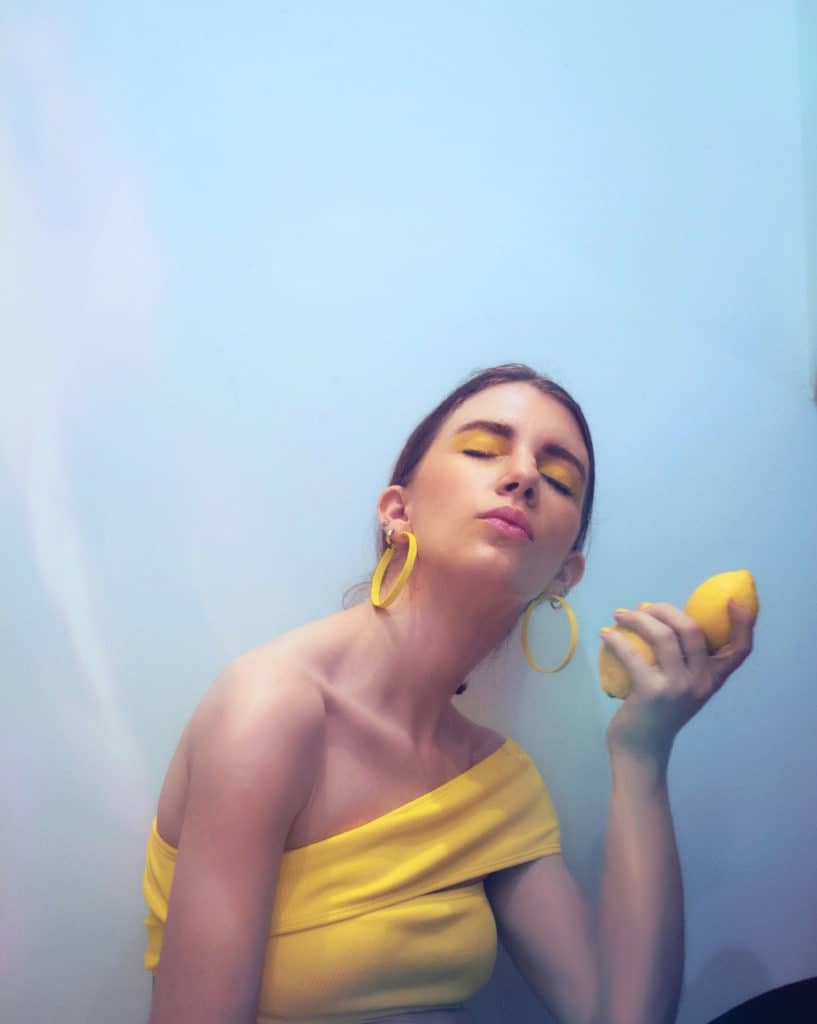 Mellow yellow this is not. It's quasi a soft pigment (meaning it doesn't show up as highlighter paste on your eye). But it still has a lot to say, and it screams happiness, joy, and sunshine (well, at least to me).
I find doing yellow eyeshadow a simple process. Get a light powder based eyeshadow, nothing with too much pigment/density (For this specific vibe), and dab it on your lid, it can slightly bleed to your upper lid but nothing past that. Don't focus on your inner eye or add any crazy shading, glitter, or gradation. That will not get this look, and ultimately will look more passe.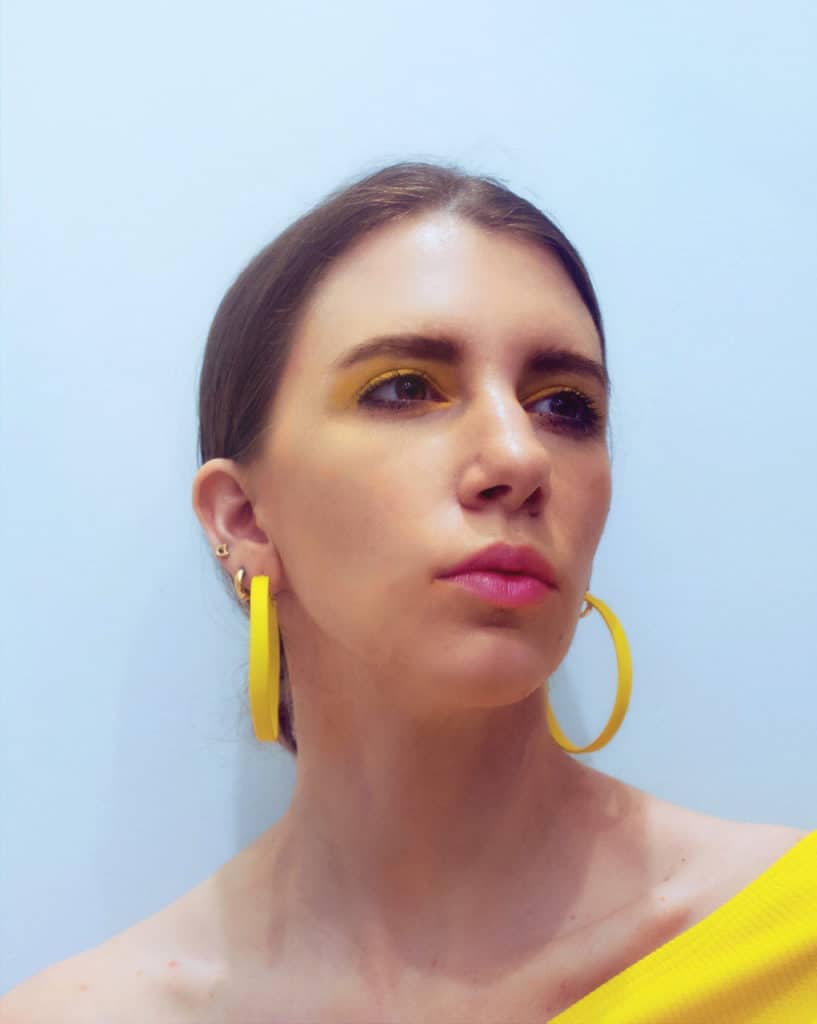 It's fun, its perfect for summer and I think its a great fun way to spice up your beach wear.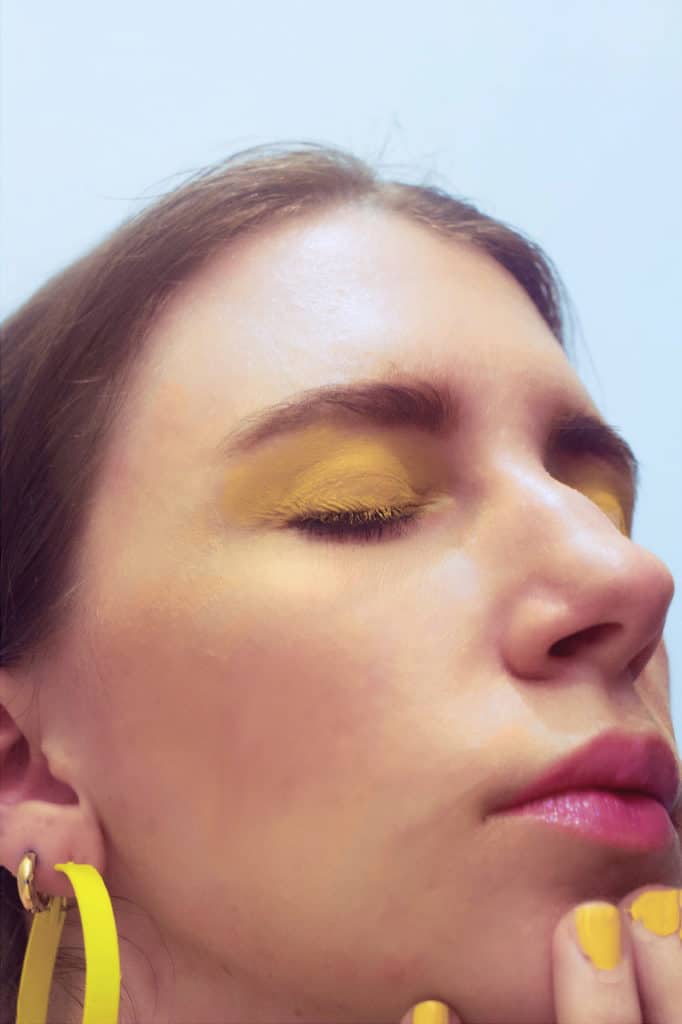 Here is the product I used, click here to shop. The specific color is called Douro.
To wrap up, this is great trend to first start out with it. It's colorful, it fits the trends, but it's not screaming from the roof tops. I know yellow seems like an intense choice, but look how easy it looks here. I promise you, it's not as hard as you think.
Orange.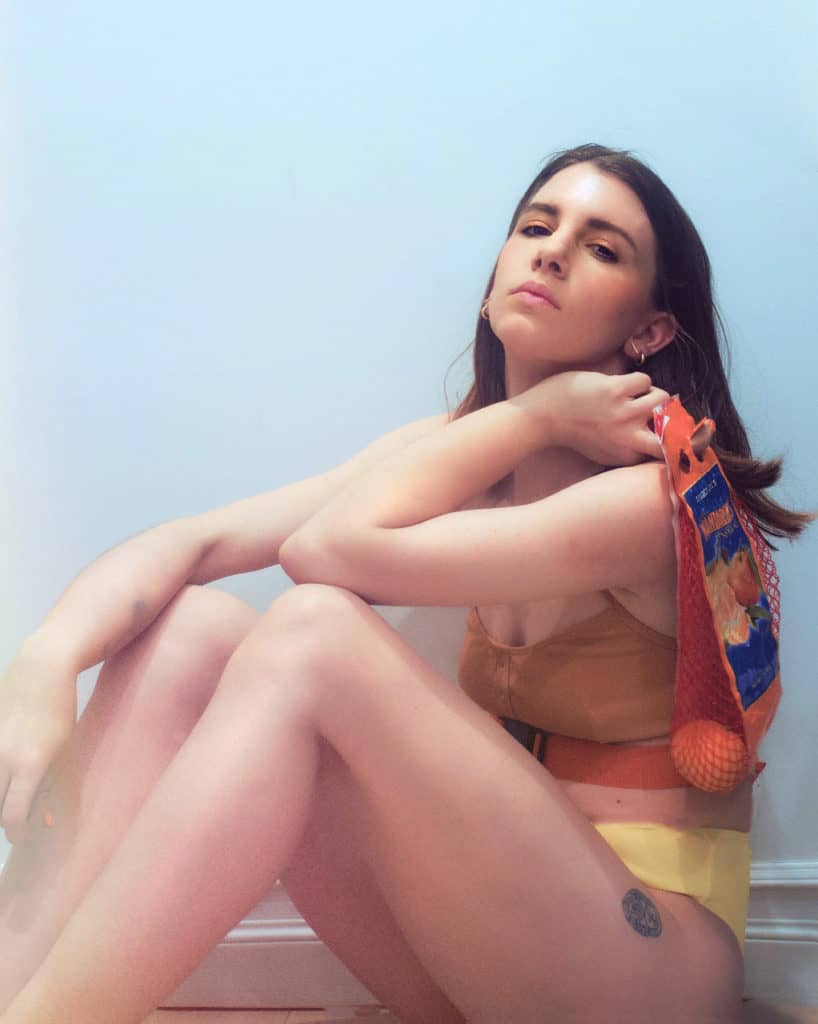 Orange you glad I didn't make this too crazy? Ha, I know, I'm not funny!
But, I do love this soft use of orange. Orange is a hard color for my personal skin tone, as I have red undertones and it tends to look too friendly color-wise (which in turn washes me out with a disease like pallor).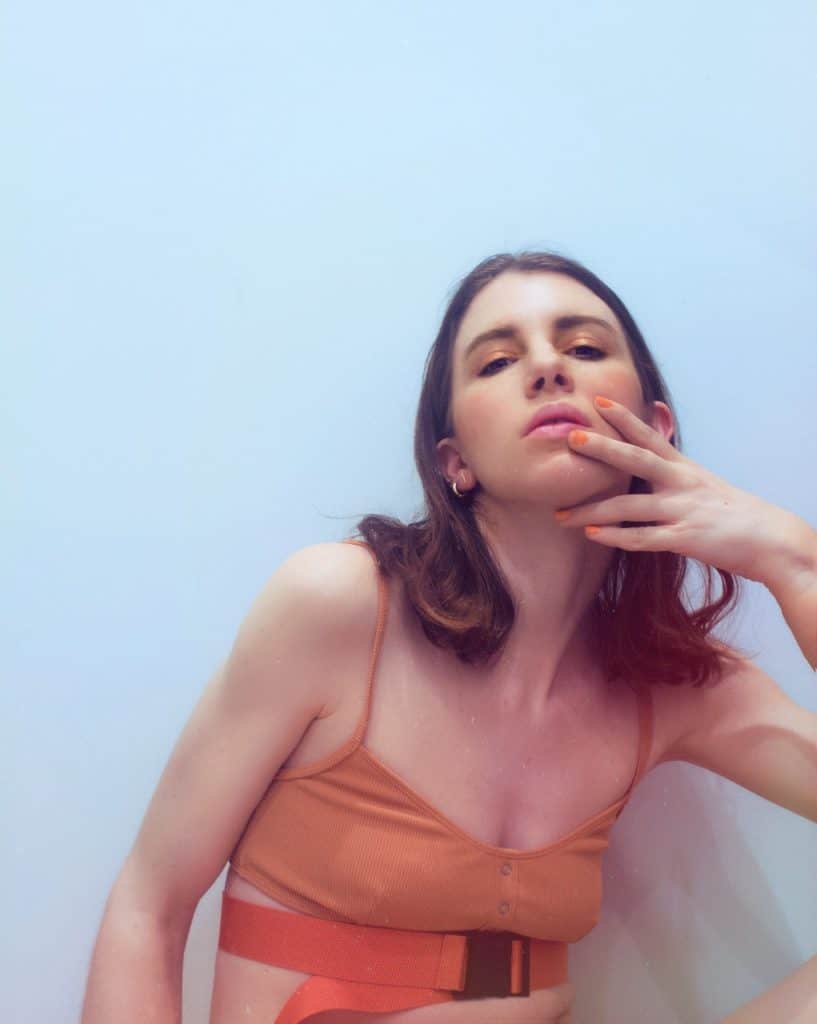 So my version of using orange makeup is a slightly heavy mandarin colored eyeliner. It has a bit of sheen to it, so it stands out. And I choose to do a slightly triangle shaped liner along my lids. That's it. I think this would pair fabulously well with a white shirtdress or sundress. This gel crayon is amazing, it really stays on (which can be a challenge with pop color eye makeup). It is easy to apply because of the gel element. Meaning you won't be stabbing your eye out to get the color to show on your eyelids.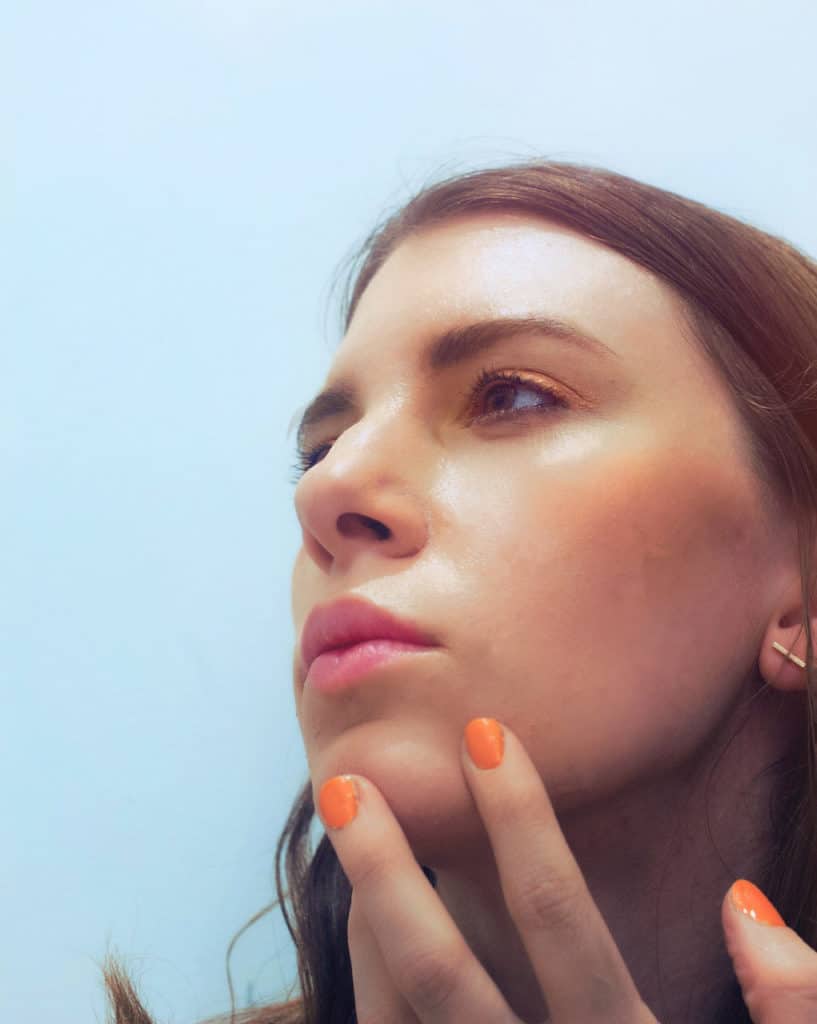 This color is called orange crush. I think it is one of the more flexible orange colors out there and would work for practically any skintone.
To shop this pencil. click here
Purple.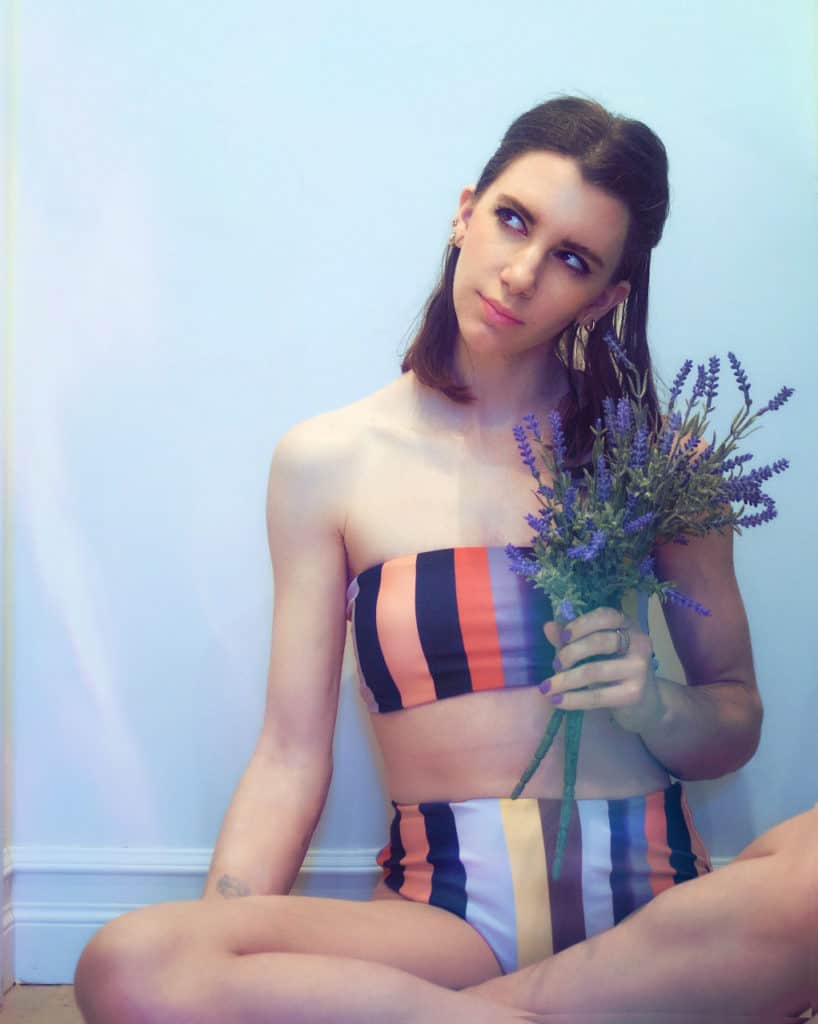 I don't know any purple puns, so we are moving on. (comment below if you are more creative than I am and can think of one).
This purple eyeliner is the one look that can pretty much go anywhere. It's dark enough that it doesn't distract, but its' subtle beauty is there.
Lilac is everywhere this spring. I choose to go with a slightly darker purple winged eyeliner (flat color) and pair it will other purple clothes.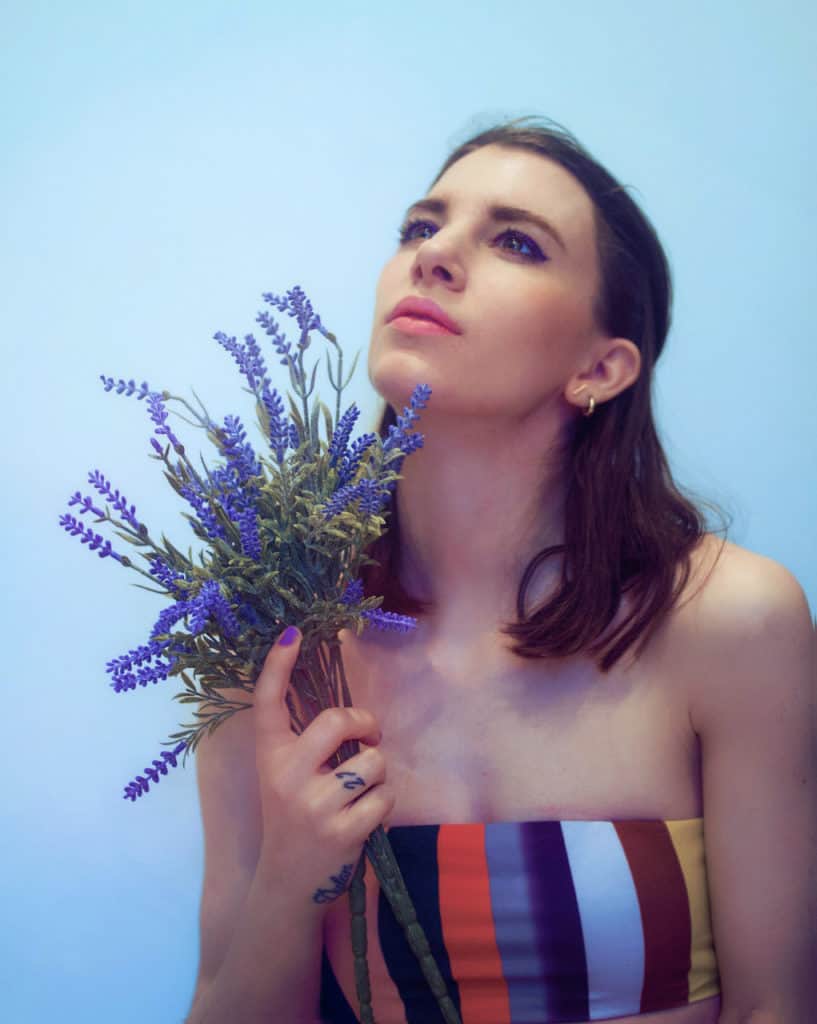 The addition of purple clothing or accessories helps the eyeliner pop and monochromatic endeavors are definitely a trend. So they can be a way to implement two trends, if you're really feeling bold.
Colorful options (like this suit) also work because it draws out the colorful attitude in the makeup. But the nail polish in lilac And the hints of purple in the suit are the most effective to make this look stand out.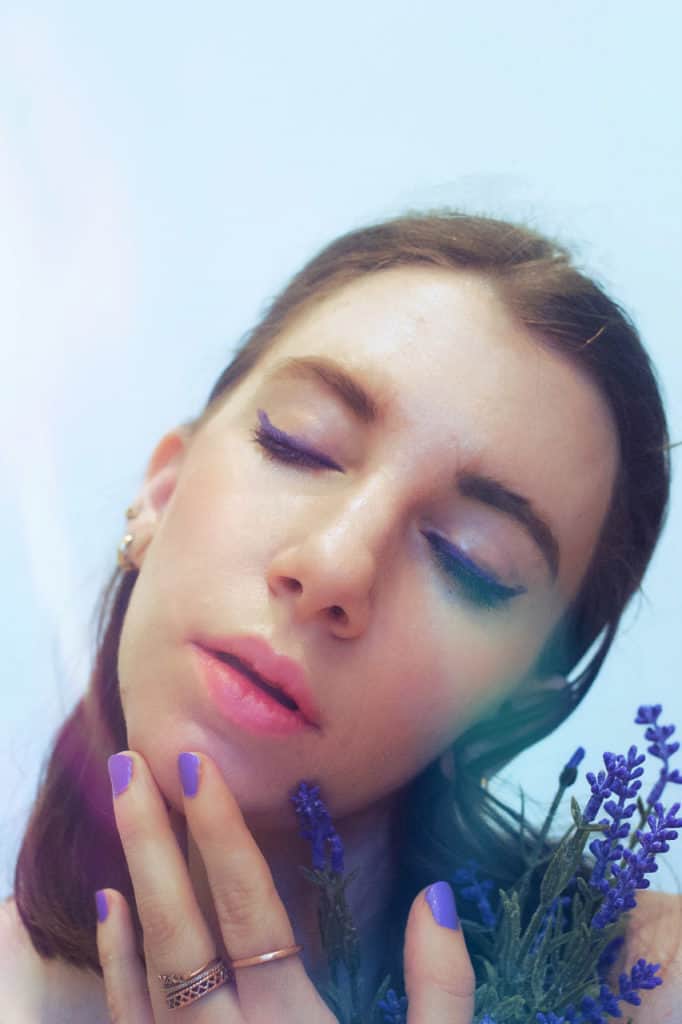 To shop this purple eyeliner (color: Cosmic Purple) by Maybelline, click here
Note: this color looks brighter than it actually is, the one in my photo is this exact color. So don't be scared by the color name, cosmic purple.
Teal.
Teal me everything.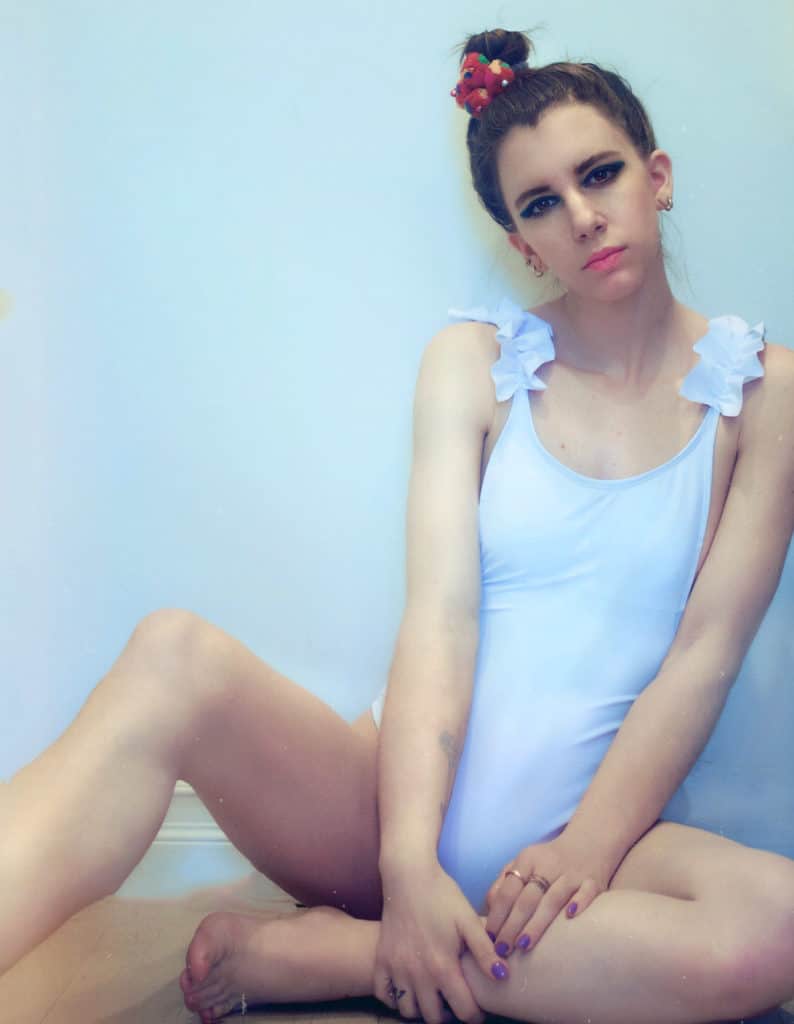 Just kidding, I shouldn't even be trying, I know.
I love teal, the boldness, the flexibility to pair with any skin tone. Can we get a better color? It's really not a question.
I think teal deserves to be center stage. This heavy acute triangle (and they said we'd never use math) is the shape that makes this eyeshadow really scream for attention.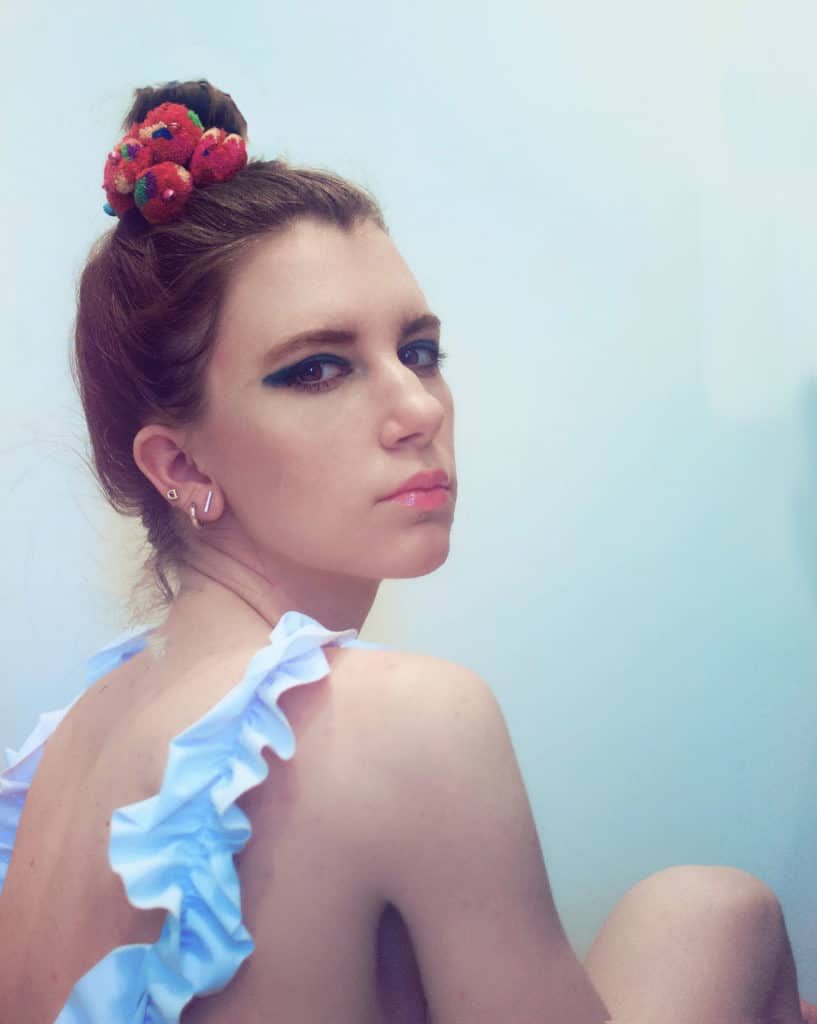 The shape is bold, the pigment is rich and dense, and the color is matte. No glitter her folks.
I think this eye makeup looks great with neutrals. Like this white swimsuit. It compliments with white so nicely. If you don't want to wear such dramatic eyeshadow to the beach, I get it.
Try pairing this eyeliner with a monochrome neutral suit for dinner. Or, for an event with an evening gown.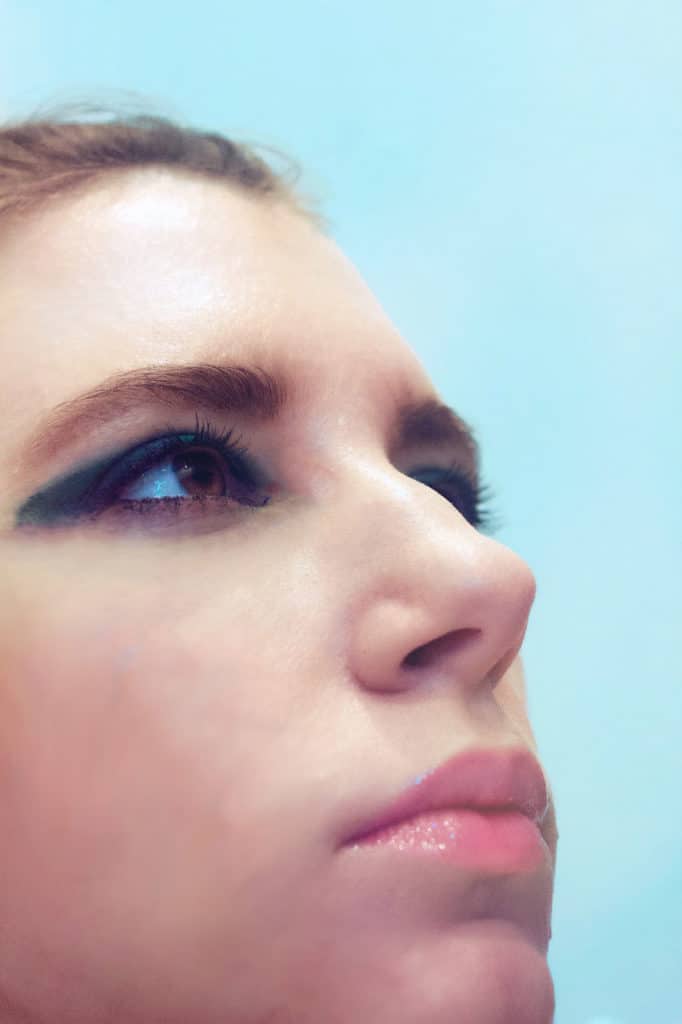 I think it also pairs well with jeans and a tee shirt, but that might just be me.
Click here, to shop. The exact color shown here is called ganges.
So, what have we learned? I'm not funny and I can't write puns. But, more importantly- color is a beauty trend that we are going to see more of, so start dipping your toe in this pond. It's easier than you think.
And once you start with this pop of colorful eye makeup, it's hard to stop… So, just try it.
For more beauty content, sign up for our newsletter where you can also suggest any future posts. Any ideas right now, comment below what you would like to see you!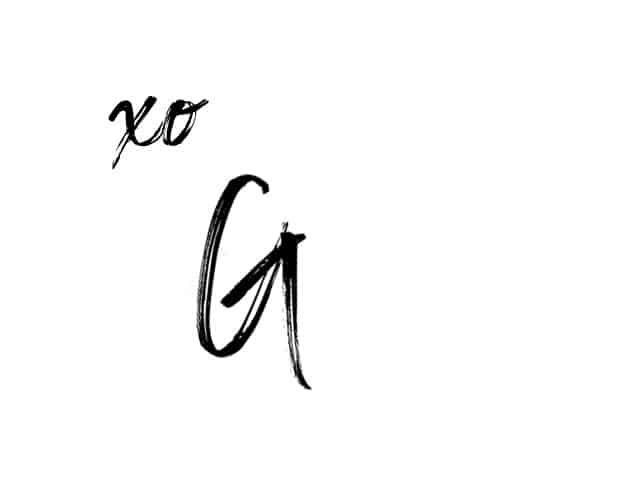 As it was mentioned in the beginning of the post, this post contains affiliate links, for our full disclosure policy, click here