Slip-dresses, are a thing. But, I get it- it can be hard to figure out how to move your beautiful silky slip into the real world. We have all seen the slinky black or nude nightgown make appearances at the fanciest of parties.
But, does our nightgown have to be unfairly relegated to the darkness of night? I think this is unjust and this post is challenging you to join me.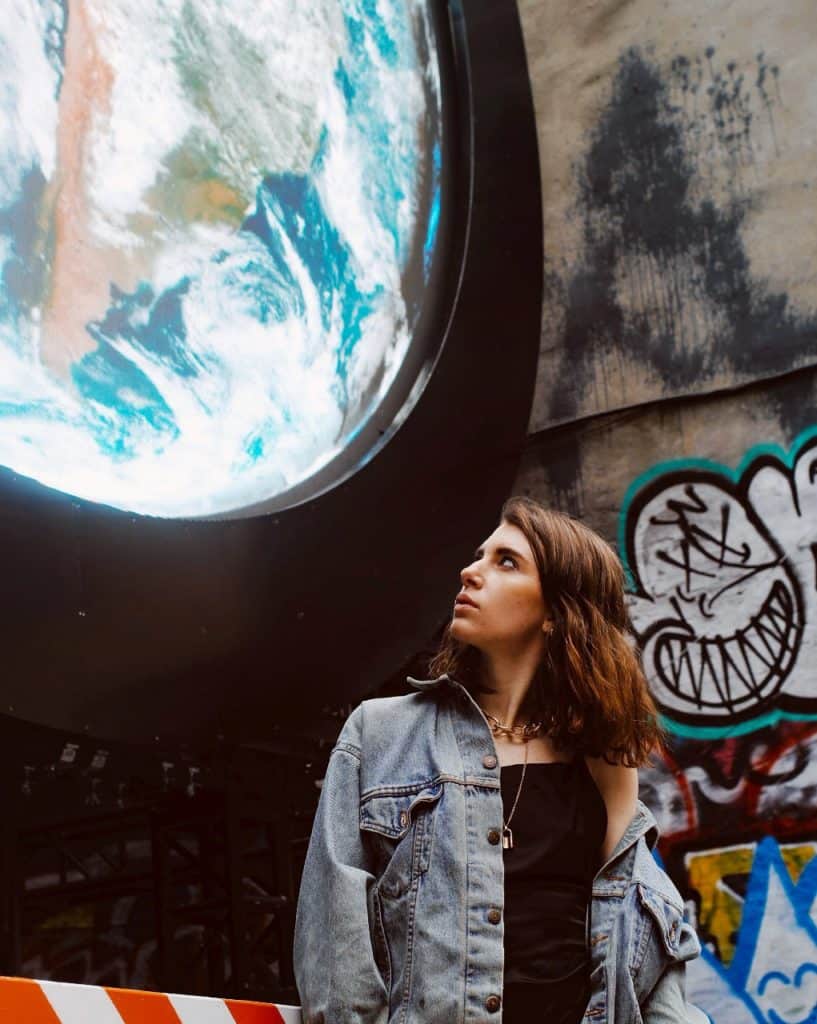 I love lingerie. Ever since I was little, it was a weird and beloved fascination of mine. I longed for the day of delicate lace, and corset details. But, the best I could do at that age was in fact, a nightgown.
They are girly, feminine, and totally flexible. Stop counting them out.
Aggressive? I know, I just really love all things lacy and feminine.
Slips started all the way back in the 17th century, they were used as a middle layer to make things more modest or to avoid clinging. They were never supposed to show. But, if you haven't seen Elizabeth Taylor in Cat on a Hot Tin Roof, and her coy slip play- you don't know the power of showing your slip.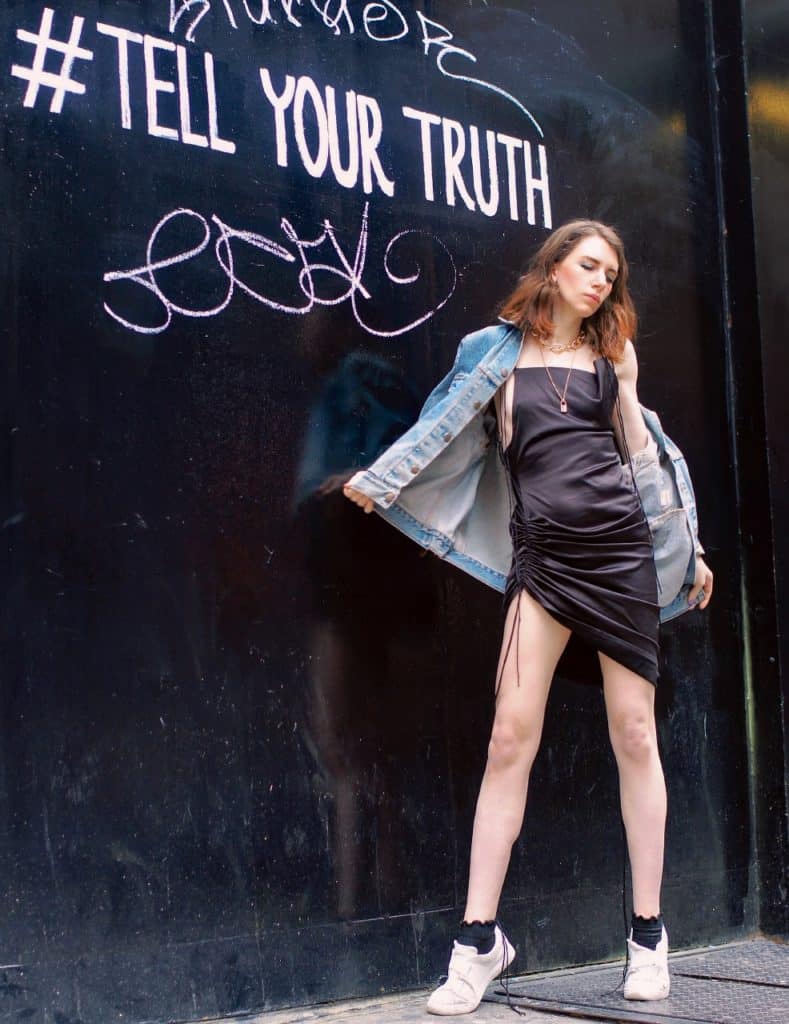 And in the 90's underwear as outerwear was a trend, and the slip broke free from its' chains, I know I'm being dramatic again. But, slips are back and better than ever.
But, there is something to being said for making this daytime appropriate. And it starts with a vibe.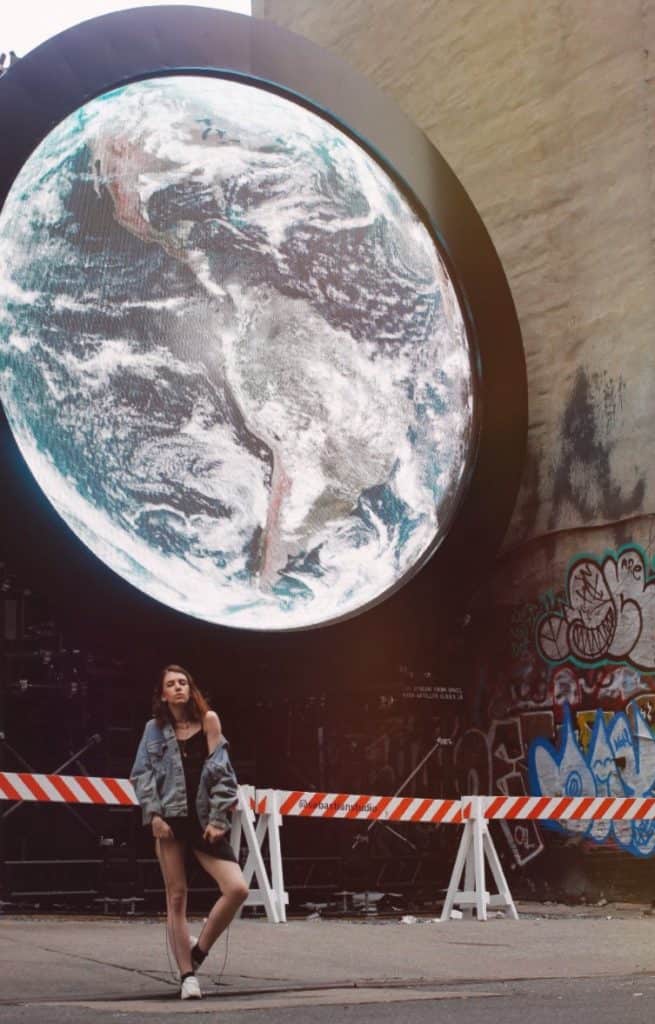 When you wear your favorite black slip as an evening gown, you go to town. You wear heels, statement earrings, and a chic simple coat draped over. And that's a style.
DO NOT do this for the daytime look. Dress it down. Wear the amazing slip, let it be the feminine, elegant part of your outfit. To contrast, pair it will flats, I actually prefer going a step farther and pairing it with converse or the like.
A few fun necklaces can't hurt, but save the statement earrings for the evening look.
ALSO- if you need help with implementing trends and finding your fashion sense, I have a FREE style guide. Just sign up below to have it sent directly to your inbox. It will help you gain more confidence through your fashion choices and develop the eye of a true fashionista. These are the thoughts and steps I personally always use to make my fashion choices, and I'm giving them to you!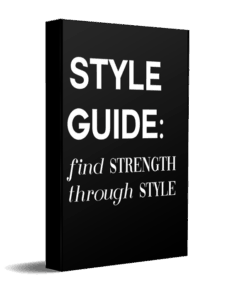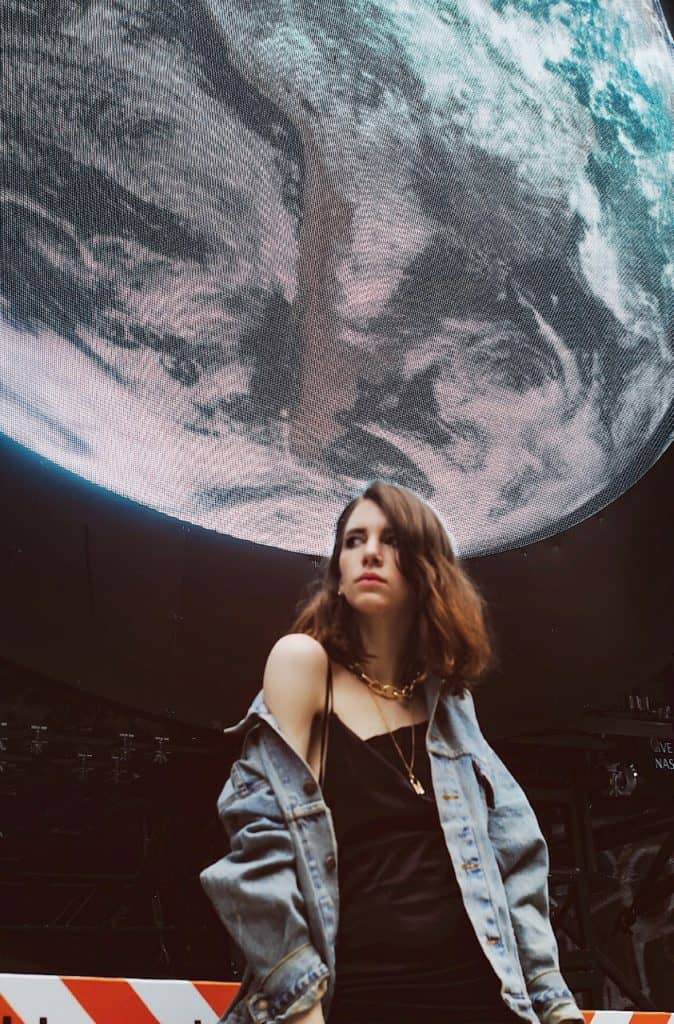 The oversized jacket is key. I prefer denim or military style, it adds a more casual vibe to the entire look AND, it allows you to breeze from brunch to grocery shopping, to a movie. All while being cute and appropriate. Also, slip dresses are not that warm, go figure, so this is two birds, one stone (warmth and style).
Slips of all kinds can be used for this look, don't overthink it. You can get a few side eyes when you tell people you are wearing your nightgown out, but- the key here is to not leave any one style element out. Wearing only your slip out with a pair of flats- will make you look unpolished and like you literally rolled out of bed. The details here are very important. My looks are complete, and like I had purpose in choosing this slip dress. So don't under estimate the vibe created by all combined elements.
So what do you need to style your slip out-
Slip- one that you want to show off and love
oversized denim jacket or military styled jacket
flats or converse style sneakers
A few necklaces to make it more pulled together
And now the things you shouldn't do-
Do not wear stiletto heels
Avoid wearing statement earrings
Do not forget to style the look in its' entirety
** we may earn a commission from you clinking the links in this post at no additional cost to you, for the full affiliate policy, click here.
Shop slip dresses
I also love these two items, and they are super affordable and add so much to any outfit-
And for a more modest iteration-
The other option for slips during the day time is to layer. Like the example below. Pair your favorite band tee or mock tee under that slip. Add combat boots and that oversized jacket we spoke of and ta-da, you're done.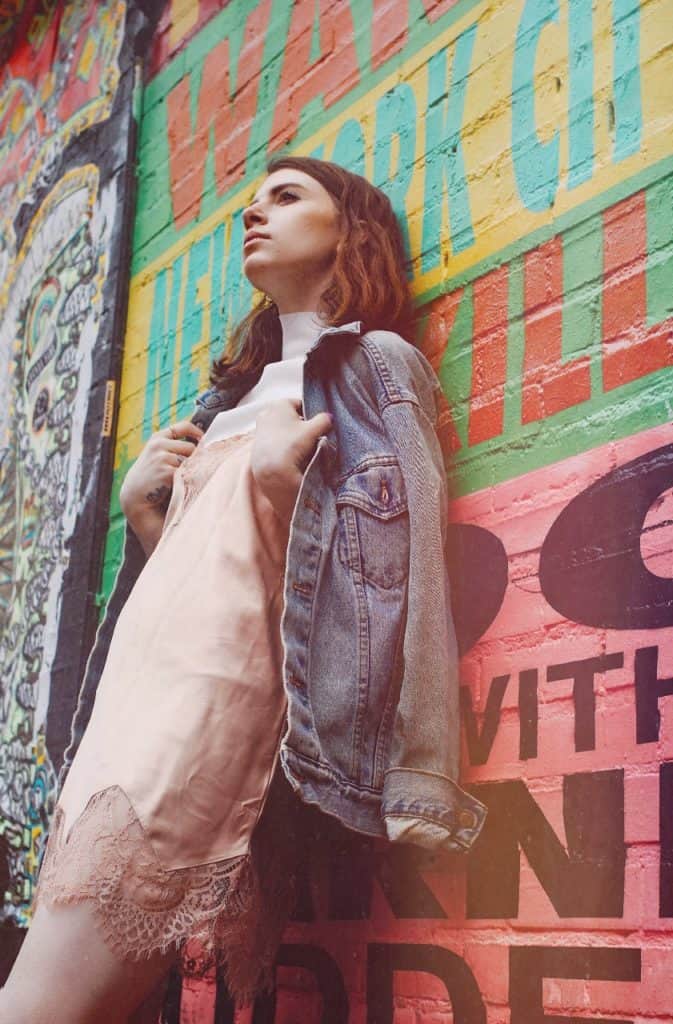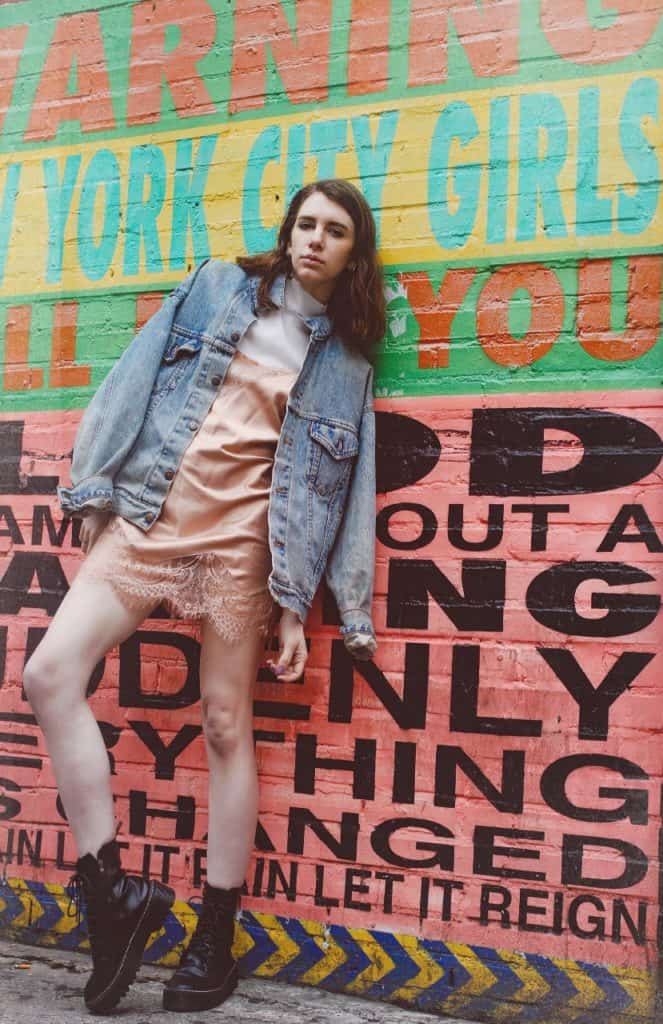 Why should you try the slip dress trend?
So now that I've taught you how to wear your slip dresses during the day, you might be asking yourself why you would want to? Well, it's a huge trend going on right now, firstly. I get it, not everyone is into following the trend herd, but that is an important note to include.
Secondly, it's an empowering look. The ability to wear something relegated to the bedroom, and meant to make you feel sexy- should be able to do the same in public. Slips and nightgowns are beautiful and feminine. Why should you not feel that when you are in the public. They make you feel sexy and confident, and feeling that through your outfit can change your day.
Personally, I find my strength through my style. On days I feel miserable, putting on an outfit that exudes the opposite- changes my perspective. It's not a cure-all, but it's a first step to taking back the day and allowing my voice to speak through my style. Slip dresses, are just one iteration of that and they say- I am sexy, beautiful, and feminine. They also exude a boldness I love, even when in my heart I am not bold.
So…
If you're anything like me, you buy really really pretty nighttime ensembles. And, they should get to come and play with the world every once and again. This is how to do it.
Sign up for our newsletter, here– it will provide you with information not available on the blog. Included but not limited to, my opinions on recent fashion events, trends, and musings on self care and my personal struggle with it. It's a mixed bag, but if you like this- (i hope) you'll like it too.
And for more style ideas- check out here.
PIN THIS FOR REFERENCE: