I am a grown woman who can't be trusted to not lose her jewelry. If you too belong to this secret club that shall not be mentioned, or just like budget-friendly jewelry then this post is for you.
I swear, my future partner should never buy me an engagement ring, I will, without a doubt, lose it.
So, instead of shelling out thousands on jewelry I will undoubtedly lose, break, or just misplace- I've opted for budget-friendly jewelry until I can prove myself more responsible on this front.
The other major benefit of shopping these affordable jewelry brands is that you don't have to decide which trend you want to tackle. All of these brands are inexpensive enough that you can take a few risks in terms of jewelry trends.
And believe me, jewelry is like the icing on the cake. It completes your look, it elevates your style, and it just makes me feel like Marilyn Monroe in "Diamonds are a girl's best friend". Except, ya know, I won't be losing thousands when I put my catbird ring in my shoe during my workout and lose it. (true story :/ )
** we may earn a commission from you clinking the links in this post at no additional cost to you, for the full affiliate policy, click here.
So try these affordable jewelry brands for the best of both worlds: style and budget-friendly
8 other reasons
price range: $15- $85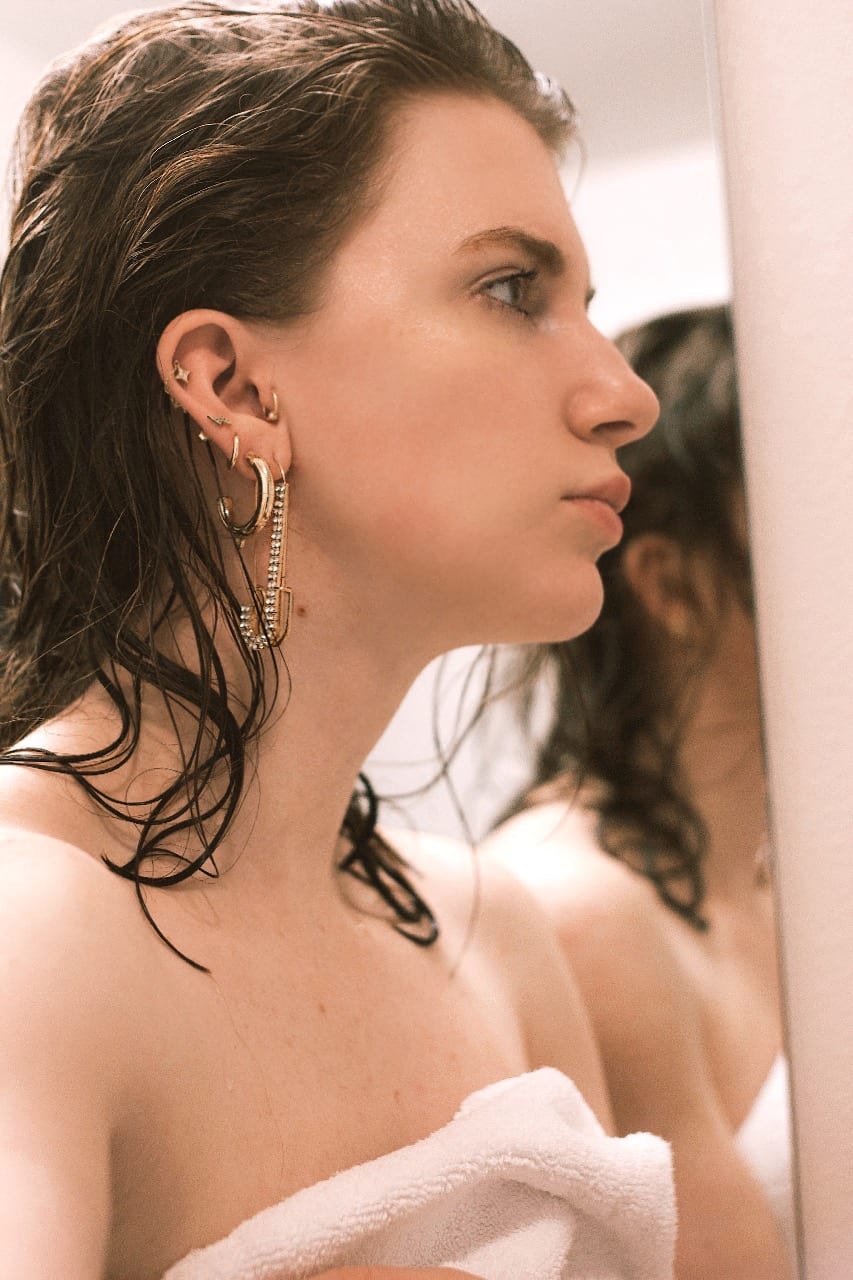 8 other reasons has great statement earrings and gold jewelry. Bella Hadid approves of this brand, so you know it has to be at the very least trendy. And I can confirm the quality and design are superb as well.
I love the rhinestone safety pin earrings from here, and I think they look great as a single earring (mismatched) or as a pair. [ maria tash look for less ]
Baublebar
price range: $25-$90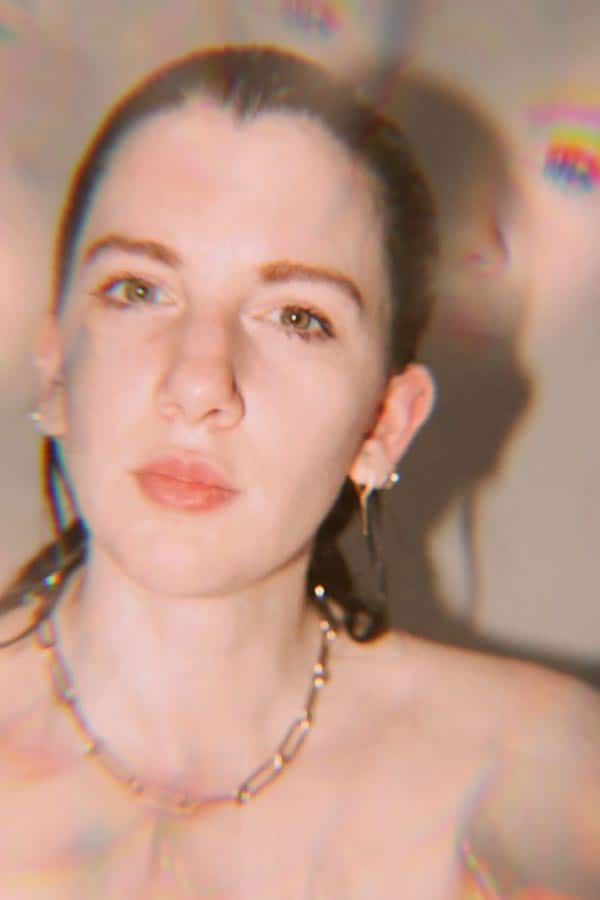 If you want trendy, budget-friendly jewelry Baublebar is almost always the first stop. They make quality jewelry that hits all the popular jewelry trends without breaking your budget.
I love their smaller hoops, their rainbow-colored jewelry, and my absolute favorite is their gold link Hera necklace. (shown in photo).
Amazon
price range: under $60
I can't list one exact store or brand from Amazon that has great jewelry because it's a little bit like uncovering a needle in a haystack. Amazon is so saturated with brands it's hard to decipher or even know what to search for.
If you love tiny delicate earrings, or the "maria tash" earring look, check out this post for all my favorite affordable dupes.
And here are some of the other affordable jewelry pieces I love and wear from amazon.
price range: $60-$120
Cinco is a Spanish based company that hand makes all of their vintage-inspired, minimalist jewelry in Portugal.
The jewelry is simple, perfect for layering. And a great deal at these prices. Click here to shop.
price range $30-$225
So Mejuri is another go-to trendy jewelry for me. They are more expensive than some of your amazon options but their quality is amazing and while they are definitely trend-driven, they also have a classic, minimalism that will keep them timeless.
So if you want to "invest" a little more in a pair of hoops, this is the brand I suggest.
Argento Vivo
price range $50-$130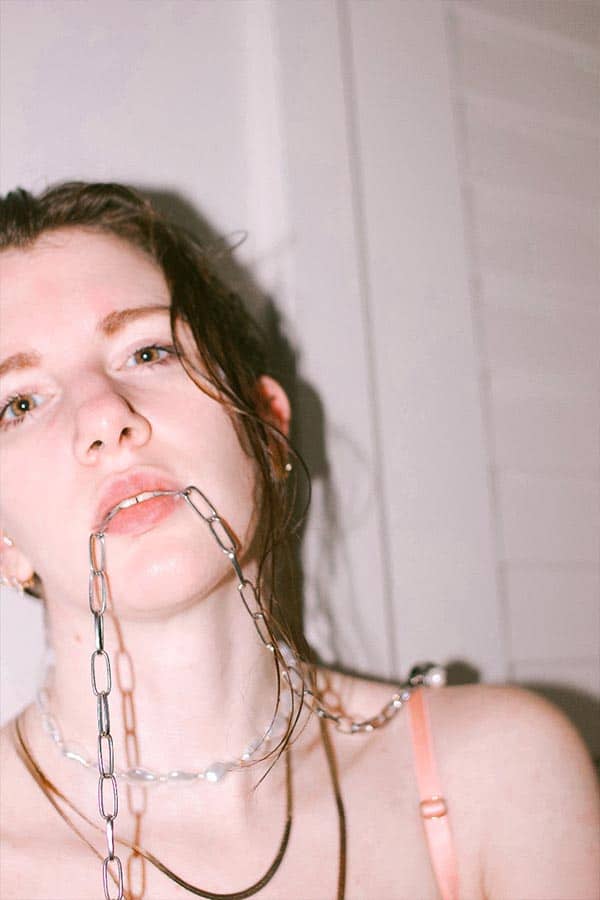 Dainty classics, that can modernize any look. They have an amazing selection of gold necklaces that are perfect for layering.
Their pearl toggle necklace is one of my favorite necklaces for spring.

price range: $49-$200
Influencer, Mom, and female-boss Valeria Lipovetsky designed her own collection of dainty studs. They start at around $80 and go up from there. So they are slightly more expensive than some of the other brands on this list.
But the earring style is great for a little splurge, or for an earring you want to wear frequently.
I've also found using these locking earring backs helps prevent me from losing them.
Trend watch:

Anklets
So in 2020, you will be seeing anklets pop up everywhere. I've already seen their reach starting to infiltrate spring fashion like an intense early 2000 flashback.
Chunky anklets seem especially popular. And because this is such a trendy option, I prefer to go budget-friendly with this purchase.
They look great with a pair of square toe pumps, heeled mules, or even a classic tennis shoe.
If you opt for an anklet, keep the rest of your jewelry more simple. An anklet is a unique jewelry statement and it needs its space to shine.
What other jewelry will be trending in 2020?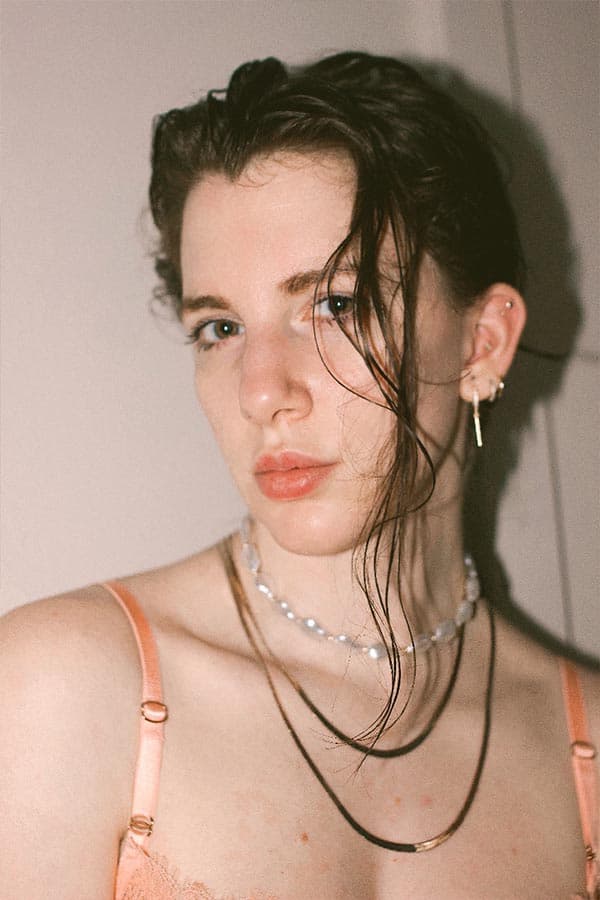 Huggie hoops: Lots of piercings mean lots of little huggie hoops for your ears. We can thank Maria Tash for making this look so popular. And we can thank the above brands for making it affordable to achieve.
Tiny/Dainty earrings: If mini hoops are not your thing, try stacking your ears with lots of dainty, fine earrings. It creates a sophisticated look and it's so fun to move them around to different holes to get the perfect earring matrimony.
Multiple sized gold hoops: If you already have the holes you might as try gradating sizes of gold hoops. It's a fun statement look and the hoops themselves will get lots of wear in years to come.
Chain link necklaces: Chunky link necklaces make any outfit special. They are ultra-chic and add a certain french girl sophistication to your look [ French versus American edition: the blazer ]
Earring cuffs; So if you don't want to put a lot of holes in your ears, opt for earring cuffs that give the illusion of piercings without the pain.
Raw pearl jewelry: Pearls are bigger than ever this season and they have been modernized from Jackie O's classic string. Raw pearls, misshapen pearls, and unique pearls are all taking center stage for 2020. I love the modern pearl necklace as a way to add a feminine (but contemporary) touch to any outfit.
Signet rings: I love that these classic gold rings have found their place in 2020. And I love the customized options.
+
If you are the rare breed of adult-females who can successfully contain her expensive jewelry, I look at you with awe and inspiration. But, these affordable jewelry brands are worth checking out no matter your level of jewelry responsibility.
Go on, buy inexpensive jewelry to your heart's desire. Best part? They won't turn your skin green 😉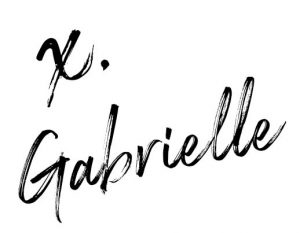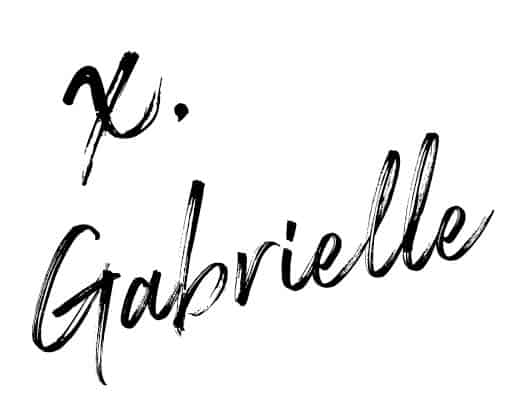 subscribe to the newsletter to get all of my sage advice regarding fashion 😉
And pin this so you can always add a bit of sparkle to your look.