Tiny Earrings that Look Expensive: The Maria Tash Look for Less.
We have all seen a slew of influencers rocking the multi earring look. It's gone past simple cartilage or double lobe piercings… It's now evolved into multiple piercings filled with tiny earrings and hoops that look and usually are, very expensive. It's the Maria Tash look.
Well, I'm here to show you how to get the Maria Tash look for less and to help you find all the tiny earrings that look expensive but in fact, are affordable.
View this post on Instagram
Where did this Maria Tash Earring Trend Come From?
One, the '90's and 2000's are back and thriving. And these ear piercings started then. Read about the '90's trends here if you need help with that.
But another huge part of this ear-piercing resurgence is the innovative company Maria Tash (check out her Instagram here, for more inspiration for the look we are shooting for). They have taken larger cities like NYC and Paris by storm by offering gorgeous jewelry that you can actually put in your piercing right away.
I remember in college when I got my lip pierced (obviously I don't have it anymore)- but I wanted a delicate gold hoop in the center of my bottom lip… What did they "let me" get pierced with? A stainless steel, thick gauge ring with a ball. I loathed those first few months before I was able to change the jewelry out.

Well, Maria Tash changed that with her exquisite and modern jewelry coupled with her expert piercers that are able to pierce with most of the jewelry in the store. Allowing you to walk OUT with the look you intended.
However, there is a catch to this… Because you will fall in love with her jewelry and go bankrupt. At least I would by attempting to fill all 10 piercings in my ear. That would cost me around 5k for jewelry alone (not including the cost of actually getting them pierced).
Which as much as I like to invest in things that will last me, I feel since this is such a "trendy" look right now.. it is better to spend that money on jewelry that is good quality and more affordable.
Save your money for the pieces of jewelry that will never go out of style.
To be clear, I am not saying this jewelry will look passe any time soon.. I'm just saying that two seasons from now having 10 ear piercings may be "out of fashion"… And then what will I do with ALL those earrings strategically placed and balanced for each hole?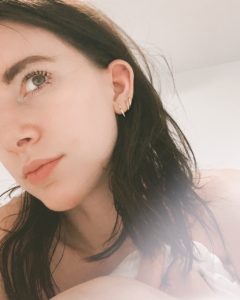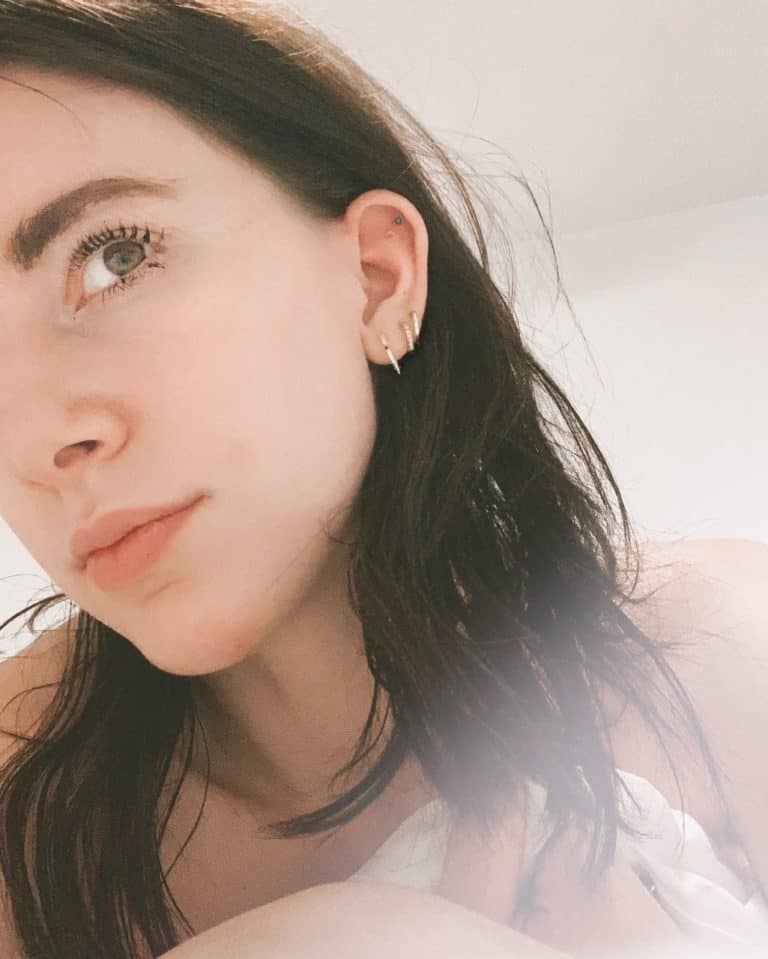 So- while I am all for splurging on the right jewelry that will last. For this trend, I was on the hunt for maria tash alternatives that will give me that same, stacked earring vibe at a much lower price.
And where did I find them- well, amazon of course! Amazon has everything these days if you live under a rock…
So here are my picks for great alternatives to get this look and earrings that don't cost the same as your mortgage.
** we may earn a commission from you clinking the links in this post at no additional cost to you, for the full affiliate policy, click here.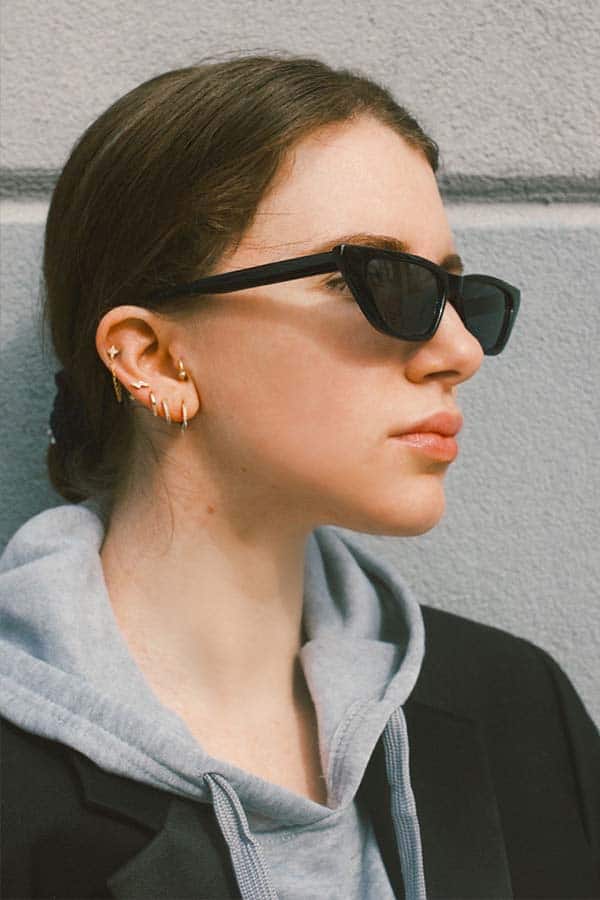 These are the actual earrings I have in my ears or on rotation in my ears to get the Maria Tash look
It should be noted that a lot of what Maria Tash works off is size. Her earrings are very small and dainty and if they are bolder or blingy they are paired with smaller earrings to make the focal point clear. So don't be afraid to play with size. These earrings are affordable enough that you can buy a bunch and move them around to find the perfect "Maria Tash" look.
Little huggie hoops are a staple of the Maria Tash Trend
(here are some other options besides the ones above):
As well as unique shapes and "mini" earrings:
Ear climbing earrings, like the several above also look great in the cartilage and help to get that Maria Tash look.
Another thing her business model is based around is unique piercing placement; so keep this in mind if you're planning no adding any more holes to your ears!
And if you're looking for more earring placement ideas and how to curate your ears so they look like Maria Tash, check out this post.
See below for some inspiration.
And if you don't have copious amounts of holes in your ears to fill- ear cuffs are a great way to "cheat" this look. Check out the cuffs below to help you supplement earrings for this look without putting more holes in your ears.
So go forth and pierce your ears as many times as you like, because you no longer have to sell your soul to get this look. And if you just love my jewelry finds from Amazon, check out this post on all the things I've been shopping from amazon recently.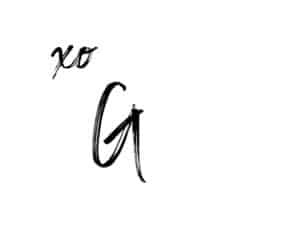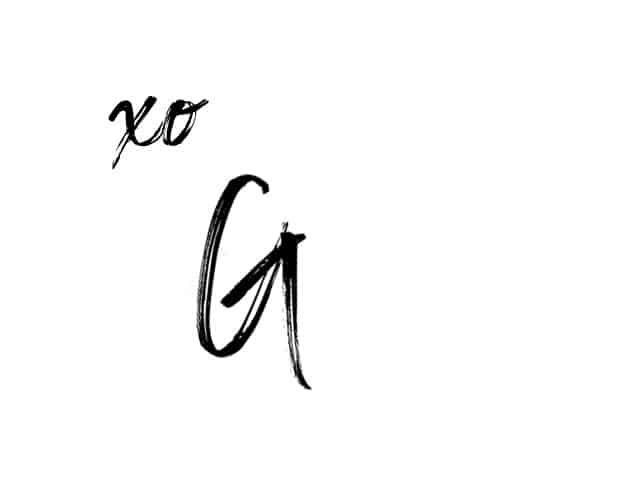 ALSO! Be sure to pin this for reference: