While all of us are enjoying our summers and finding a way to manage socially distanced summer events, the fashion world was busy. Fall color trends 2020 have been established thanks to the world of designers and the color powerhouse Pantone.
If you don't know what Pantone is- they are " a universal language of color that enables color-critical decisions through every stage of the workflow for brands and manufacturers". Ever love a shirt online but find it doesn't look like you expected in person? Pantone helps prevent that by creating a color system that streamlines the exact color composition.
Since their inception, they have also become known for the "color of the year" which happens to be "classic blue" in 2020. And, they also put a list of colors together for each fashion season, highlighting the exact colors that are trending.
we may earn a commission from you clicking a link in this post, at no additional cost to you. full affiliate policy here.
So what are the fall color trends 2020?
Well, here is a breakdown of what Pantone has identified as the most popular fall-winter 2020 color trends.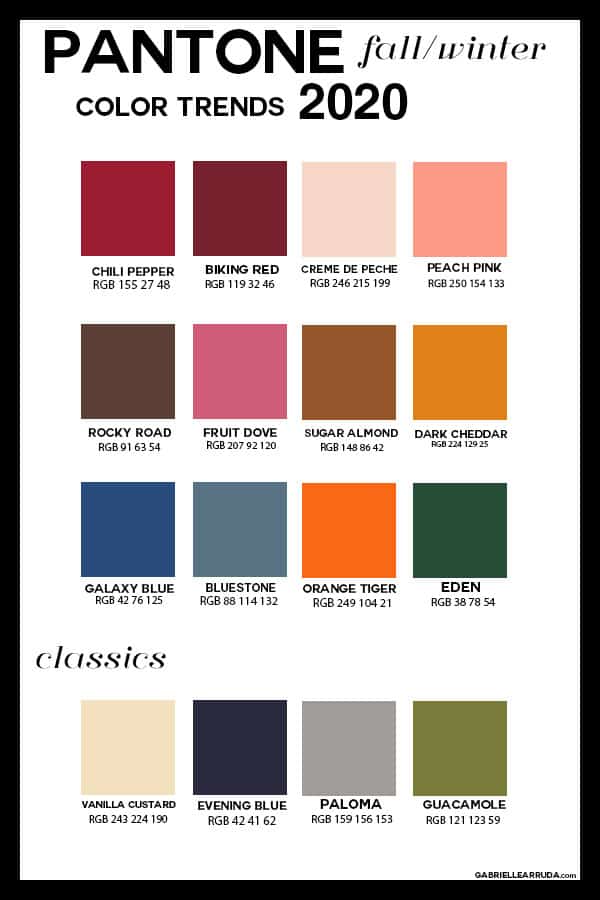 Color is a very powerful tool when used correctly. And believe me, as a New Yorker I do fall victim to the monochrome black uniform. But, just as the red dress theory posits, color can impact how people perceive us and their first impressions.
Fashion needs to be the first voice you use in communication. Before you get your elevator pitch out, your introduction, or any funny quip out, your fashion has already made an impact. Was it good or bad? You control this.
Ok, so let's breakdown some of the fall-winter 2020 color trends
The Classics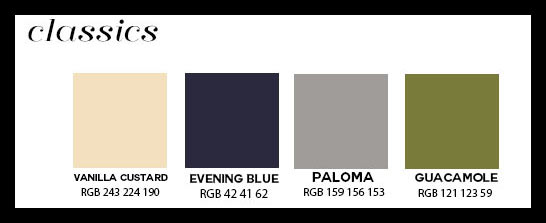 Let's start with some of the classic fall color trends that I think we will see the most of in fall 2020.
Vanilla Custard
View this post on Instagram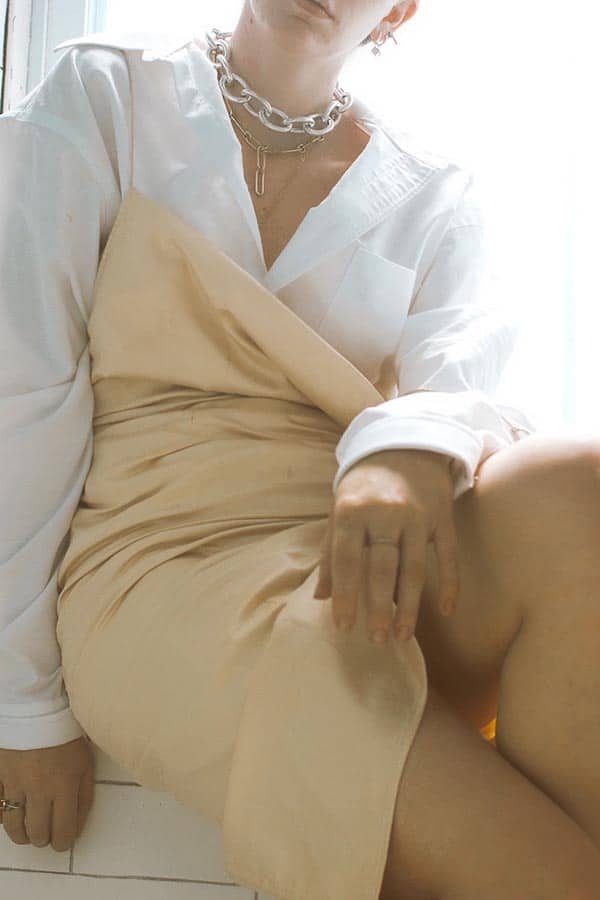 This is a great subtle yellow-hued beige. It is an evolution (IMO) of "sunlight" from Pantone's Spring Summer color list.
This color is perfect for a chic silk slip dress or a great pair of trousers paired with an oversized blazer.
Vanilla custard is a color that looks great with all skin tones, even my very pale pallor.
Evening Blue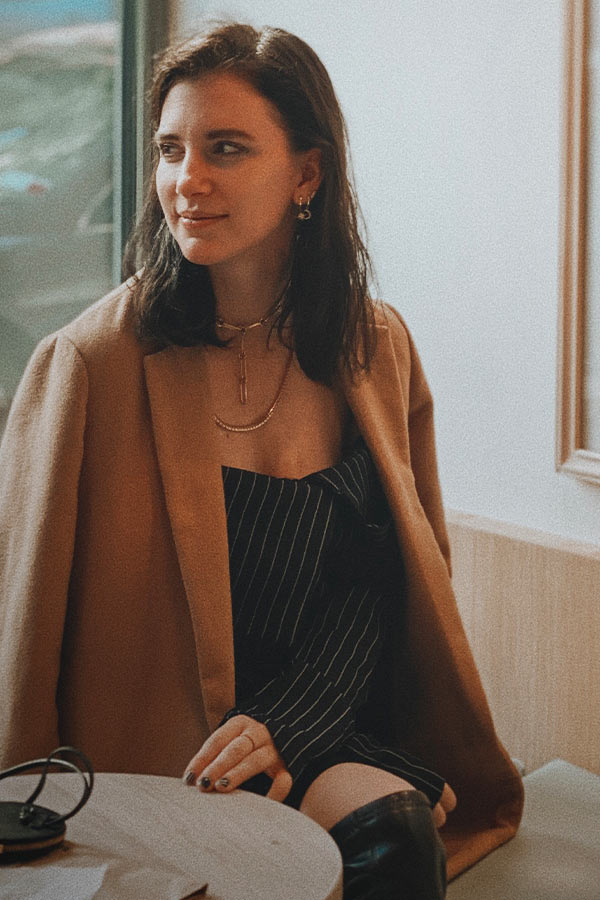 View this post on Instagram
An inky dark blue is a great choice for fall 2020. This color is a great staple color and any pieces you buy in this shade will continue to be popular in winter.
This is a great shade for an oversized blazer or trousers for a great trendy take on business casual. A great pinstripe with evening blue can be a classic way to wear this color, as well.
Guacamole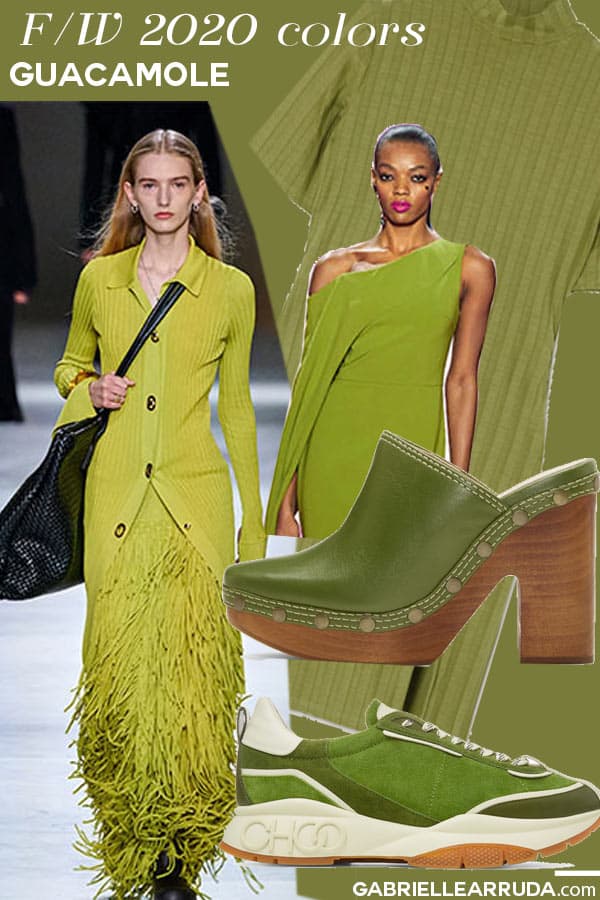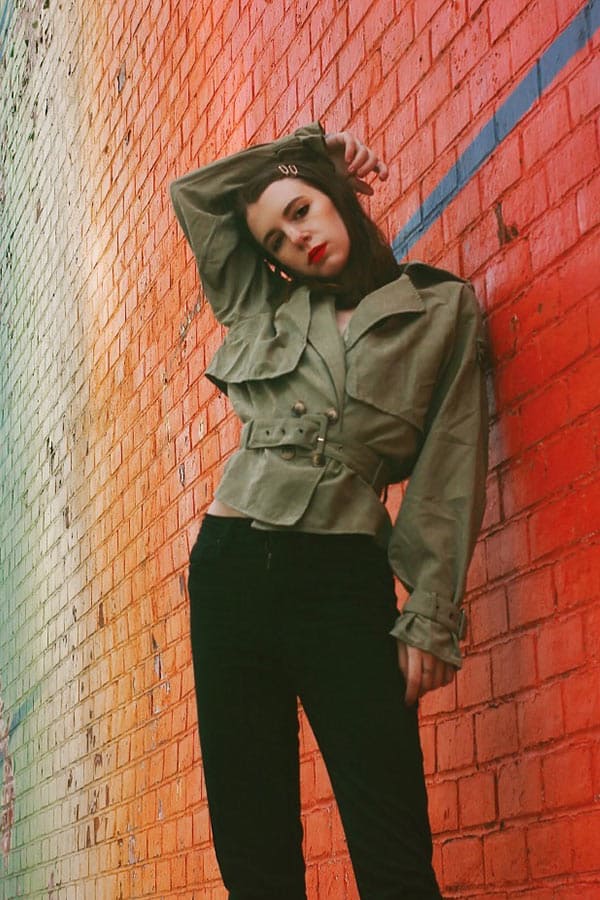 I love a good pigmented green for fall 2020 and "guacamole" color has it all. Don't be afraid to try a knit piece in this color, or a structure top or jacket.
It can come off as bold, so make sure you pair it with a more classic tone, like vanilla custard or a neutral tan.
Paloma Gray
View this post on Instagram
I bet you already have Paloma gray in your closet. It's a classic neutral that is a great foundational color for fall fashion. Don't be afraid to add a pop of color to an outfit primarily Paloma gray.
Top 9 Bold Fall Winter 2020 color trends
Biking Red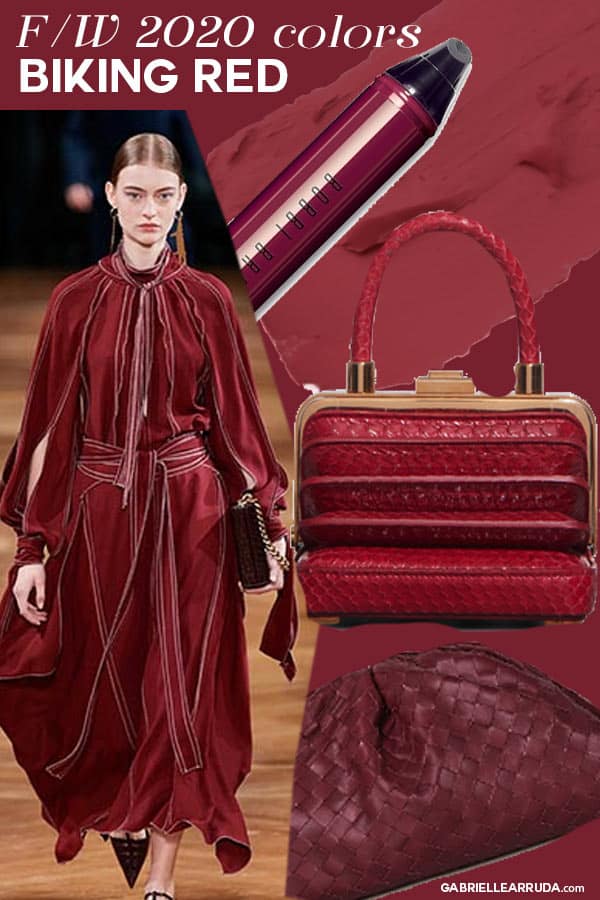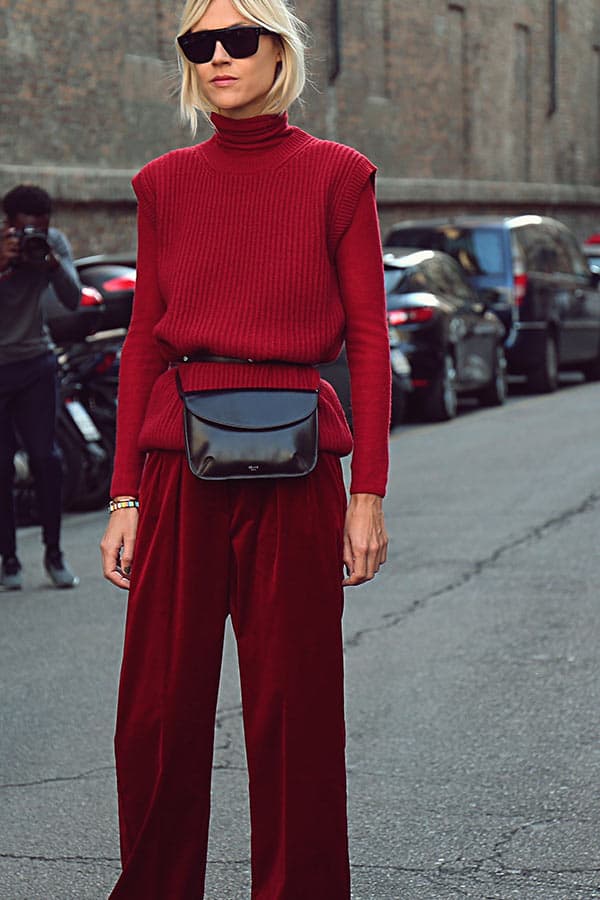 I love fall for the resurgence of vampy colors and "biking red" is a GREAT fall red. This color is moody, autumnal, and incredibly chic.
Think this color is just for the evening? Think again! A great monochrome outfit in this color works for daytime, or adding hints of it through accessories or makeup also makes it more casual.
Sugar Almond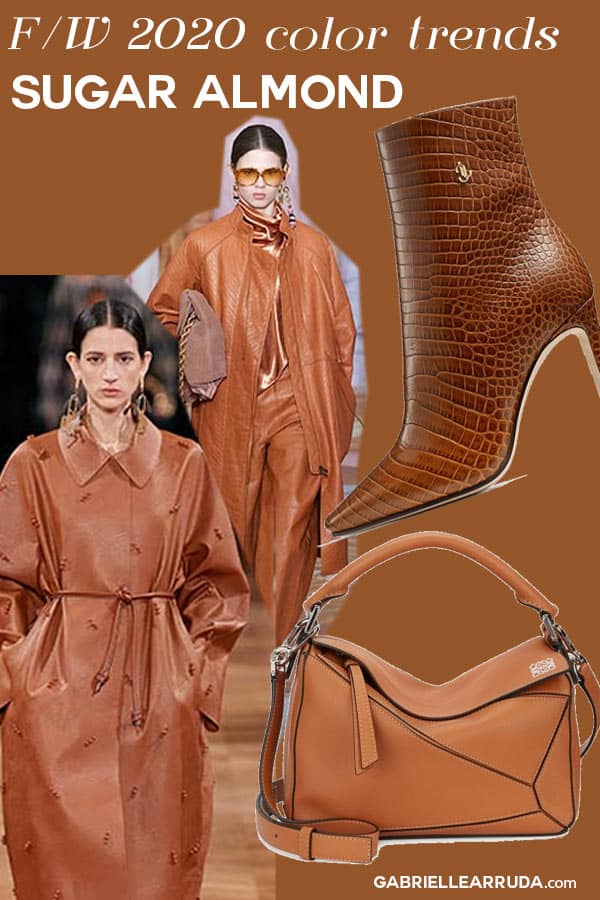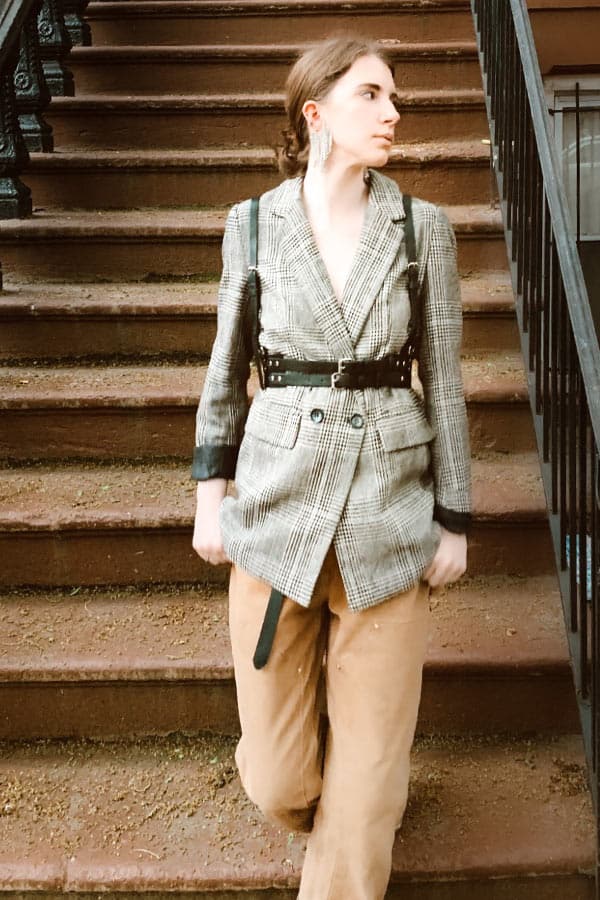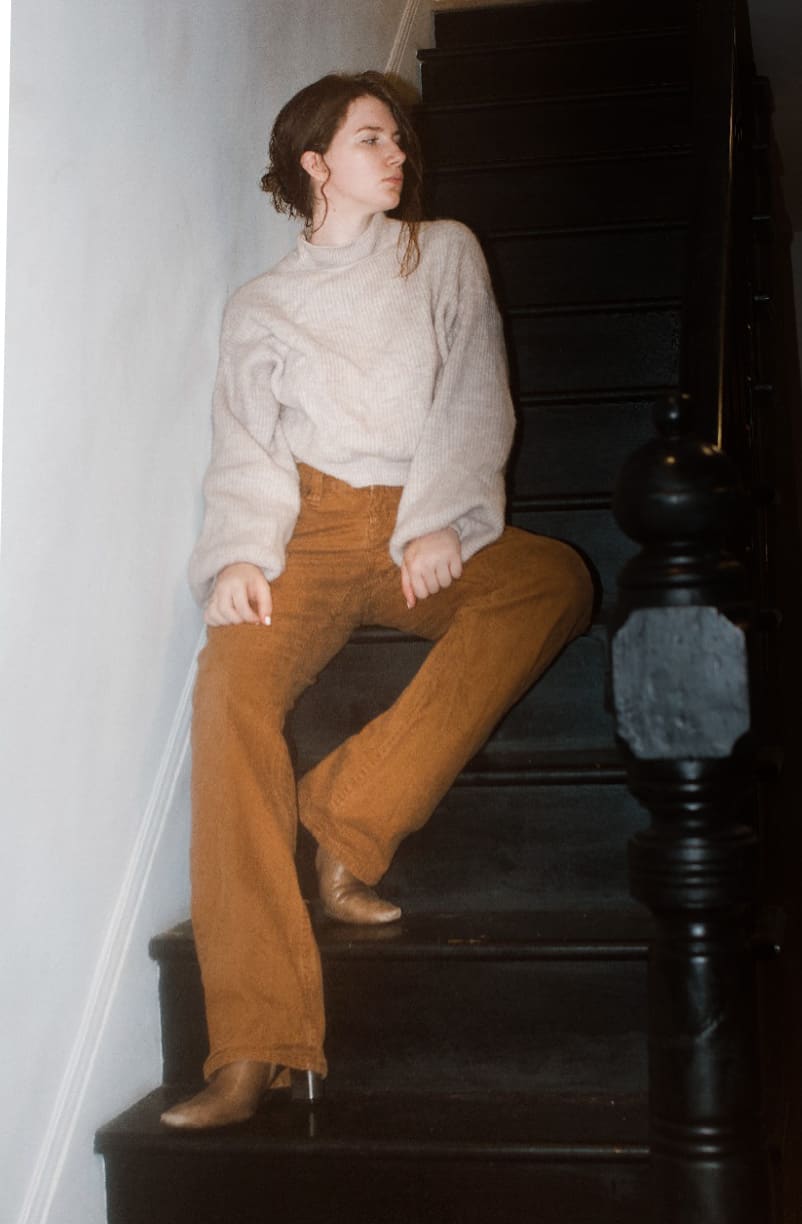 This is probably my favorite color on this list for fall 2020. Sugar almond as a color trend is sophisticated, yet feels like fall.
For this color, opt for a great coat or a trouser/pant. You can also try a "sugar almond" colored boot for a great minimal touch.
If you try one color on this list, I vote for this one.
Dark Cheddar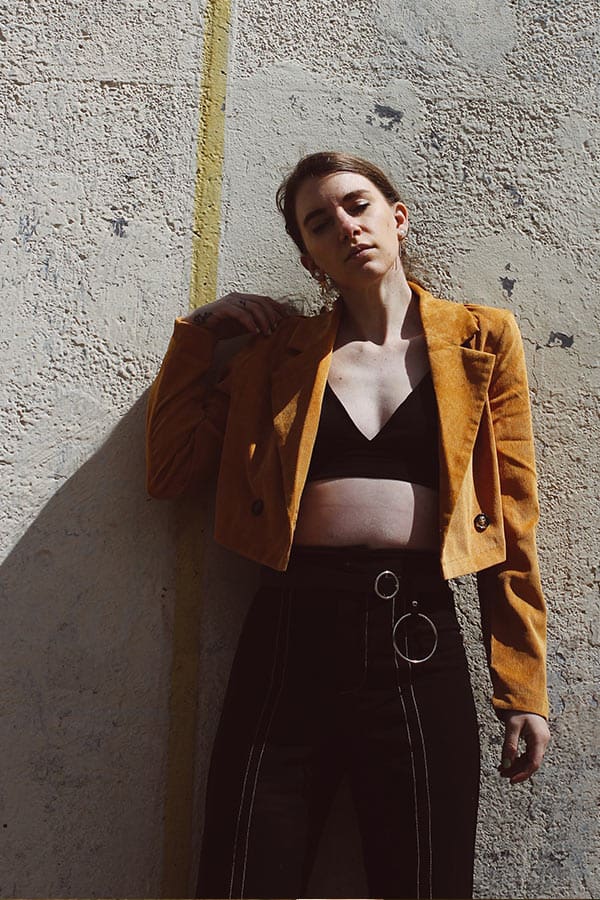 Would it be fall without a moody orange? I like the yellow tones of the dark cheddar color and I think it will be a popular pick for blouses, tops, and blazers.
A bit too much color for you? Try adding it in a hair accessory like a hair scarf or hair clip. [ hair accessories you need to try in 2020]
Galaxy Blue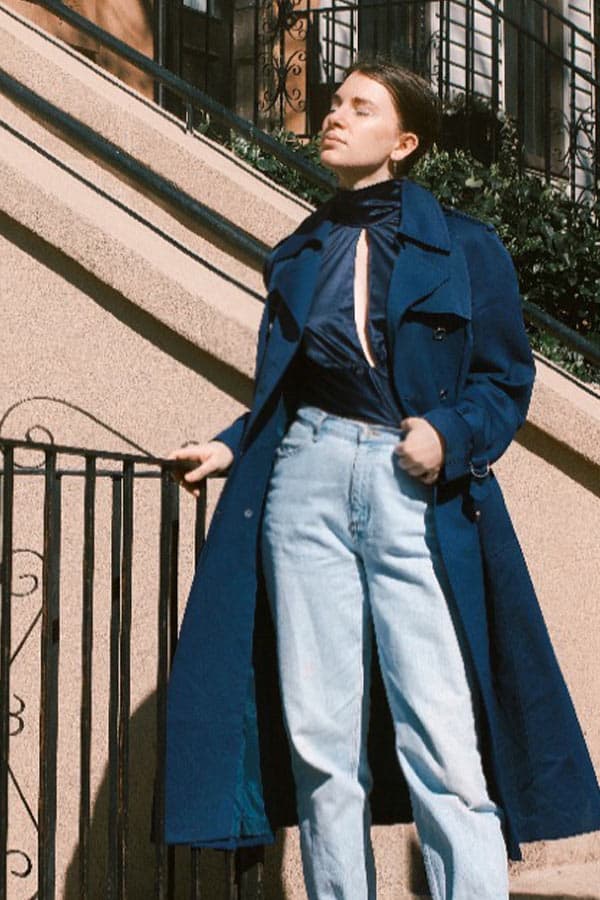 View this post on Instagram
This blue is much more manageable in my mind, as opposed to the "classic blue" color of the year. The galaxy blue is just a bit more muted and perfect for fall.
This is a great shade for a coat, trench, dress, or bag. A pop of blue is an easy way to add interest to an outfit.
Bluestone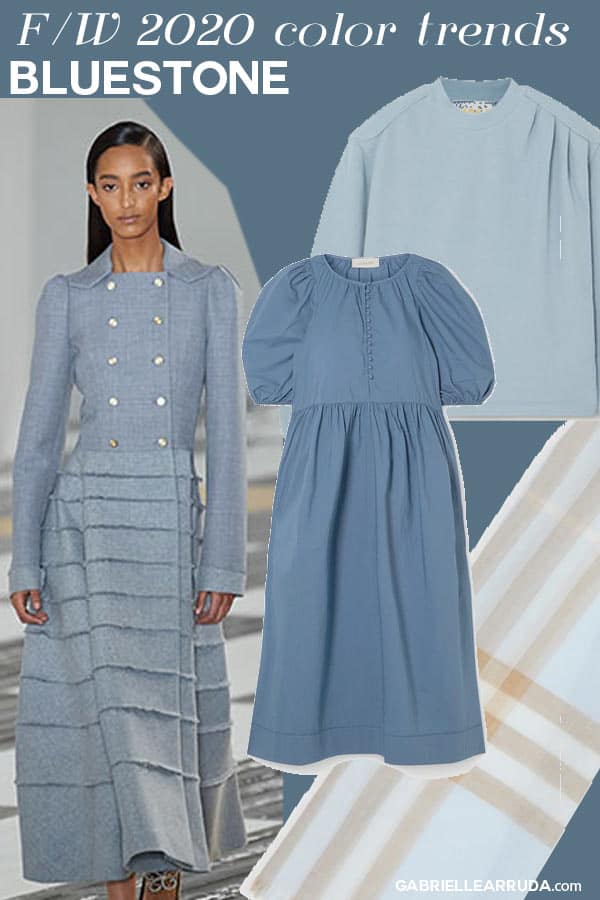 The color bluestone is a great middle between gray and blue, and when worn correctly can actually pack a punch, despite the fact it is a muted shade.
Don't be afraid to go completely monochrome in this shade; it's sophisticated and won't overwhelm you. [ how to wear monochrome like a fashion pro ]
Eden
View this post on Instagram
A rich forest green, yes, please! I love the natural pigment to this shade and while it looks great on any skin tone, I think pale folks NEED to try this.
If you have any events or fancier evenings planned, opt for a dress in the eden shade. It will make a statement while still giving you all the fall-winter color vibes.
Orange Tiger
View this post on Instagram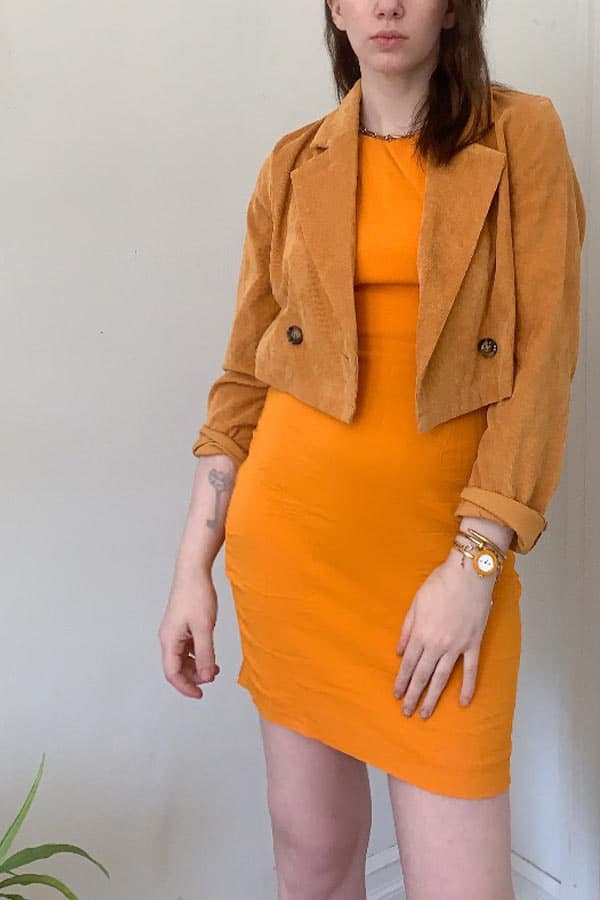 Now, where are my color enthusiasts? For you, I give you orange tiger. The super pigmented, bright orange that stays out of the neon realm and gives us fall feels.
If this color intimidates you, try a hint of orange through a silk scarf, a handbag, or even a pair of gloves. A small dose of orange tiger can make a basic outfit that much more interesting. So don't be afraid of it, just do color baby steps.
Rocky Road
View this post on Instagram
Is it just me or was someone hungry when they made this color list (rocky road, guacamole, dark cheddar, vanilla custard)?
Rocky Road will definitely be the dark brown shade we see on every fashionista in fall-winter 2020. This color bleeds sophistication and is a classic color.
My favorite option for this color would be a great pair of fall boots or a structured brown coat. But let your imagination run wild.
I would try this color on in person (or make sure there is a good return policy), as the undertones might need to shift slightly to pair well with individual skin tones.
Need a great fall wardrobe. Check out my fall capsule wardrobe post that has classic pieces but styled in a trendy way. No need to be boring if you have a capsule wardrobe.
And, sign up below to get 25 easy and chic fall outfit ideas (free), and you probably already have most of the pieces in your wardrobe already.

Color affects our mood. According to color psychology, "your feelings about color are often deeply personal and rooted in your own experience" (source). So pick colors that resonate with you and you feel good in.
And if you don't know where to start with these fall-winter color trends for 2020, head to a store or start shopping online. Try a shade on and see how it makes you feel. Snap a photo of it, and return to it later to make the final judgment call.
Don't let that elitist New Yorker inside us all tell us that black is the ONLY color we should wear. Venture outside your dark tonal closet and try a new shade for fall.
I personally think sugar almond will be my new favorite fall color.
Hipster coffee and fall plaid scarf sold separately.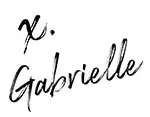 Pin this for reference, because winter (and fall) is coming.