So, let's make 2021 a year of no bad hair days. No frizzy- bed head, no sloppy hair days. Are we all in agreement? Ok, legally binding contract, now my hair needs to comply.
If only it worked that way! But, honestly, I have too many bad hair days in a month to count and it is usually because I'm just too busy to perfectly style my hair each and every day.
If you're shaking your head in agreement or screaming excited phrases at your phone- well, I have a secret for you.
HAIR ACCESSORIES! Say it with me now.
Hair accessories are a gold mine for changing your look, making your outfit appear intentional, and making bad hair days a thing of the past.
But, it's not as easy as just pulling out the last hair accessory you have stuffed in your vanity. Hair accessories like all trends wax and wane in popularity.
And for the must-have hair accessories for 2021, we are seeing a big resurgence in the 90's and 2000's hair trends.
related: spring fashion trends 2021 you NEED to know about
So, what are the must-have hair accessories for 2021?
Hair scarves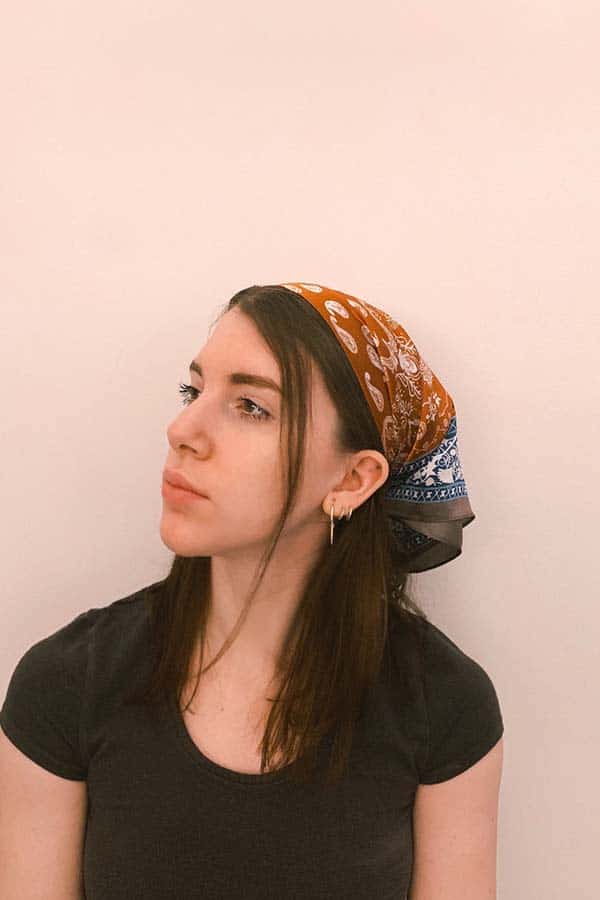 Ok, full disclosure, I cringed at the idea of hair scarves coming back. And while they are very a specific hair accessory trend, they are not as scary as I thought. They pair well with any 90's or vintage style outfit.
I know, I just called the 90's vintage, do you feel old yet? Well, adding a hair scarf to your outfit is probably the easiest way to feel young again.
** we may earn a commission from you clinking the links in this post at no additional cost to you, for the full affiliate policy, click here. As an amazon associate we earn on qualifying purchases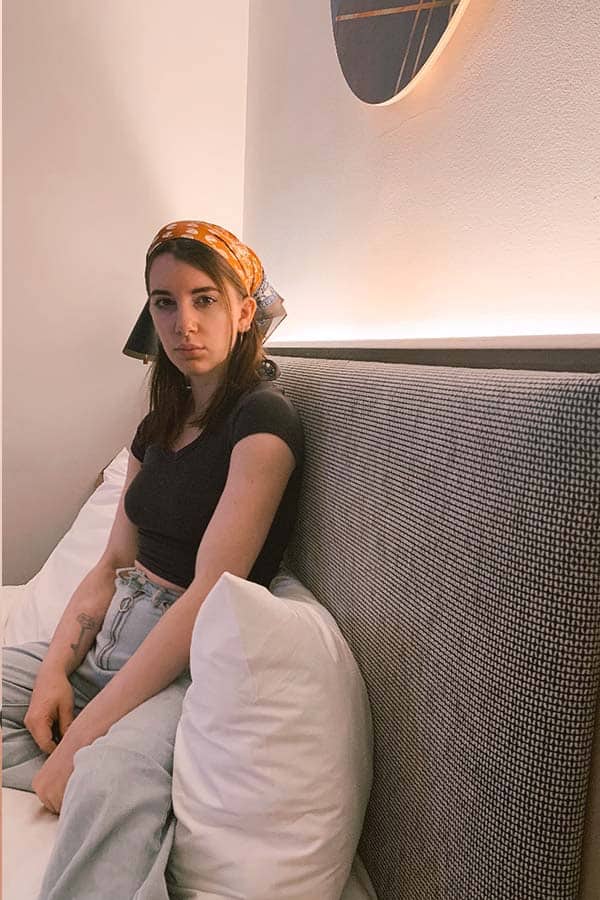 related: Parisian Summer Style and 3 cute ways to wear silk scarf
Here is a tutorial on how to wear a hair scarf:
♬ original sound – gabriellearrudadesign
Shop Hair Scarves:
TIP: The hair scarf I am wearing is 27 in by 27 in. I think most silk scarves work as long as they are over 20 in by 20 In. But consider this when purchasing.
high-end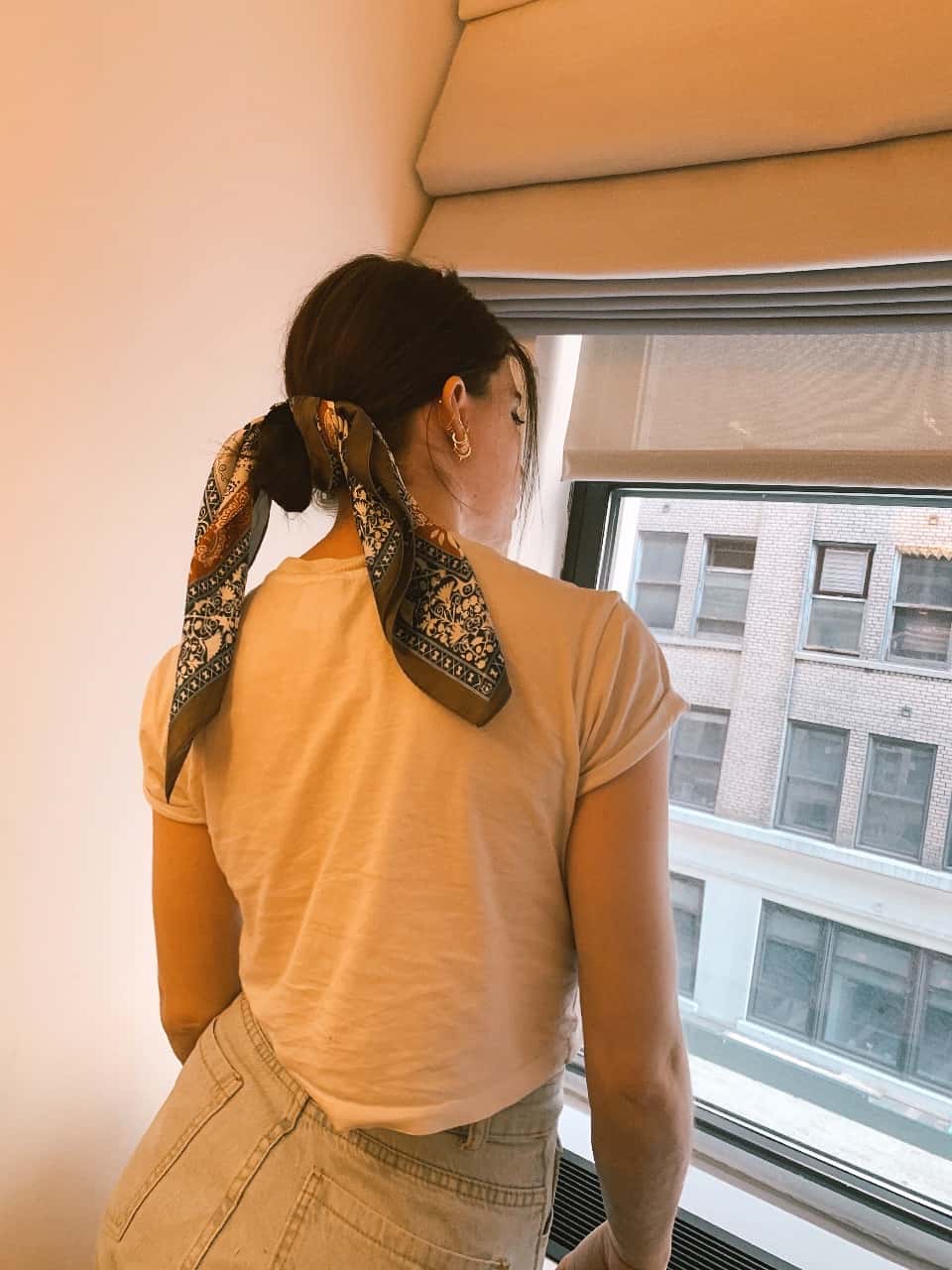 We will also see the hair scarves tied in a retro-driving style, like this:
Bandana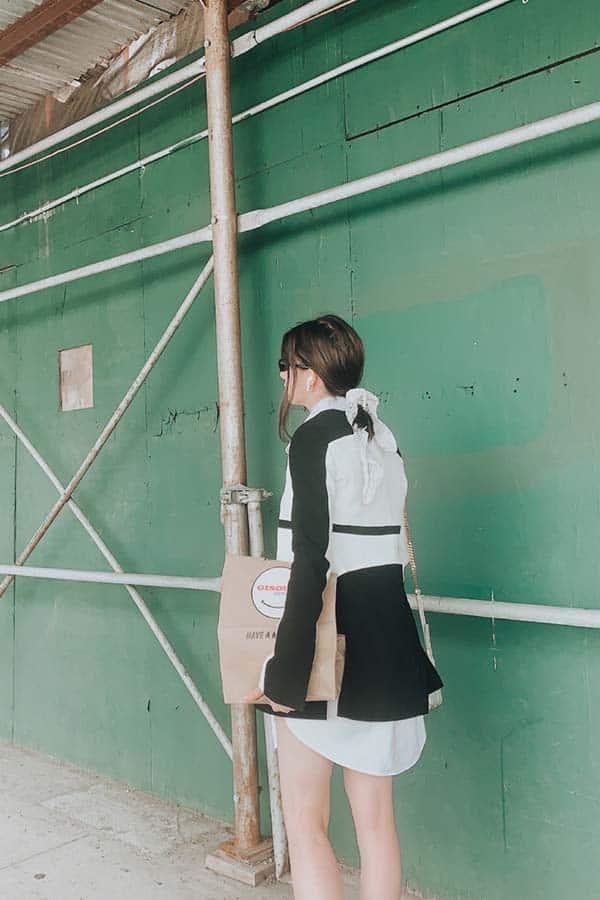 So bandanas can also be used for hair scarf options like the above trend. But a fun way to switch up your bandana is to tie it into your ponytail.
It is an "effortlessly messy" look and all you do is tie it in a single knot.
Adding a detail like this to a simple outfit like jeans and a white-tee makes the outfit appear more intentional. It communicates our favorite " I just woke up like this" ease but still appears put together. Win, win.
Flip Clips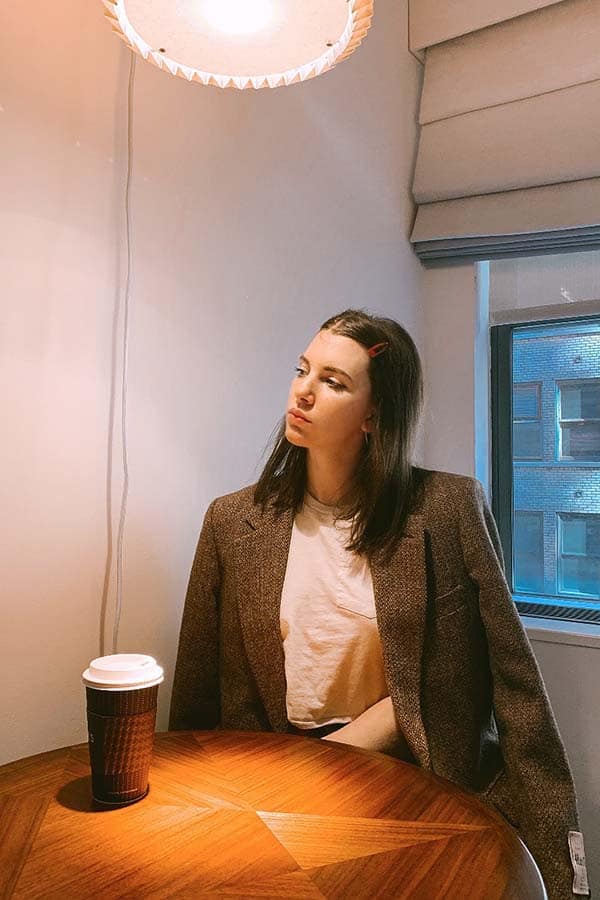 Ok, so I've only marginally started to see the fashion elite rocking the old school butterfly clips. We shall see if those make a legitimate comeback.
BUT! Flip clips are definitely in. Just see the images below, flip clips have been approved by the fashion elite and luckily for us, they are easy to pull off.
I suggest parting your hair in the middle and using one clip on either side, as shown in the above photo.
View this post on Instagram
View this post on Instagram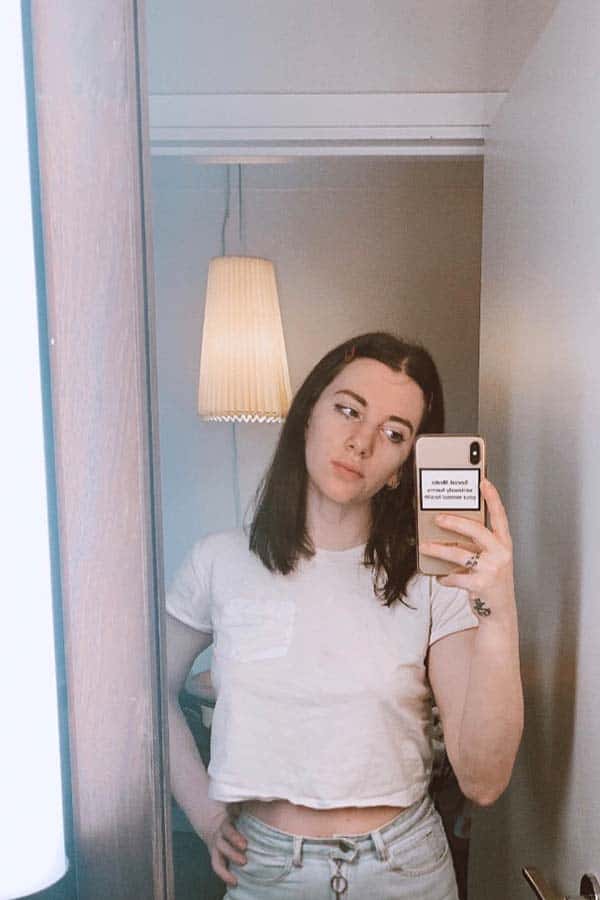 If you want to modernize the look a bit opt for neutral colors. IF you do colored clips then try a more 90s or 2000's style outfit to pair with it.
Shop Flip Clips:
Scrunchie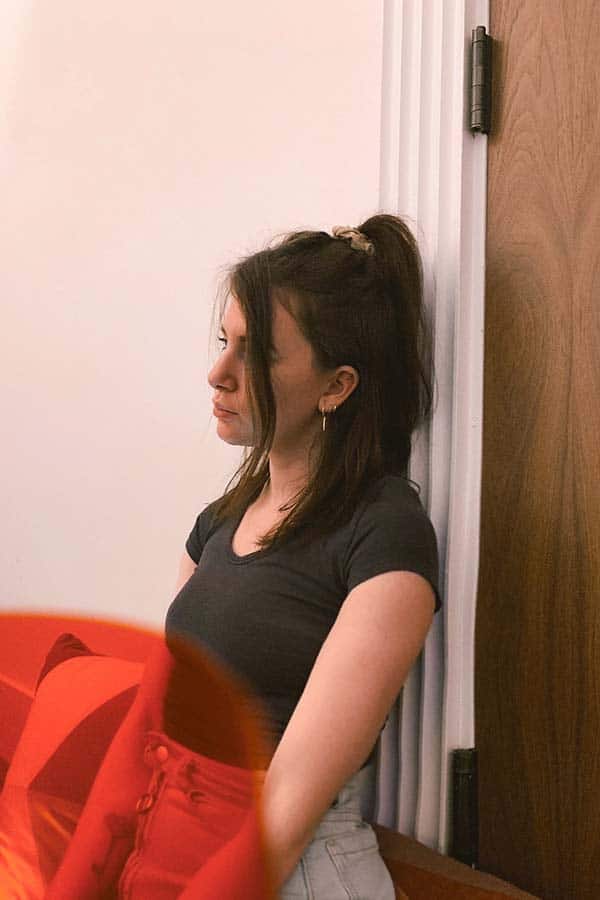 Scrunchies have been around for a hot second. But we are expanding it past the ponytail and experimenting with the actual fabric for 2020.
Elevated scrunchies in velvet and leather are especially popular.
And if you really want to nail the fashion trends of 2021, opt for a half updo like the one I'm wearing (first photo).
Shop Scrunchies
affordable
To take the scrunchie trend into 2021, we will also be seeing a big surge in organza scrunchies.
Elastic Headbands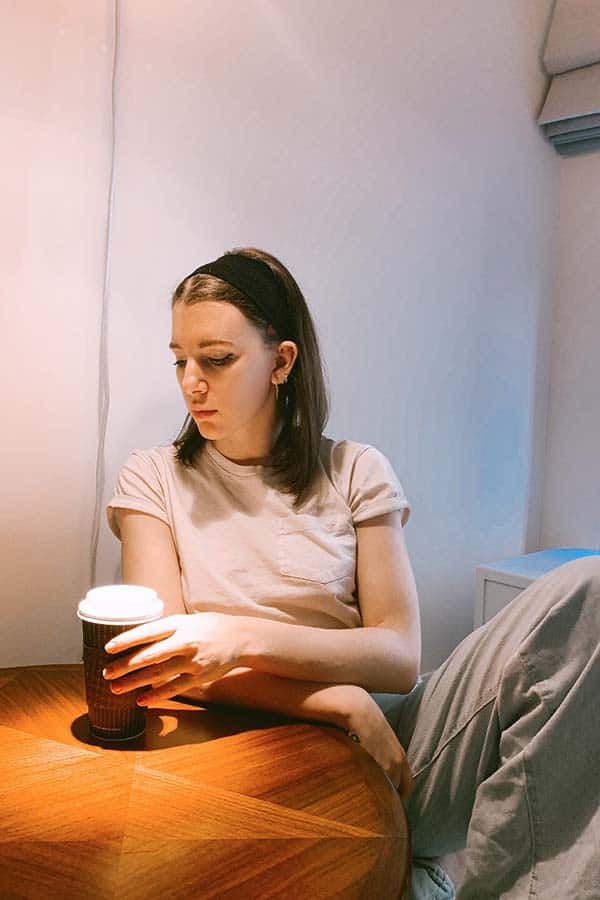 Run. No, I'm just kidding. While this hair accessory used to be relegated to the ski slopes or during your skin care regimen, it is now firmly taking its place in the everyday world.
I personally think this hair accessory looks best with a casual outfit. It's cotton and elastic, it tends to skew 80's or retro when you pair it with anything too fancy. See below.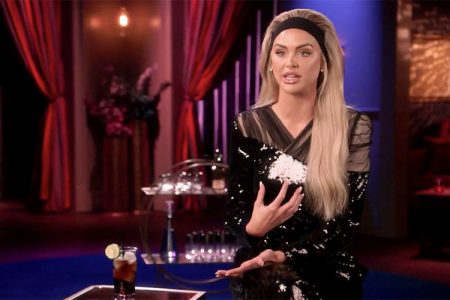 I think this a fun accessory but keep in mind while it works with all lengths of hair it is good to pair it with slightly volumized hair. Flat hair with a big band in front can look…. well, scary.
And if your hair is not cooperating you can try splitting your part in the center and pairing it with a low bun. I find this a chic way to wear it and it pairs nicely with a blazer and jeans.
View this post on Instagram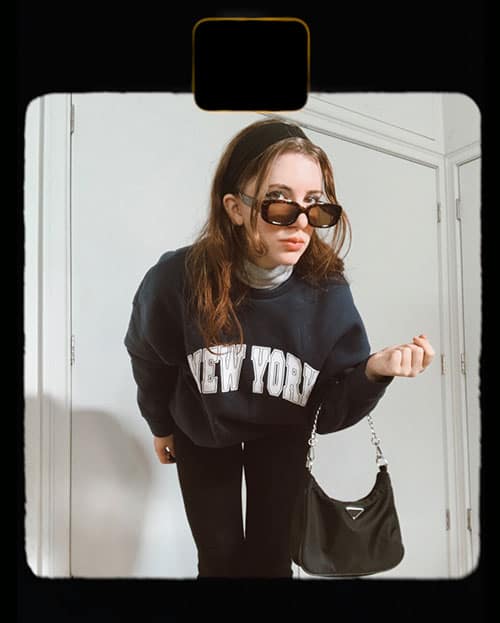 SHOP Elastic Headbands:
Bucket Hats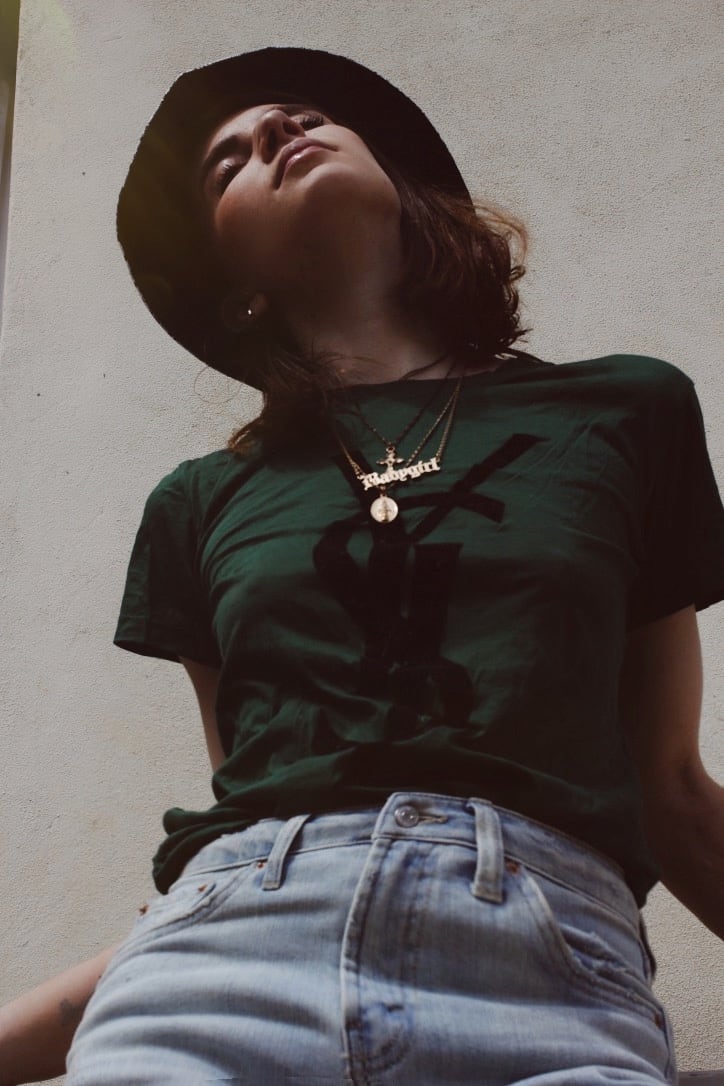 Bucket hats are a huge trend for 2021 (and if you want some outfit ideas for them, check out this post).
We will also be seeing a lot of fuzzy bucket hats pop up, and they can be an easy way to make any simple outfit more trendy or dramatic.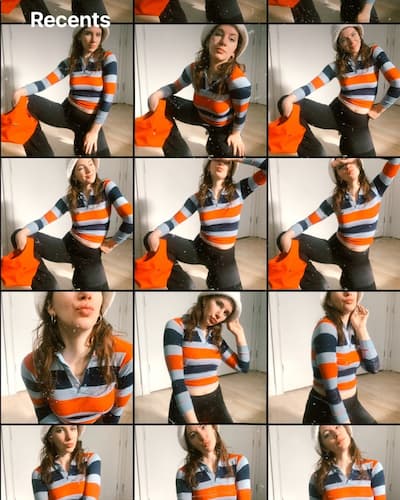 Here are some affordable bucket hat options so that you can try this trend stress-free:
Claw Clips
Claw clips are all the rage for 2021. They are actually extremely easy to try and can be very versatile in styling.
Here are some styling ideas:
These are my favorite affordable claw clips.
+
Ok, so when you're trying a new trend that you might not totally feel comfortable tackling, it is great to turn to Instagram and Pinterest for help.
However, social media and the internet can also make us fall victim to the comparison trap. And, it can scare us away from trying something new.
But, let's break this down a bit further. If you've ever cared for a young child, engaged with a toddler, a puppy, or anything in its' first few months/years of life- watching them grow is truly incredible.
One day they don't even know the concept of what a "word" is and the next day they are shouting "mama" from the rooftops.
Similarly, think about yourself as the toddler, you haven't tried a new fashion trend because you don't know what it is, or you're scared of failing at it. But, you don't know the possibilities of trying something new until you do it.
So, the first step is to gain knowledge on what you might* want to try. Congrats, by reading this post you have completed this. And if you need even more help with that check out my free style-guide with actionable steps on how to conquer trends and hone your fashion voice.
Next, you try the trend. It may fail, it may feel weird, but only after you've tried it several times do you start to learn how it works for YOU.

You also learn

how powerful evolving your style can be.
Imagine if you just decided to stop with language after saying "mama". Your life would be missing out on numerous communications, experiences, and growth. Trying new things is good for your brain, and your creative capacity.
So go forth and try these must-have hair accessories for 2021. I am here to help, if you need some guidance- you can always DM me on instagram.
Keep in mind, being adventurous is wonderful, but always keep in mind that YOUR fashion is about YOU. So, take inspiration, and craft it to your style.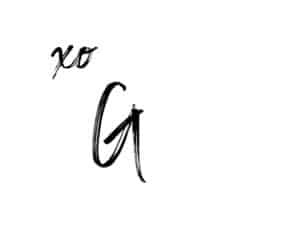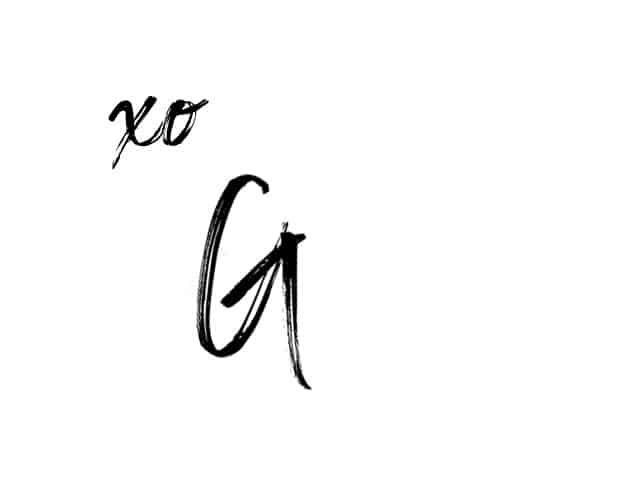 BE SURE TO PIN THIS!