Padded shoulders.
What did you think about when you read that? The image of a decked out 80's woman, joyously strutting across the street with super bright eyeshadow, permed hair, and a bold shoulder dress that just won't quit. Am i right?
Well, I'm sure you've been seeing padded shoulders creeping into the fashion industry for the past year. And while we all might have been sitting in anticipation to see whether or not they would ACTUALLY hang around, the verdict is in. And padded shoulders are in for 2020.
Now, before we go too far, I actually have to correct your mental association with bold shoulders.
Bold shoulders are from…. the '80s? Nope.
Bold shoulders actually first started to be seen in the 1930s, smack dab in the great depression. Because of the Great Depression, women were forced to enter the workforce and in order to change their perception they wore bold shoulders to appear confident, empowered, and independent from their male counterparts.
Elisa Schiaparelli was one of the first designers to embrace this trend back then.
View this post on Instagram
You would think these feelings would have disappeared with all of the rights and opportunities we have in 2020, but the need to be independent in the workforce and in life is still a huge trend within women's culture today.
The '80s is another decade where padded shoulders became the trend. Women came so far from the 1930s and within the workplace they were now competing and landing the same jobs as men. So once again, the need to assert their dominance and independence was reflected by their bold shoulder fashion choices.
And they evolved into popular culture with shows like Dynasty, and the 80's were forever marked by the padded shoulder trend.
And to be honest, the 80's kind of killed the trend for all of us. But, now that we have had 20 years to palette cleanse we can welcome padded shoulders back into our wardrobes.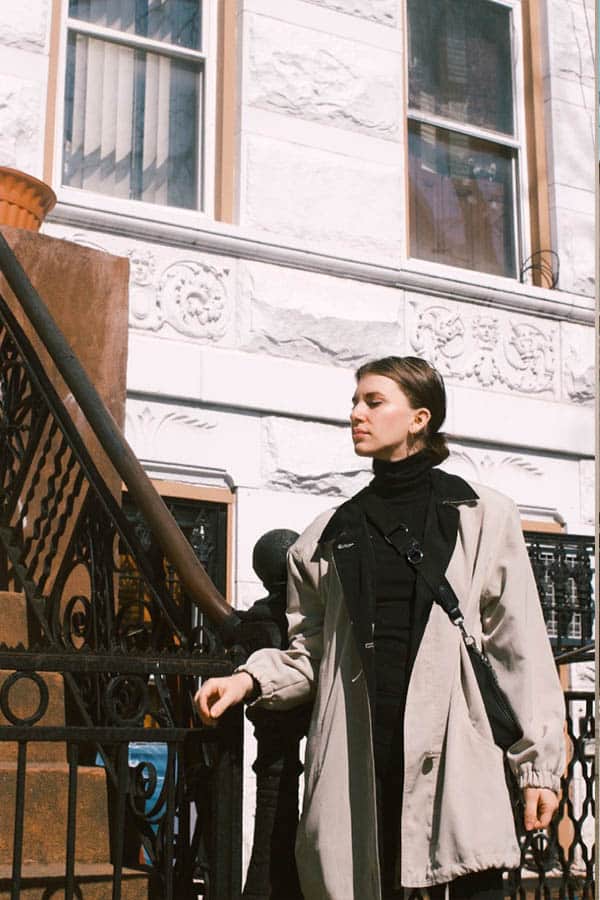 Are padded shoulders even in style for 2020?
That is a resounding yes!
As you can see, every designer house from Isabel Marant, YSL, Marc Jacobs, and Balenciaga have been showcasing bold shoulder designs for the past year.
View this post on Instagram
View this post on Instagram
View this post on Instagram
I hope that was enough to convince you that padded shoulders ARE in fact trending for 2020.
But, the next question should be why should I try the padded shoulder trend?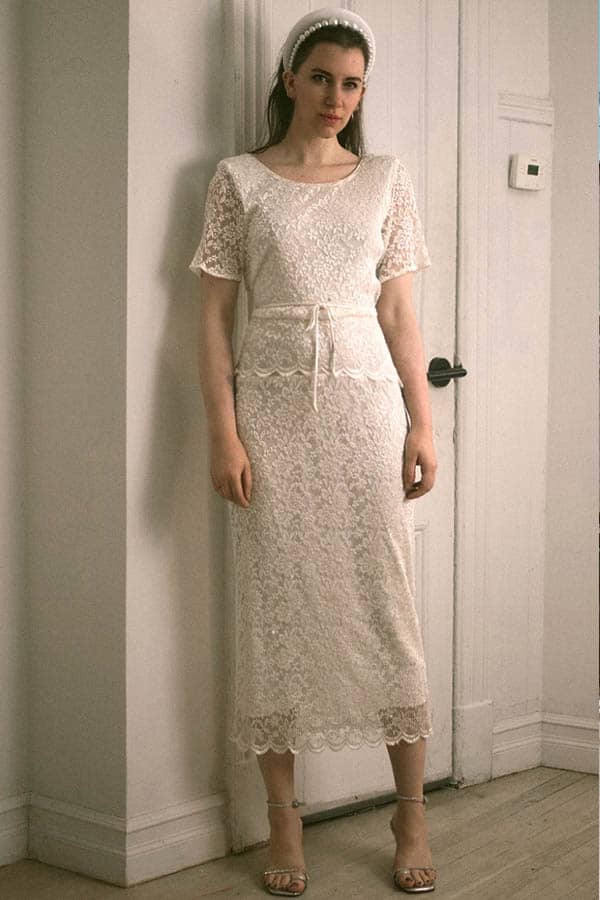 Well, the power struggle for women's equal role in society while being valiantly fought in 2020, still fluctuates immensely.
I think it is no surprise that a visually representative silhouette should come into fashion once again, correlating to another very tumultuous societal time.
"Fashion is a reflection of the way we live," said Gvasalia backstage at Balenciaga.
So in a time when we, as women, are battling the current societal mountains, it is understandable that we would crave a visually empowering fashion choice.
So, how do I wear padded shoulders? And not look ridiculous….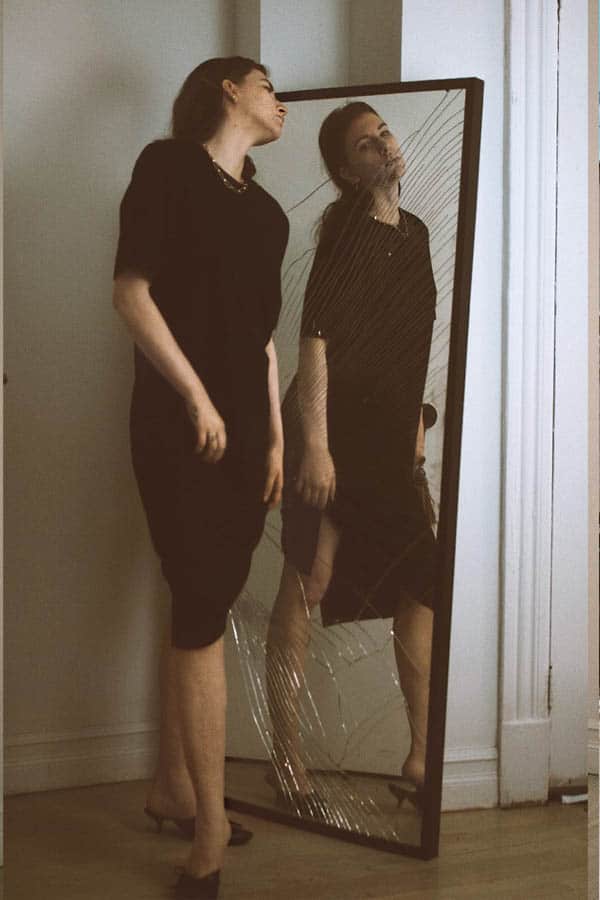 Padded shoulders are not as hard as you might assume… But, there are a few key things to keep in the back of your mind while choosing your empowering silhouette.
Here is a list of style tips to help with your bold shoulder ensembles.
1. Let bold shoulders shine.
You are wearing padded shoulders, no need to go big with everything else. Let the shoulders be the shining star of the outfit. Keep the jewelry focused and/or minimal.
Add statement earrings if the look really calls for it, but limit yourself to 2 bold items total. That would be one- the padded shoulders, and two- the earrings. You have your starring role and your supporting actor- don't go crazy and add a whole chorus line to the look too.
2. Makeup/Hair.
Now you can absolutely do a pop of color eyeliner or eyeshadow or have curly hair and rock a bold shoulder. However, avoid veering into 80's costume by not combining ALL the 80's vibes into one look.
You can also opt for a modern version of one of those 80's adjacent pieces, like blue eyeliner. [ how to rock blue eyeliner]
3. What statement do you want to make? What is the silhouette?
Think about these two questions when you are putting your outfit together. Padded shoulders are strong, and often times they are slightly bulkier look. Sometimes you want to exude a simple and clean silhouette (like in the black dress photo), and other times you want your femininity to shine through more (whited dress photo). Add feminine details/jewelry, and/or belt your outfit if the silhouette is overwhelming you.
4. Proportions are key.
Anyone and any size can wear padded shoulders and look killer doing so. The key is to think about YOUR proportions. Don't copy how Kaia Gerber wears strong shoulders as a size negative 1, because it will just be a frustrating experience.
Instead, look at the parts of your body you want to highlight and try to make them a supplemental focus. Do you have great legs, so opt for a padded shoulder dress that is short.
TIP: When all else fails, remember the rule of thirds. You always want to "cut" up you body in thirds, and MAYBE sixths (if you are an experienced fashionista). Avoid halving your body or quartering it as it will make you appear less lean and is visually unsuccessful.
5. Location, location, location.
While the padded shoulder was originally rooted in the workplace for women, a lot has changed in the past century. And fashion, including business casual, has evolved drastically. So while I am not saying you can't rock padded shoulders to work, you need to be more mindful of your overall look.
Personally, I love this trend for the weekends, a night out, or even a fancy event. Padded blazers look amazing with jeans, and a bold shoulder dress screams sophistication.
And if you need more help with the oversized blazer trend, which can involve padded blazers, click here.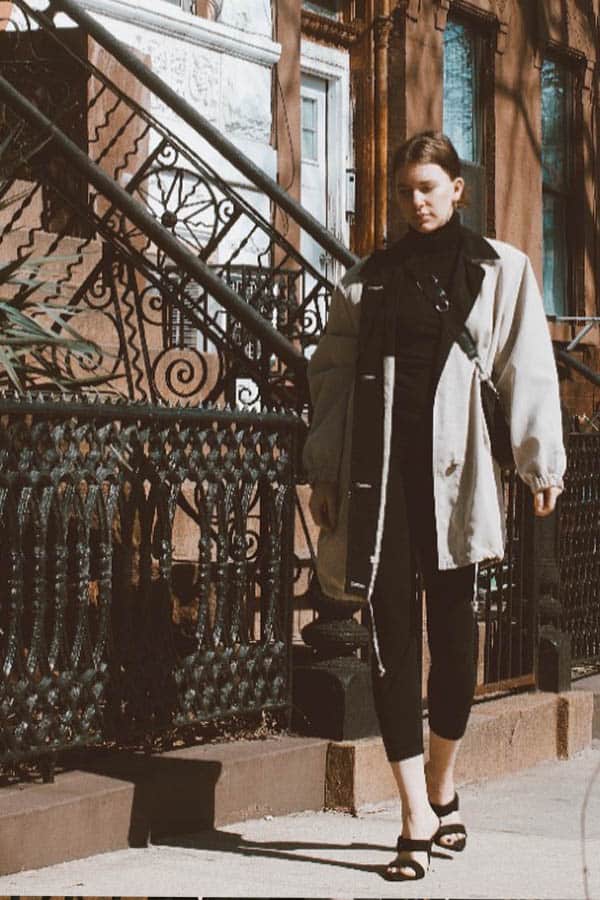 Or if you want to learn how to style a padded shoulder jacket, watch the below tik tok.
Personally, I love bold shoulders. Puff sleeves were a big trend for spring 2019 and our shoulder game has joyously leveled up for 2020 to include bold padded shoulder silhouettes.
This trend can be intimidating. I understand that a lot of our fashion choices are meant to help us look lean, and sleek and not bigger! But, when done correctly the bold shoulder trend can help accentuate your best assets.
If this trend seems too daunting for you, start small! Add a little height to your shoulders/sleeves and go from there. This is the equivalent of swimming with floaties on instead of jumping into the deep end head first. Know, where to start!
And if trends just make you stressed out, check out my free style-guide here. It can be your swimming instructor on all things trends and fashion.
** we may earn a commission from you clinking the links in this post at no additional cost to you, for the full affiliate policy, click here.
One of the biggest padded shoulder items (see below) is the padded muscle tee, which you can find the exact item here.
View this post on Instagram
Bold shoulder Tops (tees, sweaters, tops) –
hover for prices because I try to put both a high end and affordable option

Bold Shoulder dresses
Bold shoulder Jackets/Coats
Go be that beautiful, bold woman, and rock those padded shoulders.
But, don't come to me when those bold shoulders don't fit into your coat sleeves, because I don't think anyone in the fashion industry knows how to solve that one.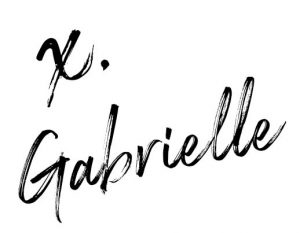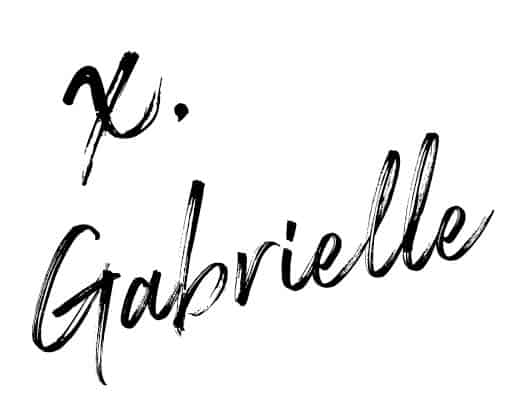 PIN this for reference, so you remember exactly who told you all these random facts about padded shoulders. Oh, you'll thank me later! Follow me on pinterest for more inspiration.