Every once in a while we get a new leggings trend that just floods the market. And, well you heard it here first ( I hope)- split ankle leggings are in!
Leggings are here to stay in popular fashion culture, and everyone who enjoys comfort is frantically applauding at this statement. But, legging trends tend not to vary too much. [ outfit ideas: how to wear leggings as pants IRL]
A few years back we had moto leggings, stirrup leggings, and even faux leather leggings all hitting us over the head.
But, for the past year or so, the basic black legging has held our eyes and our hearts. Well, no longer!
Split ankle leggings are THE new way to wear leggings fashionably. And if you need help on styling "real" outfits with leggings, that look chic, check out this post here.
** we may earn a commission from you clinking the links in this post at no additional cost to you, for the full affiliate policy, click here.
So what are split ankle leggings?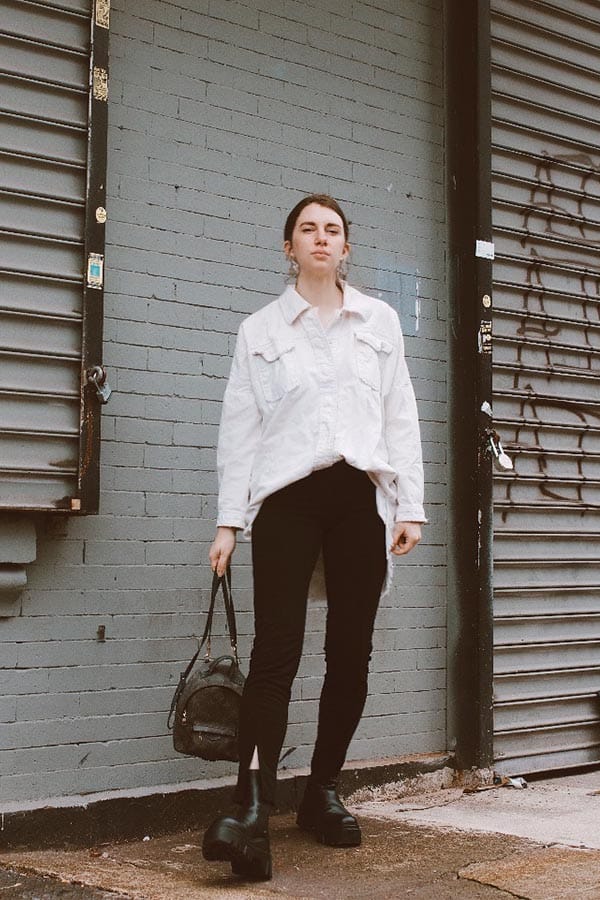 This is just so no one is confused, but… Split ankle leggings are leggings that have a split or ankle zipper along the outer side seam or the front center seam of the pants.
Typically they are worn with the zipper open, because well, that's the whole point. I have seen both front zipper (like the ones I'm wearing, and side ankle zippers trending, so the choice is yours).
If you opt for a pair that has a zipper, instead of just a pre-made slit, make sure the zipper is not too* noticeable. We don't want a shiny, silver or gold zipper distracting from our clean lines.
related: flare leggings aka yoga pants are back
Who is wearing split ankle leggings?
Every fashion goddess has been rocking these leggings, including Gigi and Bella Hadid. And if you need more convincing than that, I give you this.
View this post on Instagram
View this post on Instagram
SHOP ankle slit leggings
And if that isn't enough inspiration for you, here are 3 ways to wear split ankle leggings and successfully merge the worlds of fashion and comfort into one beautiful outfit.
Split ankle legging outfit #1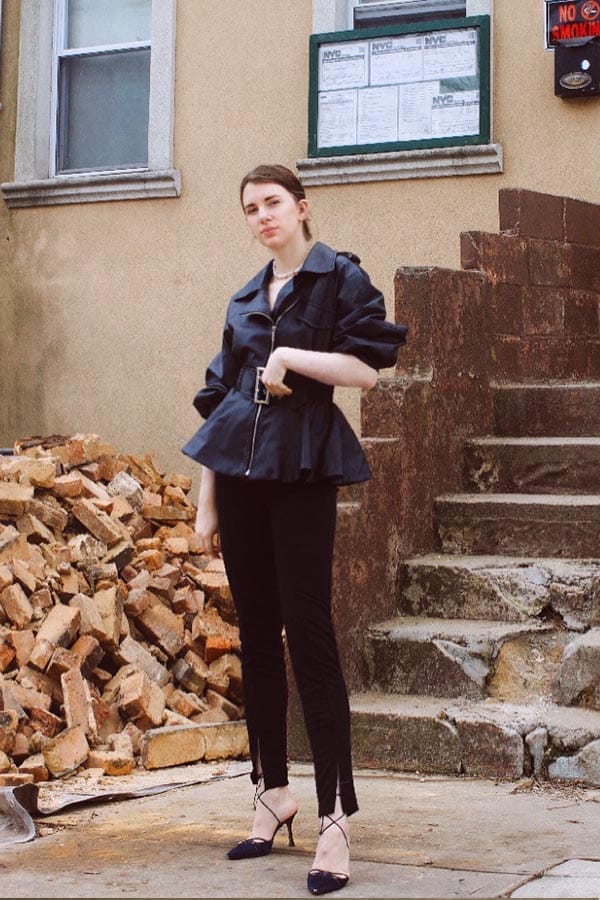 what you need:

Split ankle leggings, leather top/jacket, lace-up heels
The monochromatic element helps elongate your body and makes any legging outfit instantly chic. [ how to wear monochrome easily ]
And, leather is a huge trend right now, so this look checks all the "fashion-forward" boxes while still being wearable. [ the leather trend you need to know how to wear ]
This look is great for a date night, an evening out, or shopping with your girlfriends.
Split ankle legging outfit # 2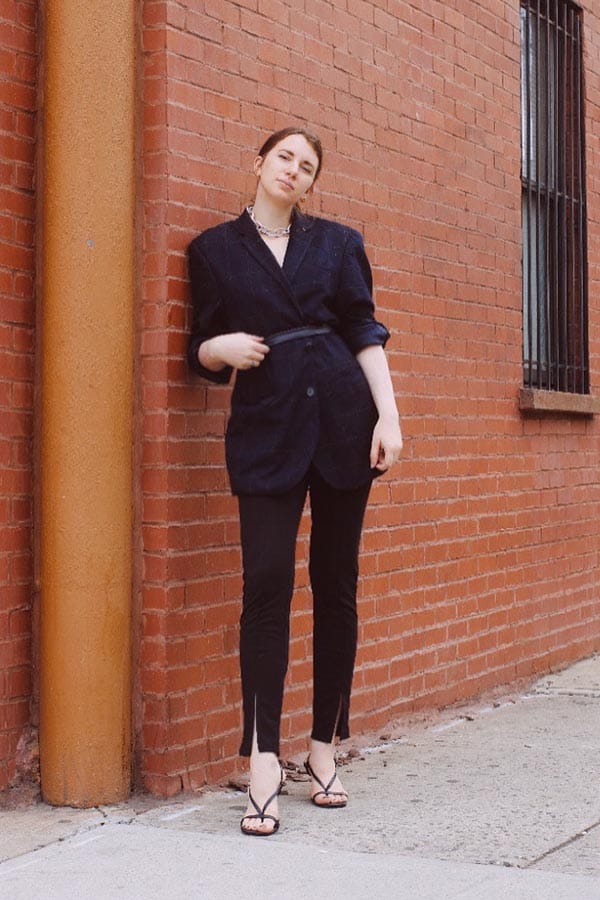 what you need: Split ankle leggings, oversized blazer, belt, heeled flip flops, chunky link necklace
This outfit is great for day to evening and hits a home run by also including an oversized blazer. If you need help wearing oversized blazers, click here for the ultimate guide.
This is a trendy look that still functions for business casual and for weekend activities. The split ankle looks great with a medium to low height heel, which also helps your proportions when wearing a more oversized piece.
TIP: To balance your split ankle leggings, always have one "loose" item. The leggings are already body-conscious so if you wear a very form-fitting top as well it can be a bit "much". If you want to wear a crop top with the split ankle leggings feel free, just put a shacket (jacket shirt combo) over it, or an oversized blazer/coat/jacket.
Split ankle legging outfit # 3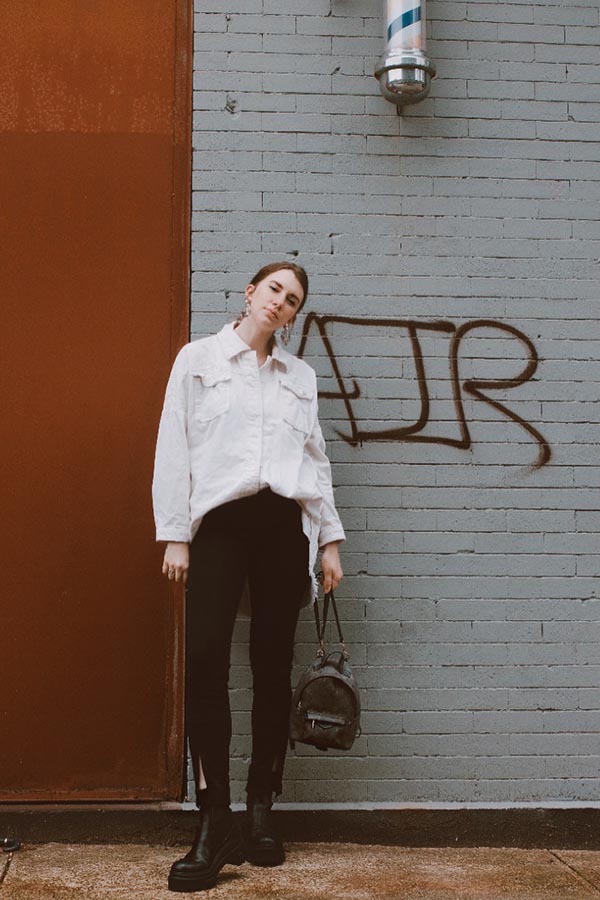 what you need: Split ankle leggings, Shacket, chunky boots, modern earrings, backpack
A Shacket:
a transitional piece that is right in between a shirt and jacket. It is heavier than a traditional shirt, but not quite heavy enough to be considered a jacket. It can be worn as a layering piece or on its own.
I love this look for day time actives and weekend brunches. It is casual yet feels put together.
The backpack makes it workable for museum days, or outdoor picnics. And the chunky boots make the outfit an easy go-to because you won't be hindered by your footwear choice.
So why try the split ankle legging trend?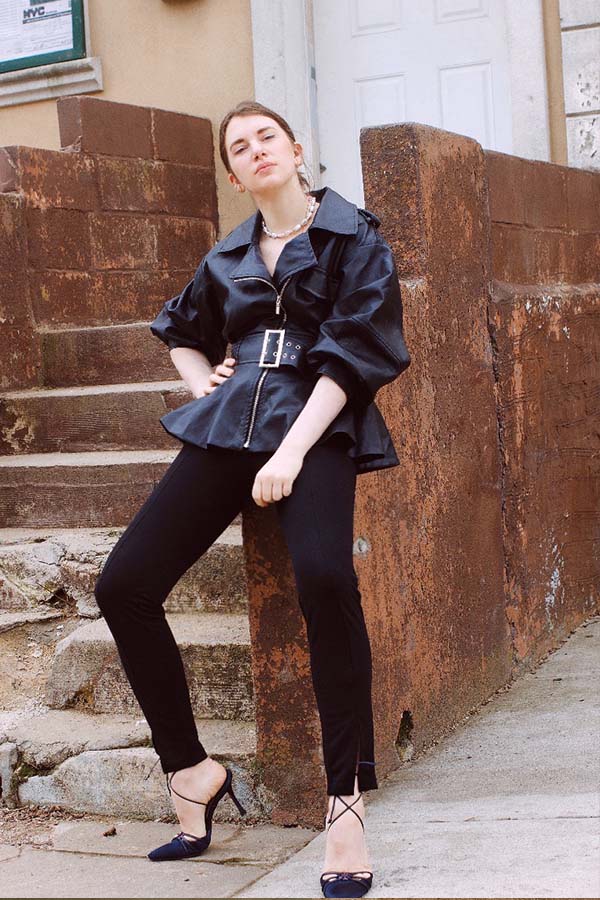 I think trying new trends has become a part of my identity. And it's fair that you may not feel the same, or maybe you just don't even know where to start.
So, if you don't know how to craft your style voice or are intimidated by trends, check out my free style-guide for an actionable plan to start growing your style.
It is said that people make a judgment on you within the first 20 seconds or less of seeing you. And they can form as quickly as 2 or 3 seconds. That is barely enough time to get a "nice to meet you" out of your mouth.
Instead, use your clothes as an opportunity to communicate to the world what you want them to know about you. Looking put together, stylish, and confident are some of the key traits we look for in people. And not just in the business setting.
This trend is even stylish enough to be worn in the workplace, though. [ accessories for business casual that will instantly make you trendy]
So, go get your split ankle leggings and put a smile on your face, and see how the world changes around you.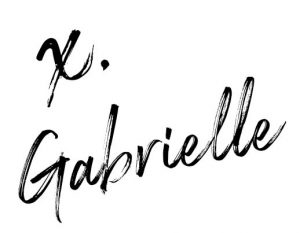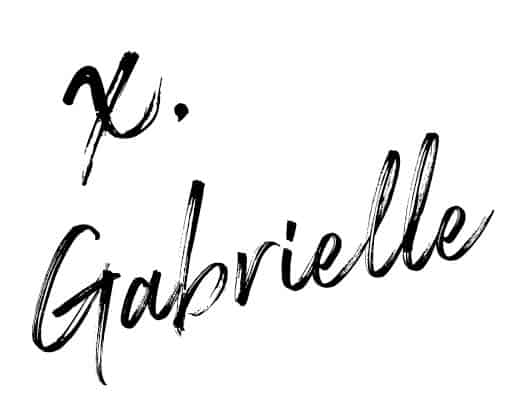 PIN this beautiful photo for reference so that you can remember me on your death bed as the gal who showed you split ankle leggings