There is so much to say for fashion trends and the quick rate that they fleet in and out of our lives. But, the '90s fashion obsession persists.
'90s fashion has been filtering in through our social media and fashion runways for the past year or so. Everything from tiny sunglasses to bike shorts and butterfly hair clips have made a comeback.
But for 2020, there are new '90s trends to keep an eye out for, new evolutions of looks, and even some new/old styling tips sure to be as hot as Chandler and Monica.
So where do we begin with '90s style outfits?
Well, I've picked 4 easy '90s style outfits that you can probably even find in your closet now.
90s style outfit 1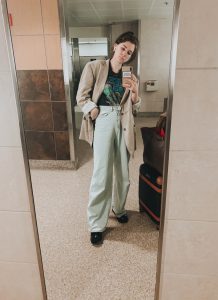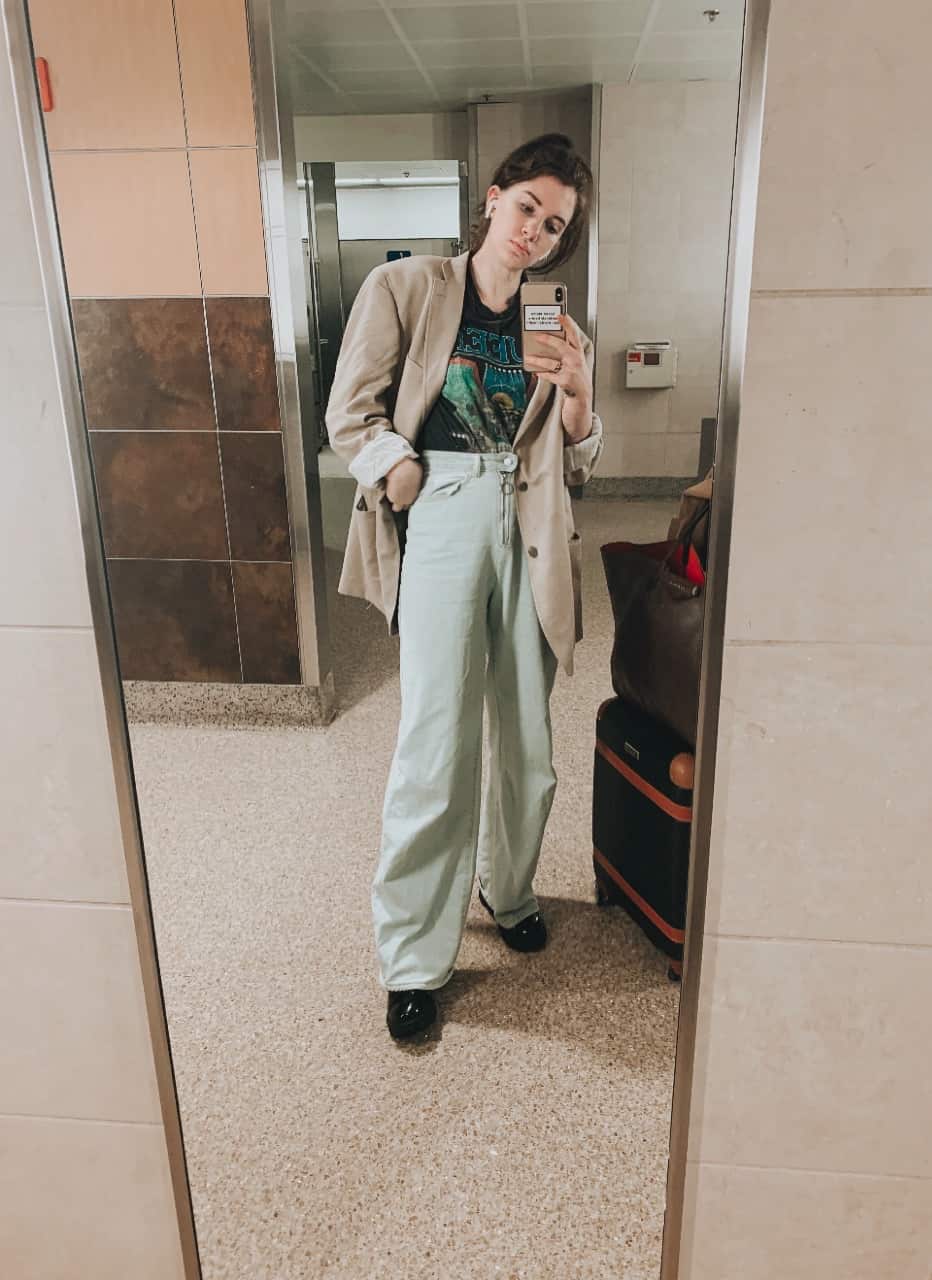 what you need: wide-leg jeans, t-shirt (graphic even), '90s belt, 90's style shoes, (blazer optional)
This is a great look for your daytime activities. Luckily for us, '90s fashion is pretty comfortable and the low tops and casual pieces allow us some much-needed comfort and style.
The wide-leg jeans should be of a higher rise and the graphic tee should be tucked in and slightly pulled out to create an "effortless" look.
The belt you see here is a more western meets '90s vibes but you could also opt for a rhinestone belt, a chain belt, or a simple skinny belt.
The low top sneakers are not to be confused with the ugly, dad sneakers that are also a '90s trends. However, if you want more info on the shoe trends for 2020, check out this post here. But as you can see, in the photo this outfit also works well with combat boots or even a square toe heel. The options are endless as long as they slightly nod to the 90's style.
The oversized blazer is optional. If you watch the video you can see the look without the blazer. It's a layering piece and maybe slightly harder to pull off, but still a fun way to merge trends from the '90s and the now if you aim to be bolder.
The key to polishing this look off is minimal makeup and a simple, yet refined hairstyle. We want to emulate grunge but we don't actually want to be grungy.
The simple makeup keeps the '90s inspiration alive and a refined down hairstyle or sleek bun allows this look to be more elevated than it's '90s iteration.
For the no-makeup makeup look (that pairs very well with all of these looks), click here.
90s style outfit 2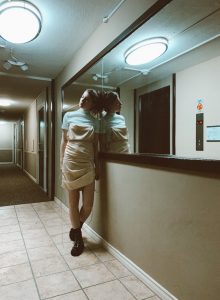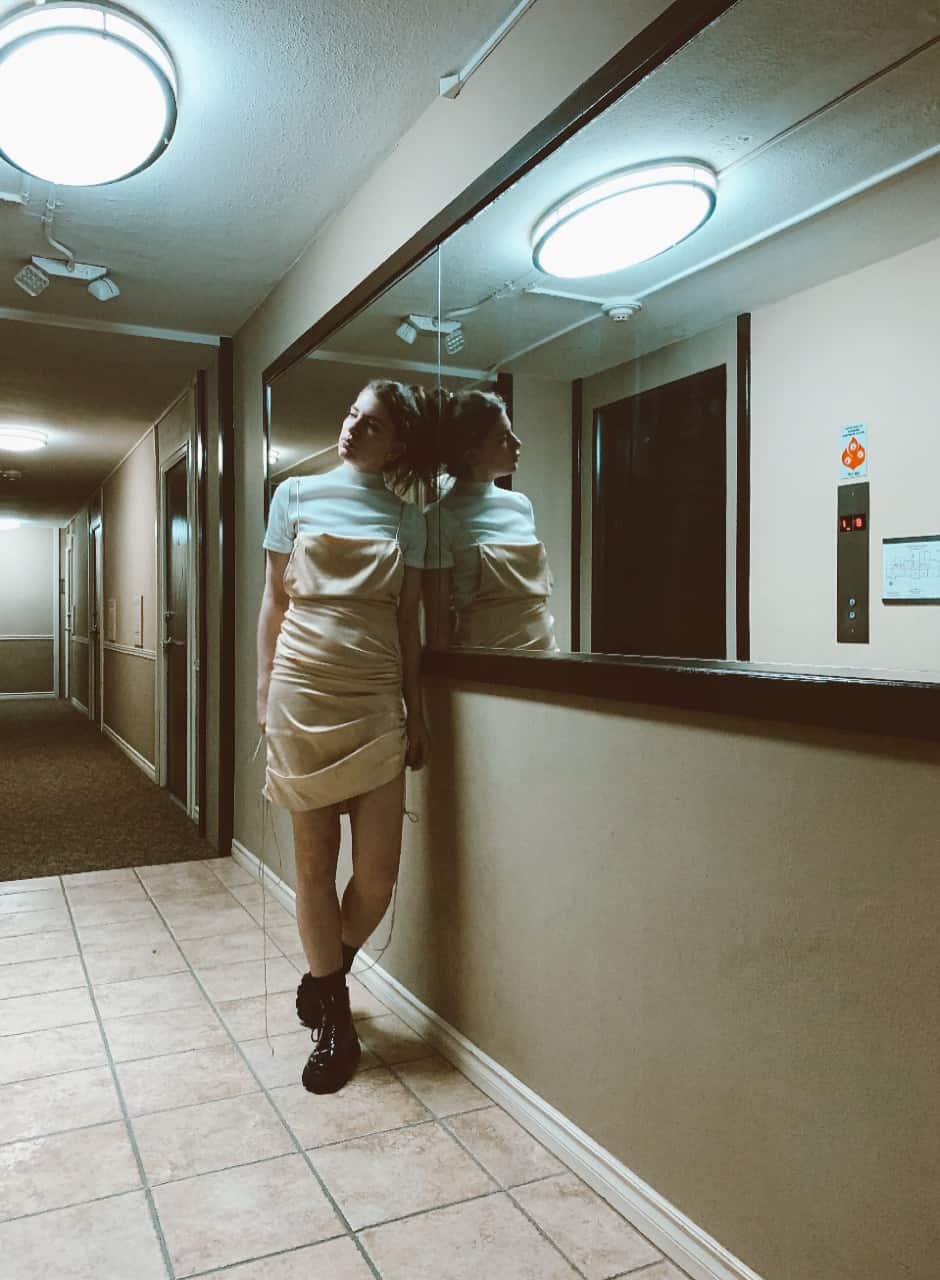 what you need: Turtleneck, slip dress, combat boots
This is a great casual date night look, or even going out to a restaurant or bar with friends. It's cute, its fun, and it exudes a '90s vibe like no other.
Rachel Green was a fan of this look. And we all know she has great taste.
View this post on Instagram
The turtleneck goes under the slip dress. Tights or socks can be worn with this look weather-dependent and the combat boots add a nice edgy flair to the look.
The key to getting this look right is a light turtleneck. You want a slim fitted, light material (spandex even), turtleneck. If you want to take this look further into the '90s you could even pair it with something like this.
But, a basic turtleneck will suffice as well. The slip is most likely going to be thin silk so if you have anything too bulky underneath it, it will look bumpy and create an awkward, unflattering silhouette.
A fun way to make this look even more '90s is to add some socks peaking out of your docs or to add some flip clips in your hair.
Also, if your slip is not bulky you could even try pairing this look with a pair of 90's style jeans (tucking in the slip and turtleneck into a pair of looser levis). This is a great day time option that allows for colder weather with a more feminine 90's style.
90s style outfit 3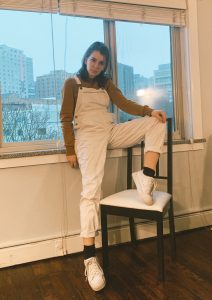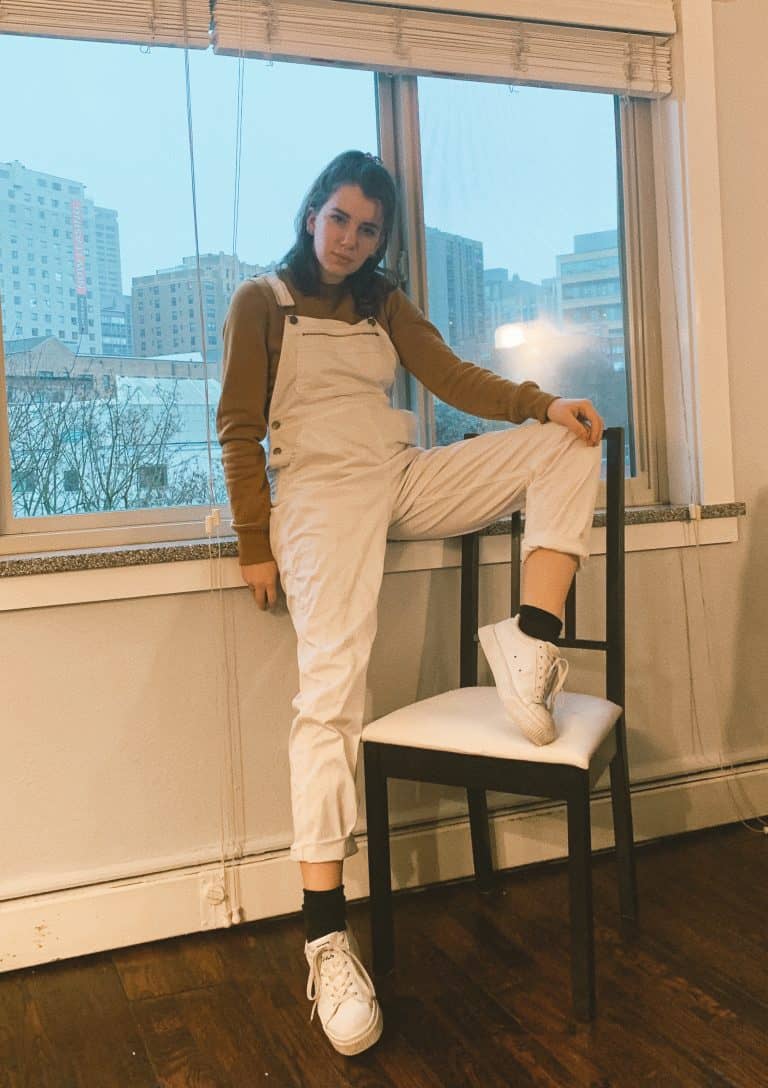 what you need: overalls, sweatshirt, and low tops
This is my run around town outfit. It's cute, it's comfortable, and it exudes "easy" vibes.
This look is pretty self-explanatory just be certain to not pair too bulky of a sweatshirt under your overalls. Bulk and bumps don't work with these outfits.
Also, the overalls need to be a bit looser- do not opt for lycra infused overalls for this style. The 90s are all about relaxed and easy vibes.
90s style outfit 4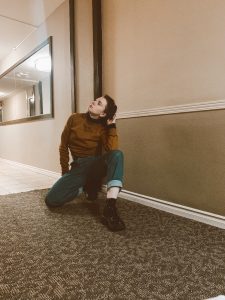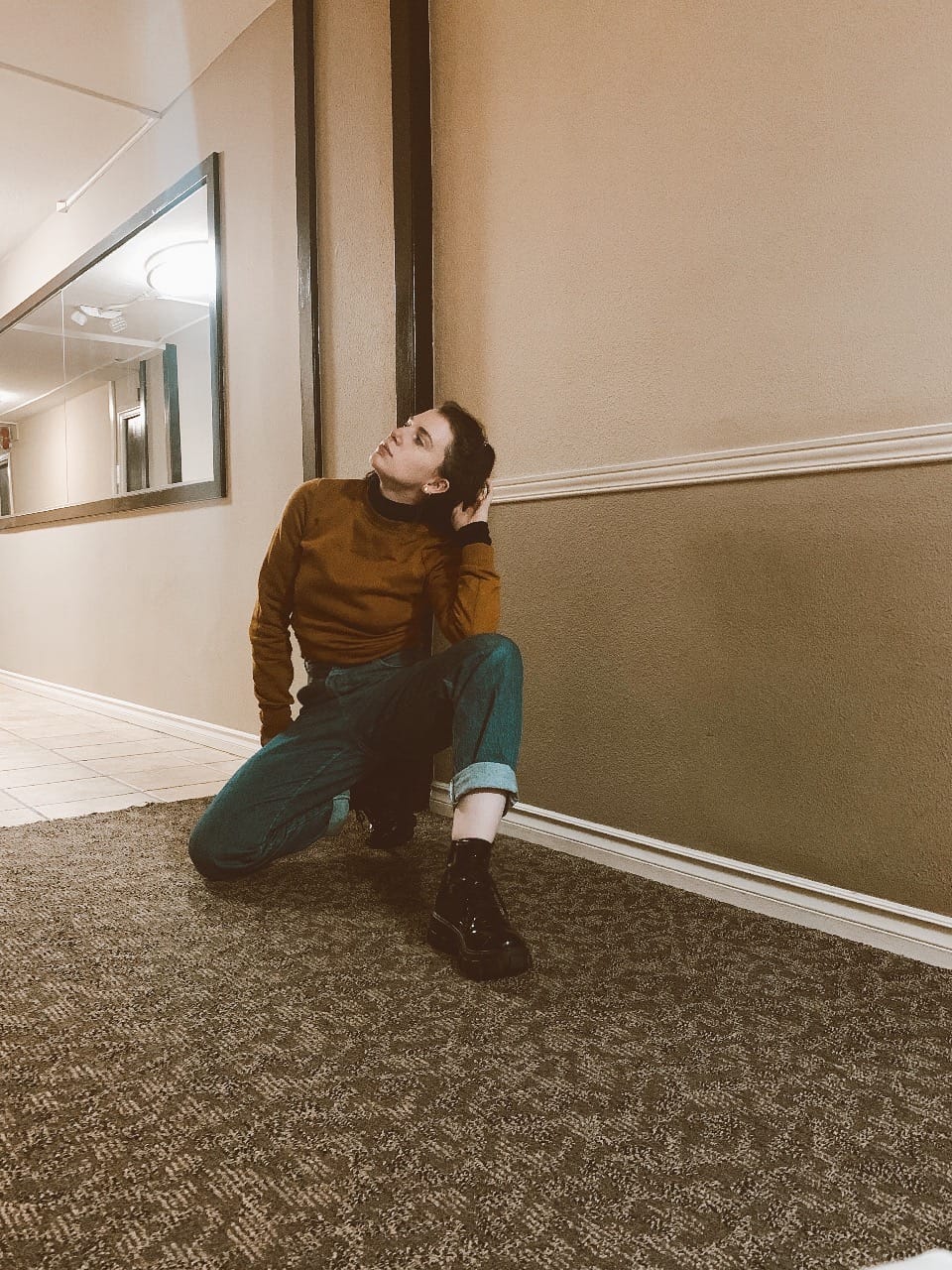 what you need: Levis Jeans, Sweatshirt, Turtleneck, combat boot, 90's style earrings
This is a comfortable and warm option, which we all love in the colder months, or when opting not to wear a jacket. The layering harkens back to the 90's fashion and skater boy era, yet still feels modern.
These pieces are easy to reuse, and most likely you already have them in your closet. Layering adds depth to an outfit and makes it appear more purposeful.

Because this outfit is relatively simple, the details are important. The combat boot I choose is extra "chunky" which is on-trend right now.
And the 90's style earrings helps solidify the look. Try this post for more inspiration oof 90's style earrings and how to modernize them [ LINK ]
The hairstyle is also a nod to the '90s, and it helps make the look feel more feminine.
( ** we may earn a commission from you clinking the links in this post at no additional cost to you, for the full affiliate policy, click here.)
90's trends that are probably not coming around in 2020
Chokers
Chokers had their moment in 2018 and even 2019. But, they have had their time to shine and I think this trend will probably not resurface for 2020.
Dad Sneakers
While you might see some outfits working with dad sneakers, they will be far less prominent than in years past. The more traditional low top sneaker (even with a slight platform) will take their place.
Micro-sunglasses
Again, you might see a few people opting to rock the micro sunglasses trend. But generally, this was a hard trend to pull off to begin with and I think as a whole the fashion community will be moving away from these styles.
Butterfly-style clips
The infamous baby butterfly clips had a brief interlude a while back. They are being replaced by their counterpart the flip clip. [ hair accessories you need for 2020]
90's things that will be trending in 2020
1. Layering clothes (as seen in my outfit ideas)
2. Chunky combat boots
3. Shiny lip gloss
4. Glitter eye shadow and lip gloss
5. 90's style hair (think high ponytails and high half ponies with strands drawn out in front)
6. Slip dresses (especially worn with a more masculine shoe)
7. Oversized men's shirts worn as a layering piece
8. Looser style jeans (mom jeans, straight leg jeans) as opposed to skin-tight lycra jeans
9. Fabric headbands
View this post on Instagram
10. Oversized plaid, buffalo plaid
If you want to push your fashion style further, with trends and honing your own fashion voice- try the 10-day guided fashion challenge, here.
What '90s trends are you looking forward to resurfacing? Any you're afraid to try!? Let me know, so I can help you tackle it!
Shop these items: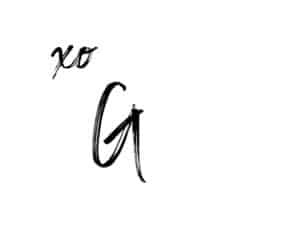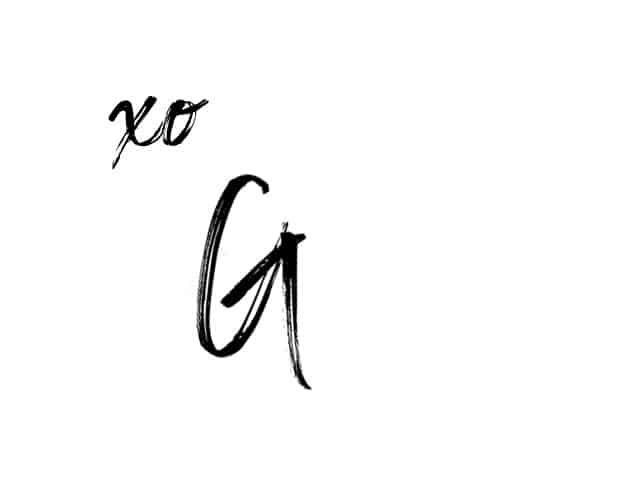 PIN for reference