I don't know about you but boy, has my heart been hurting this week. I've been appalled by the behaviors and ignorant viewpoints of so many Americans and an overwhelming sadness about George Floyd and race issues in America.
The reality is that I'm a white girl from a middle-class family that has had every privilege in the world. And I still manage to fuck things up.
But, more so. I've managed to confuse my education with my ability to truly understand what an average African American goes through.
So, now is the time to have those difficult conversations, to talk about race, to support BIPOC businesses, and to go out and use your constitutional right to protest and be an ally.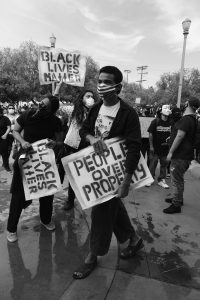 While we all strive to be a part of peaceful protests that help change the structure of our society, sometimes violence creeps in and you need to be safe and prepared if you are protesting. And while I believe the news has sensationalized a lot of the violence around the protestors (correlating the looters and the protestors in an inaccurate and detrimental way) the reality is that if you go and support #blacklivesmatter and protest, you could find yourself in a precarious situation. Either with some violence, technological advancements, or with police. So, please go support #blm but follow these best practices.
I want you to be prepared and to go show support safely.
What should I wear to protest?
First, let's start off with the basics. You should wear clothes that:
Are solid colors that have NO logos or labels on them

Multiple layers (which is good in case you need to remove a layer because of tear gas) – Ideally the top layer should be waterproof

Shoes you can run in (that protect and cover your feet)

Sports bra

Mask to protect yourself from COVID and avoid facial recognition

Shatterproof Eye protection- glasses, ski goggles, anything that will prevent tear gas from hitting your eyes

Helmet- if you think here's a chance of rubber bullets, which have been prevalent in certain districts, stay safe and wear a helmet. You're there to protest, safely, not to look cute.

Backpack or a crossbody fanny pack that can't be pulled off – to hold your necessities

Baseball cap or hood, to help avoid your face on video.

If a beautiful, empowering protest suddenly turns violent, and you are identifiable on that video- you can end up in trouble later on, even if you had nothing to do with it.

It's sad but true.
TIP: cover up any piercings, tattoos, or distinguishing marks.

This is just a best practice rule.
You should tie your hair back in a simple low bun.
Don't wear these items while protesting:
No jewelry

Don't wear your contacts- this will be very painful if you are hit with tear gas and the gas can get trapped beneath the lenses. Here's more about eye safety:
Obviously, anything that could get you arrested ( drugs, weapons, etc)

Loose clothing
What should I do about my phone?
Turn off facial id

Turn off Touch ID

Disable location in your settings and on your apps
* You can turn your phone on airplane mode if you like, but I think this can be risky if someone is trying to reach you in an emergency.
What should I do to stay safe at a protest?
Write the name of an attorney on your body in sharpie, just in case you end up arrested. You can also write the number of an emergency contact. This should be ON your body, not just in your phone. And it should be located on a part of your body that has no chance of being photographed.
Don't talk about anything incriminating as you are protesting, because undercover cops could be within earshot.
A lot of protestors have seen tons of drones flying above the peaceful protests, and you should probably assume that with the advancement of facial recognition you are being recorded.
Hopefully, your protest is peaceful and you have nothing to worry about. However, things can change on a dime, so if you're worried about facial recognition watch the video below for a method to avoid it.
PAUSE TO READ! ##blacklivesmatter
♬ This Is America – Childish Gambino
Don't record/post live video or stream to social media live, and avoid showing people's faces in videos. Cops have been known to pour through footage months later. Protect your fellow protestors, even if it is peaceful.
Turn off your location tracking on your phone and within your apps. However, don't put it in airplane mode in case you need to contact your friends and family or they need to reach you.
What should I have on hand?
Water- to stay hydrated and to rinse off tear gas

Any medication you

might need – inhaler, EpiPen, insulin, etc (especially important if arrested, 2 day supply ideally)

Phone charger- especially if you plan to be out for a long period of time.

Umbrella- can block tear gas and good if you live in a rainy climate

Keep your keys, phone, money (cash! not just a card), and ID on your body – not in your bag or anywhere you can lose it. Something like this works really well:
Snacks, just to keep your energy up

Washcloth

extra pair of clothes (especially if you are not wearing layers)

Bandaids, First aid care
If you're worried about tear gas, you can bring a homemade tear gas eyewash with you as well. And here's a video with some other ideas, including a simple eye wash recipe:

Stay safe, and be an ally and supporter of the #blacklives matter movement. We can't ignore these problems anymore.
It is no longer enough to just "not be racist". You have to educate yourself, check your privilege, and help your world.
Most protests DO look like this:
But, be prepared and follow these best practices.
I recognize protesting is not for everyone, here's a great list of other ways to get involved if you can't be out on the 'front lines'.
#blm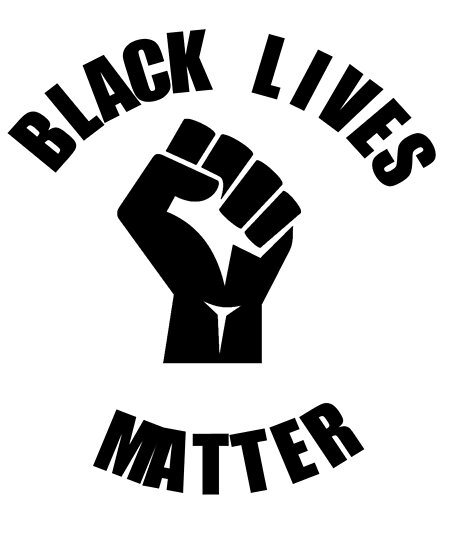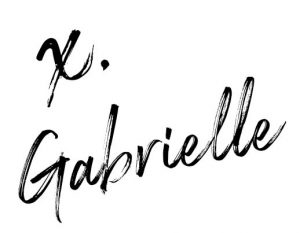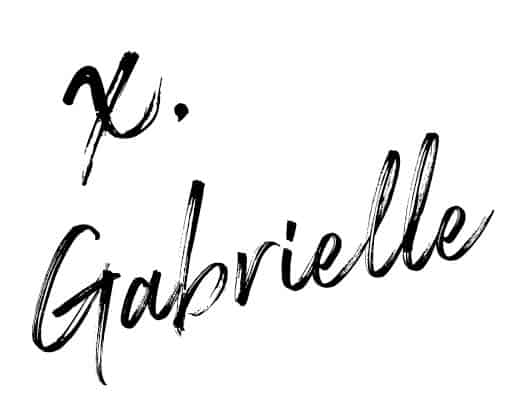 Help share this so that everyone can support and stay safe!