What the heck is the sweatshorts trend, you ask.
Sweatshorts have found their place among our closets, and I'm just as surprised as you are. In fact, prior to writing this and buying my own pair, I was uncertain "sweatshort" was even a word. And spellcheck seems to similarly question the actual existence of sweatshorts.
We have all been living in loungewear for the past few months, but now the thought of going out into the world (safely of course) is a real possibility. And while sometimes I can't wait to throw on "real" clothes, I've also found myself longing for the comfort and ease of loungewear. But, it is summer.
So what did the fashion world come up with? Sweatshorts of course!
we may earn a commission from you clicking a link in this post, at no additional cost to you, full affiliate policy (it's pretty boring, FYI)
Are sweatshorts a trend?
View this post on Instagram
Yes, and social media has played a large role in circulating the sweatshort trend. Instagram influencers started a few unique trends in quarantine- like this one -and TikTok started ALL these fashion trends. So it is no surprise that when the sweatshorts trend appeared on BOTH platforms it would become a fashion summer staple.
Sweatshorts are in the fact the perfect answer to summer heat with loungewear. And, given the rapid-fire of their success on social media, they are probably worth trying out.
Ok, so how do I wear the sweatshorts trend?
Well, first you must pick your ideal sweatshort. I like a lightweight cotton sweatshort (not lined in fleece) that hits around your mid-thigh. I went with a slim (but not skin tight) fit, but you can also go baggier with a very chic effect.
Here are my favorite budget-friendly Amazon sweatshorts


To opt for the matching set?
View this post on Instagram
I am a big fan of matching sets, just check out my loungewear post here. And if you plan to just keep the sweatshort trend in your home- then a matching set is perfect for you. However, if you want to wear them IRL, I suggest you pair your sweatshort with a contrasting top. I have some sweatshort outfit ideas below.
Sweatshort outfit ideas
How do I style the sweatshort? It's not as hard as you might think. Remarkably, just like sweatpants, sweatshorts can cross the bridge into cute outfit territory as long as you "complete" your look.
related: Sweatpants are in fashion, and here's how to wear them IRL
Here's a quick video with all my favorite sweatshort outfits:
Sweatshort outfit ideas ##comfyclothes ##sweatshorts ##fashiontrends2020 ##summeroutfitideas ##nycstyle ##tiktokfashionblogger ##casualoutfitideas
Be sure to follow me on TikTok!
Sweatshort Outfit Idea 1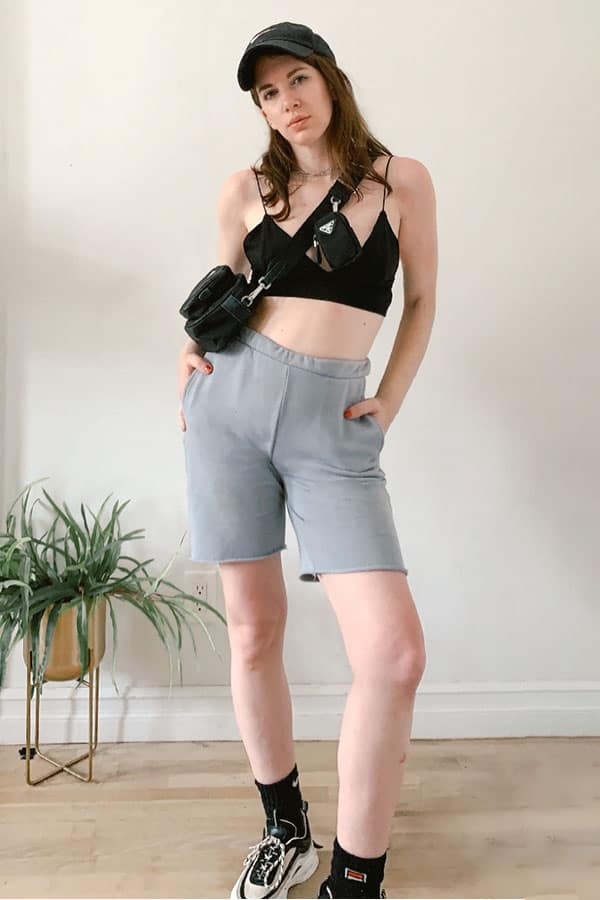 what you need; sweatshort, crop top,

baseball hat

, tube socks, dad sneakers, and a crossbody bag.
This outfit looks intentional. Despite being made of up of all "casual" pieces, because the outfit feels complete, it looks appropriate for outside the house.
This outfit is great for grabbing a coffee with a friend, taking a socially-distanced walk, or even enjoying some sun in the park (with SPF of course).
related: How to rock athleisure like an it girl
Sweatshort Outfit Idea 2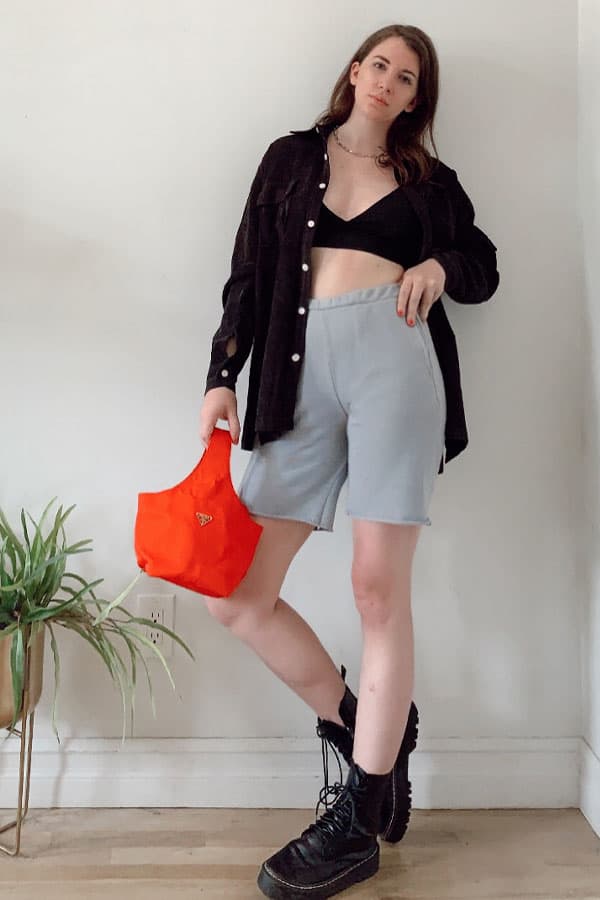 what you need:

sweatshort, bralette top, oversized button-up,

platform Dr. Martens

, and a trendy small bag
This outfit works because it mixes casual and elevated pieces. The base outfit is easy and relaxed, but the structure from the boots and the elevated trendiness of the bag makes it more appropriate for summer outings.
I love this look for a casual brunch or a shopping day with friends.
Sweatshort Outfit Idea 3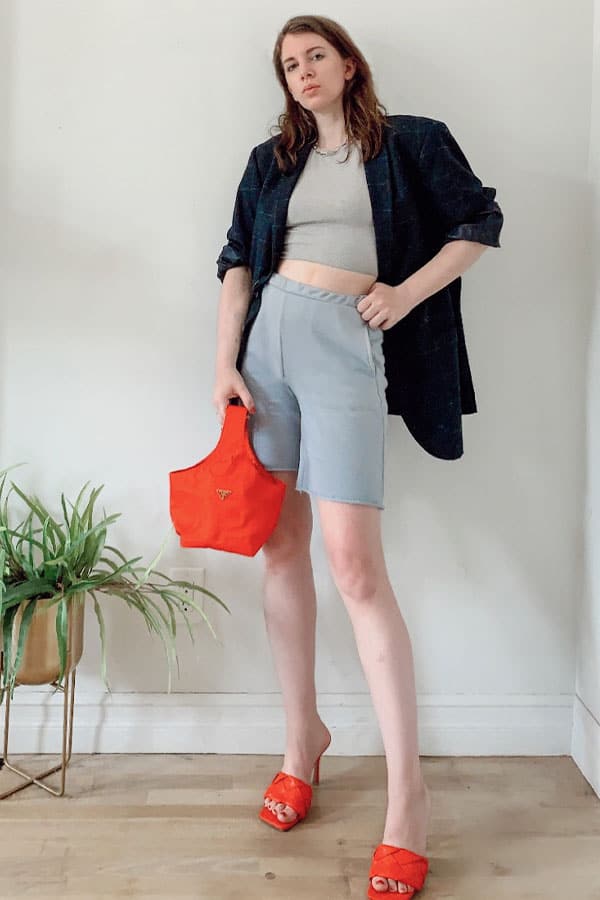 what you need:

Sweatshort, crew new crop top, oversized blazer, square toe heel, and trendy handbag
This outfit shows that you can, in fact, elevate the sweatshort. I love this look for a casual, yet put together summer evening. I think it's perfect for a night at the bars, or grabbing a drink with a friend.
This also combines two of my favorite trends; the square toe heel and the oversized blazer.
related: Everything You need to know to wear a square toe heel
Elevate your style with the oversized blazer
Adding a pop of red here also elevates this look, and if you wanted to take it a step farther, you could add a pop of red lipstick.
Sweatshort Outfit Idea 4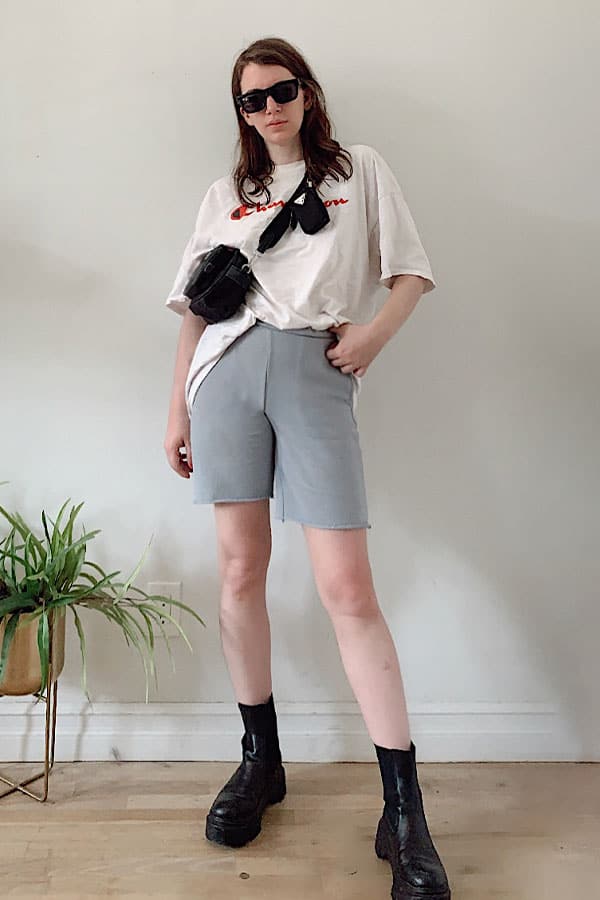 what you need: sweatshort,

oversized tee,

chunky boots, crossbody bag, sunglasses
This outfit is my go-to for lazy days that involve popping into the real world. The oversized tee and sweatshort is comfortable for lounging around home, but adding the accessories allows you to go out in public and still look intentional and chic.
related: summer fashion trends 2020

As excited as we are that things are opening up, and the social world we once embraced will slowly be coming back, real clothes can sometimes be a struggle.
So if trying on a pair of jeans elicited a strongly negative response from your body, the sweatshorts can be a great alternative to add to your wardrobe.
And if you love the idea of sweatshorts, you might also be a fan of the bike short. And while bike shorts scare a lot of people they are actually easy to pull off. And no, you don't need a six-pack to wear them. Check out this post for more information.
Be sure to sign up for my newsletter. I send out some of the best sales and style tips there, and I will never spam your inbox with an unruly amount of emails. I respect inbox zero too much to do that.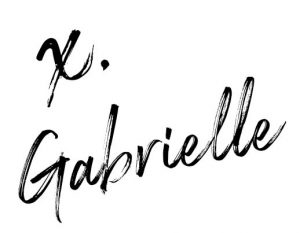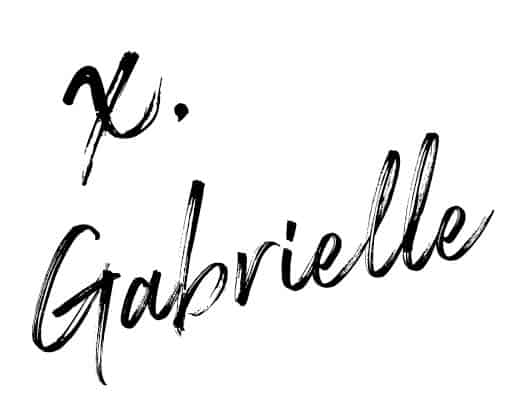 Pin this so you never forget the importance of the sweatshorts trend and their integral role in your wardrobe 😉