Let's face it, we all want to look classy and expensive. While some expensive fashion items scream wealth and others scream individuality, I am here to tell you (no, show you!) that looking expensive on a budget is possible is not at all dependent on your wardrobe budget.
I firmly believe fashion is a unique voice that we should all use to communicate to the world who we are, and better yet, who we want to be. I'm sure you've heard the common adage " dress for the job you want" and there is a lot of truth to that.
You have under 27 seconds to make a first impression on people (on average only 7 seconds), and you're not going to get a lot of meaningful words out in that short period of time. So use your fashion to help you communicate.
This post isn't about looking like you have a billion dollars, but rather how to look chic, powerful, and put together.
Why do influencers influence? Why do we track celebrity style? Because they look GOOD. They look put-together and like they have everything under control. Whether that is the case or not, who knows, but it's how we interpret them.
Do you struggle with fashion and your closet is an overwhelming mess? Check out my Craft the Closet of Your Dreams Playbook to curate a closet you love and find the style you were always meant to have.
How do I look sophisticated?
View this post on Instagram
We will get into the exact things to implement and avoid in the next section, but looking sophisticated is also an entire mood and vibe. If you have confidence in yourself, or at the very least are feigning confidence you will appear infinitely more sophisticated.
Sophistication is wearing the right clothes to the right event because context is everything. You can look amazing in that evening gown, but if you're at a baseball game no one is thinking you are crushing it.
Sophistication is being worldly, educated, and like you have a pulse on what is going on. You appear in control, calm, and put together.
The sophisticated dress is the same. You encompass a worldly style which is viewed as universally chic (for the most part), you are wearing the right clothes to the appropriate places, and you look put together from head to toe.
we may earn a commission from you clicking a link in this post, at no additional cost to you, full affiliate policy (it's very boring).
So, here are the 9 tips you need to look expensive
1. Wear an all-Black look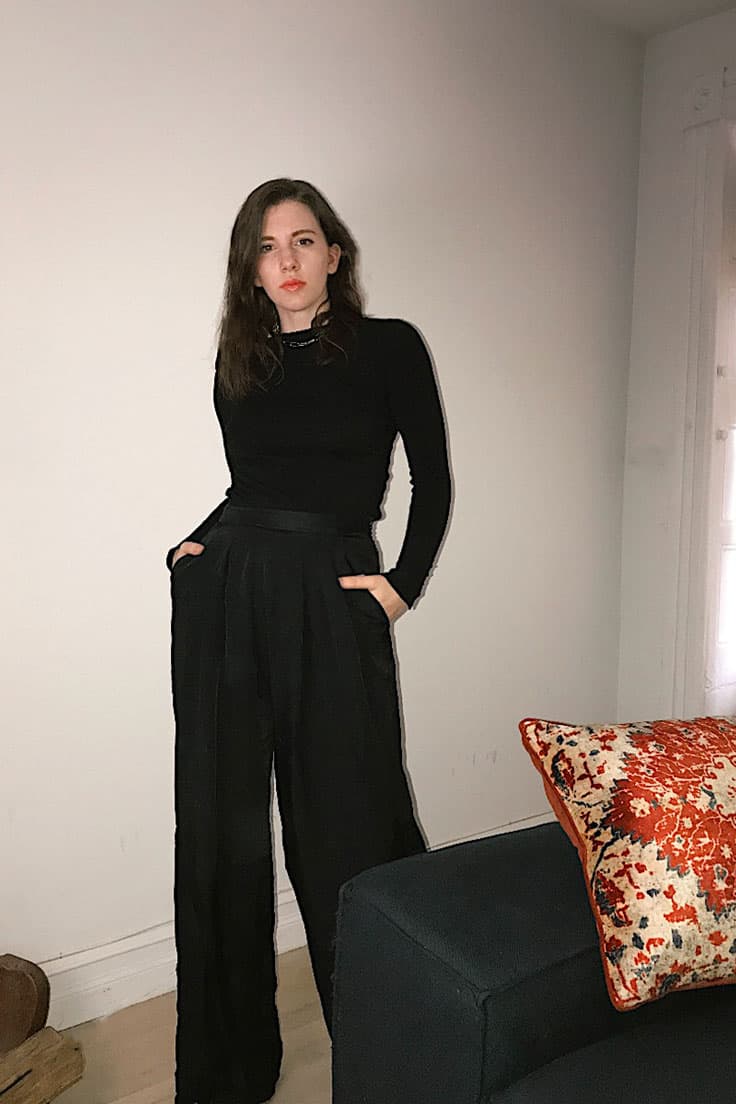 All black is one of the easiest ways to appear sophisticated and stylish. Black is neutral and will never go out of style and monochromatic fashion makes your outfit easily successful. All black elongates your body and is a great base for any outfit. [how to wear monochromatic outfits]
If you like to take more risks, you can go with a tonal outfit like all red as well.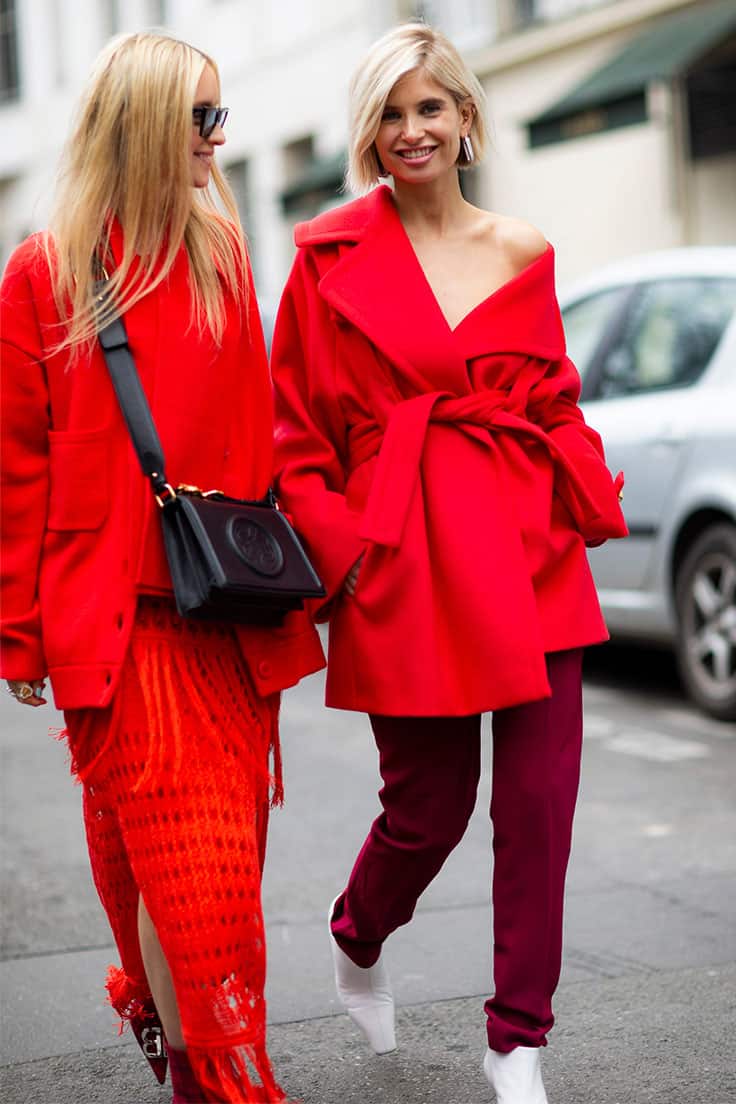 2.

Structured pieces over slouchy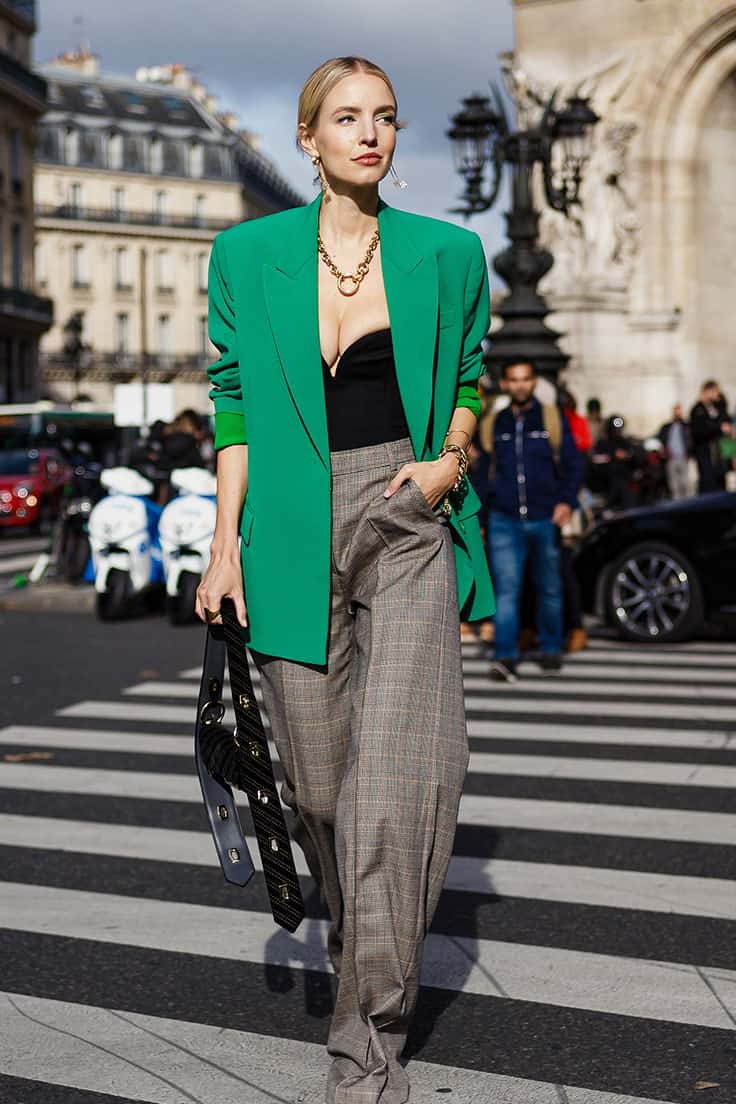 I love a slouchy bag or sweater, but the reality is it is harder to elevate a slouchy piece. Structured pieces appear polished and professional, so they instantly look more expensive. You never want an outfit of all slouchy pieces, so be sure you always have at least one structured garment or accessory in your outfit, to create the perfect style balance.
3. Avoid Distressed Details in your denim
While I love some distressed details, you should generally avoid them if you want the "uber-expensive" look. Distress marks or wear marks on your denim jeans and denim jackets will instantly make your outfit more casual. So opt for non-distressed denim to have a more sophisticated outfit. Black denim is probably the easiest option for this style.
4. Simple Gold Jewelry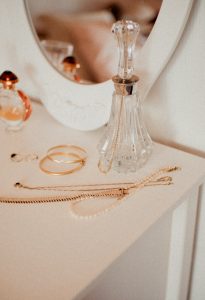 We are taking a cue from the French Girl fashion and opting for simple gold jewelry. Classic jewelry is a nice way to spice up an outfit without drawing too much attention away from the entire look. Avoid statement pieces as a general rule. [ how to master the Fall Winter French Fashion}
5.

Presentation is everything: steam your clothing
Do you want to know the easiest way to elevate your classy factor is? Steam your clothes before you wear them- it will be 100% chicer without wrinkles. I have a smaller steamer in my closet, but you could also keep it in your bathroom for easy access. This is the one I use and HIGHLY recommend:
6.

Add a classic coat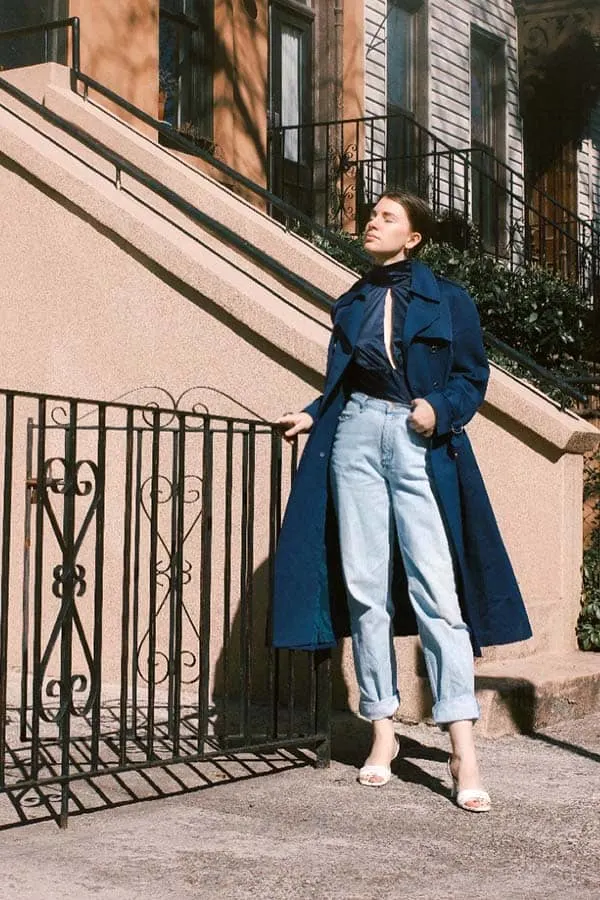 Layering adds a lot of depth to an outfit and visually "completes" it. A classic trench coat or wool coat will make a simple outfit appear intentional and in turn look more expensive. [ style 101: how to hone your fashion voice]
When we think of women who looks "expensive" we often think of a put-together, worldly woman who can conquer anything. And if you actually think about it, what comes to mind? A woman wearing a FULL outfit, coat included.
7. Proper Fit
If your clothes don't fit properly you will appear disheveled, which is the opposite of what we are going for. Invest in learning your size or trying on clothes before you buy, for the easiest way to look expensive. I like to take videos or photos of clothes so that I can watch them back later for a more honest assessment.
Getting your clothes tailored is also a great option, and can be affordable if done sparingly. There is nothing like a perfect fit.
8. Avoid too many logos
Some may disagree, but if they do- they are not the fashion elite. Wearing an abundance of logos makes you look like a billboard instead of a style icon.
Having one, or MAYBE* two logos visible is fine. And while logomania is a popular fashion trend, it is exactly that- a trend. For an expensive, sophisticated look we are leaning more on classic pieces and universal style.
9.

Invest in longterm pieces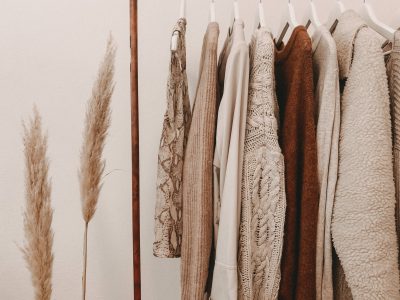 Investing in pieces you love and will wear for years to come is the easiest way to never run out of outfits. You'll also always have the appropriate outfit for any event. If you need help crafting your perfect set of basics and a chic capsule wardrobe to pull from, check out my complete guide here.
AVOID these 5 things at all costs if you want to look expensive
1. Doing Too Much
The easiest way to look inexpensive is to do too much. It appears inexperienced and amateurish. For example, you don't want statement earrings, statement shoes, with a loud dress- it ends up looking over the top.
2. Being a Brand billboard
We mentioned this before, but really this is the easiest pitfall for most people trying to look sophisticated. They think by wearing the Gucci belt and having the LV bag and the Chanel sunglasses they have communicated to the world that they "ARE" rich. And they could be billionaires for all I care, but that doesn't mean they look sophisticated or expensive.
Don't be a walking ad, instead be a walking example of chic sophistication- no matter your bank account
3.

Overcomplicating the process
Sometimes we can get in our own heads trying to craft the perfect outfit. If you have tried on 10 outfits and you just can't make up your mind, you're probably in a fashion wormhole. Instead, take 10 minutes away from your closet, and then start again by picking an item you FEEL great in.
4.

Showing too much skin / too body-conscious
Looking expensive has a correlation to looking classy, and showing too much skin usually doesn't look classy. I love a LBD or a slinky slip dress, but balancing that outfit and layering it, is key to not showing too much skin/body.
Ask yourself, would you wear this in front of your mother in law? If its a question, then you probably need a layering piece. I love oversized blazers for this purpose. [ Elevate your look with the oversized blazer, here's how!]
5.

Extreme styles
If you read my blog you know I LOVE trying new fashion trends. But to look expensive, and to look fashionable, you need to avoid looking like you're wearing a costume. Having an Erika Jane moment is great, but if you're not in Ibiza at a rave, try again.
An easy way to avoid your outfit veering into costume territory is by not choosing the same style of clothes for your entire look. All neon pieces or all super girly garments will make it veer into a fashion "costume". To look expensive we want classic with a modern edge.

If you want to look rich and classy, you just need to pay attention to your style and start with the above tips. Once you master those looks, you can slowly start to expand your own style to include trendier pieces and still be successful.
Why should I want to look expensive and sophisticated?
I'm glad you asked. Generally, as a society, we respect successful people. And that ties strongly with an appearance of sophistication.
The more closely linked your first impression is to success and sophistication, the more you will be seen as an authority.
And as an authority in fashion, you can get away with a lot more style-wise, regardless if you are in the fashion field or not. It's like how you trust Oprah's "best of" lists because it's from Oprah.
So go be amazing, expensive, and classy AF. 😉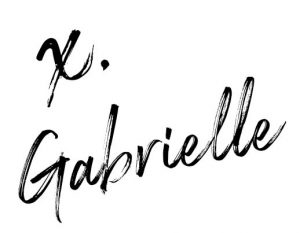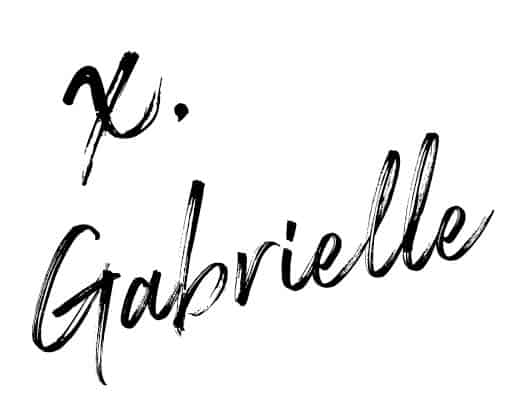 P.S.- Pin this for reference, because these tips are timeless