Have you been seeing dreamy farm girl vibes everywhere? It's called cottagcore fashion. And, we need to talk about it.
I can't quite pinpoint exactly when cottagecore fashion and #farmcore fashion moved from a subset niche to a trending style, but we definitely have TikTok to thank for it. Cottagecore has also been a popular niche concept on Tumblr for even longer.
First, what is cottagecore?
Well, let's go to the people for the exact definition. According to Urban Dictionary, cottagcore is a "niche aesthetic based around the visual culture of an idealized life on a Western farm. Common themes include sustainability, gardens, farm animals, rural living, and nature. Subaesthetics include dirtcore, farmcore, honeycore, and grandmacore. These communities are most prominently found on the blogging website Tumblr."
It's kind of like living the real-life version of Animal Crossing, a wildly popular quarantine hobby.
we may earn a commission from you clicking a link at no additional cost to you, full affiliate policy here.
Need a visual for cottagecore?
Think about verdant grass fields, with fresh laundry hanging from the line, apples carefully collected in a nostalgically styled basket, and an effortless prairie dress and hair scarf, done with such ease and effortless vibes that you might have assumed you've fallen into a dreamy, more aesthetic Anne of Green Gables story.
Here's some inspiration: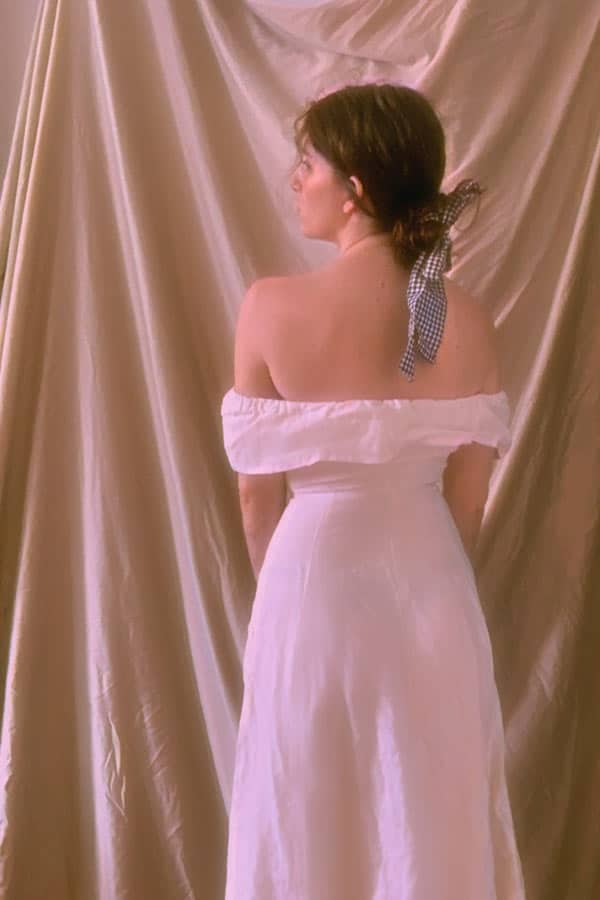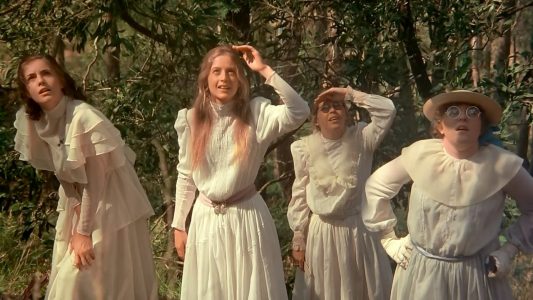 View this post on Instagram
View this post on Instagram
Why is cottagecore trending?
Well, you have to look at society as a whole and how youth culture tries to avoid the pitfalls of older generations.
Millennials didn't want the stifling 9-5 jobs and the "quintessential" family at 21. So they violently went the opposite way, and instead, we end up with a generation of entrepreneurs and people who don't have kids till they are 30. Is it the only answer, of course not. But, every generation tries to avoid the mistakes of the past generation.
Gen Z is trying to avoid the burnout and obsession with technology that plagues so many Millenials. The fast pace career marathon, constant phone dings, and a screen obsession that probably needs a bit of rehab are all things cottagecore seeks to solve.
Cottagecore is about returning to nature and simplifying life. Slightly different from the sole "cottagecore aesthetic" that can really be applied anywhere.
The aesthetic is probably more than a bit idealistic. It paints perfect pies made from scratch placed on antique lace doilies, a wood cabin surrounded by lush green hills, and a slew of happy farm animals wandering. And you can't forget to add the subtle glow filter to make it appear that much more dreamy.
But what is it mostly about? Nature, and simplicity. With a bit of colonial era details.
So what is cottagecore fashion?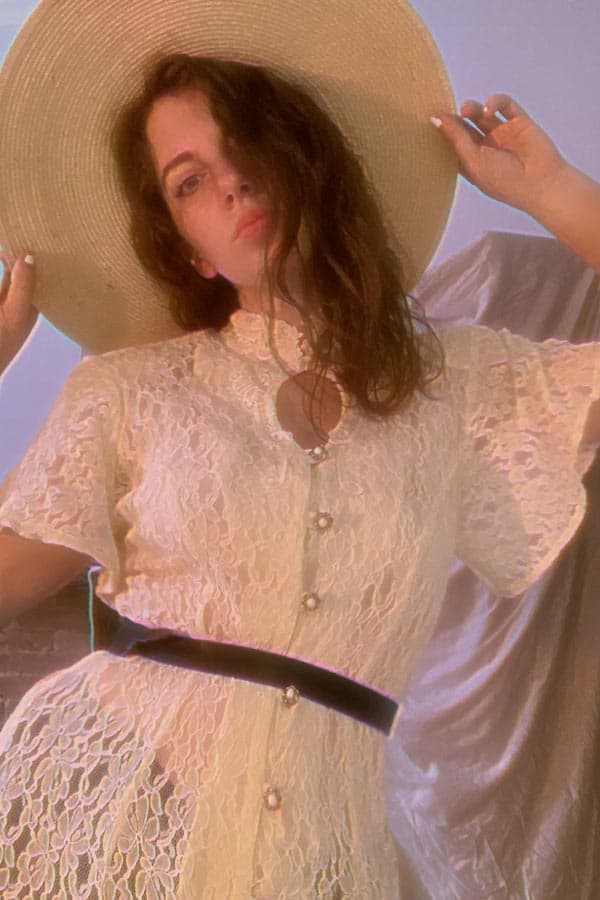 Cottagecore fashion has been slowly growing a following. While the true nostalgic followers of this trend will mostly shop vintage, one of a kind pieces. [ 10 easy tips to master vintage shopping], you can definitely find modern-day versions of cottagecore fashion. Cottagecore fashion aesthetics have been seen gaining popularity by brands like The Vampires Wife (love, nick cave), Batsheva, and Mes Demoiselles. They all have that prairie, vintage feel that creates the cottagecore fashion aesthetic perfectly.
Cottagecore fashion trends: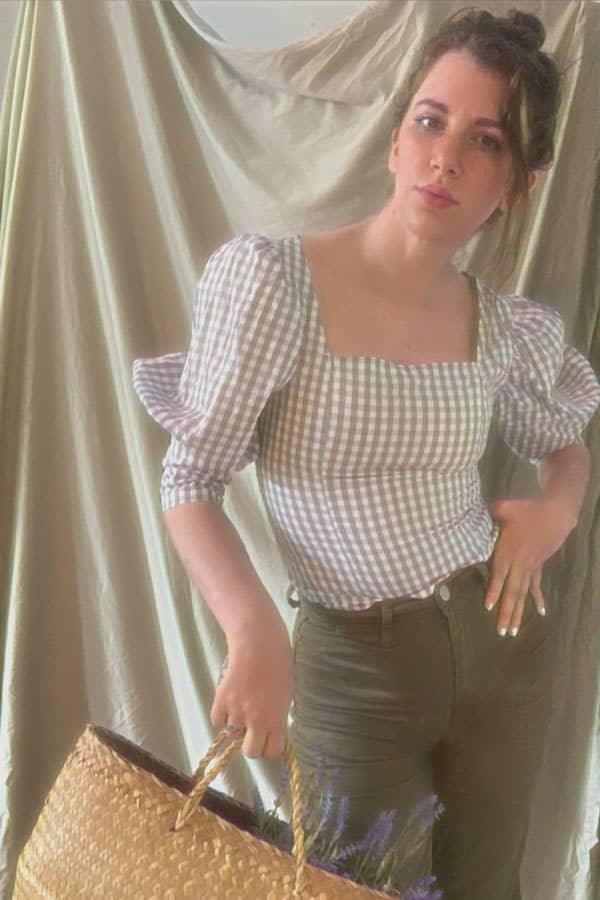 Apron Dress
Gingham Print
Smock Details
Victorian Details
Vintage-style Floral Accessories
Sunhats:
Farmer Boots (but make them chic)
Cottagecore color palette: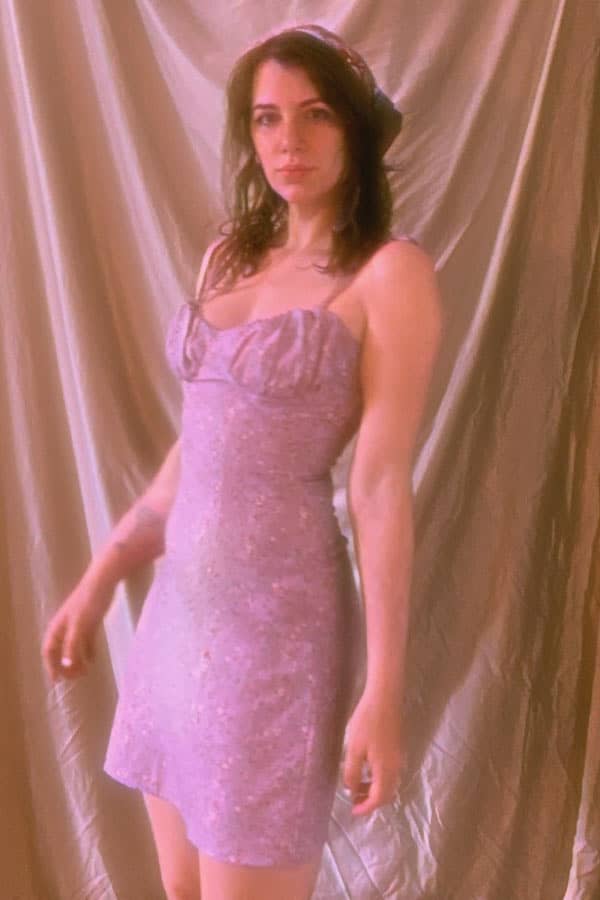 To really capture that cottagecore aesthetic, opt for subtle pastel hues, all shades of white, and forest colors.
Everything from an antique white, to muted vintage floral, or a verdant green work. Brighter shades are not quite as popular for this trend.
Avoid any prints that look futuristic and any neon colors.
How to edit your photos and videos to get that cottagecore aesthetic?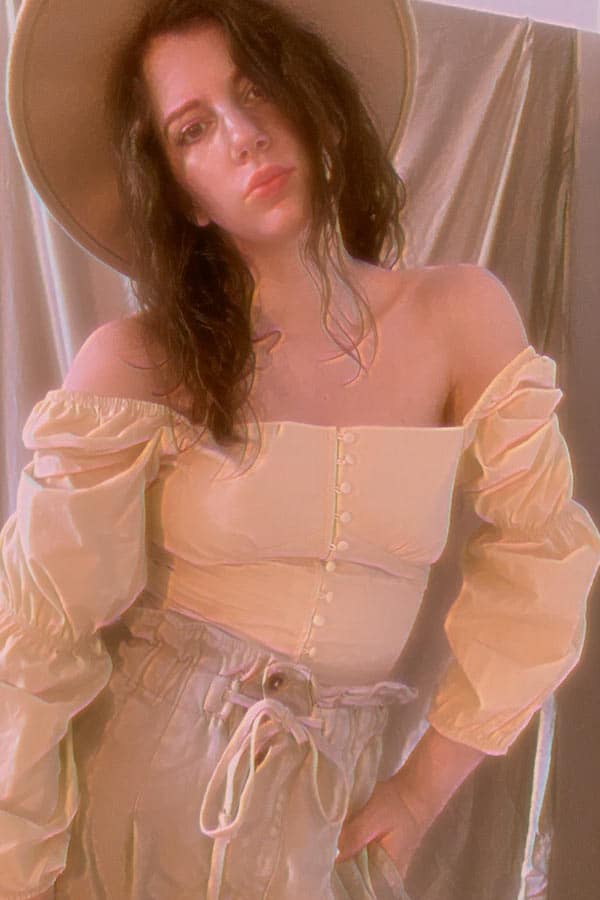 I mean, don't get me wrong. I love nature. The idea of owning a cabin in the woods, being gently nuzzled awake by a fawn, and having a basket full of hand-picked fresh eggs all sounds dreamy. But, I'm also not completely leaving NYC anytime soon.
So, rather than abandon all city love or tech-loving culture, you can kind of fake the cottagecore aesthetic.
Step one. get the fashion mentioned above. It's an aesthetic for a reason.
Step two. Use the right props. Simple, natural, or vintage. Think linen backdrops, farm props ( baskets, watering cans, etc), or a quaint vintage setting.
Step three. Use the prequel app.
For my tiktok I added a Disco filter in number 2 and pulled the intensity way down (about 20%). Then I added the Miami filter in number 3. But really any of the Prequel Miami filters help give that cottagecore photo aesthetic.

Ok, so I want to apologize because I'm sure you're now equally addicted to the #cottagecoreaesthetic and you've gone down a massive rabbit hole, pondered selling your house, and ache to be a field right about now.
But until you go live off the grid in the middle of nature, try a cottagecore fashion trend to satisfy your new obsession.
I won't lie, I now strive for my everyday life to look like a Sofia Coppola film.
And if anyone stumbles upon a pie recipe that doesn't require ANY actual cooking talent, let me know,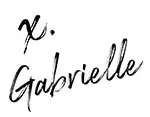 Pin this so you remember this trend, it's only going to get bigger 😉