So sweatshirts and barely-there shorts have been my go-to home apparel for the past few days (errr weeks). It's a bit embarrassing to admit.
As someone who famously touts that I dress for myself and not for others, I'm beginning to see a very hard line drawn around that statement while in quarantine.
Turns out, I do dress for myself, but not always very well. Leave it to a perfectionist, to make that distinction. [ 5 tips that help me progress despite being a perfectionist]
But, there is some saving grace in the quarantine style ensemble that seems a bit like a factory worker slaving away at the same exact task each day.
And, boy did I not expect to see this coming.
Sure, we could say cute sweatshirts like these (ahem, designed by me so I may be a bit impartial) are making* my quarantine outfits next level.
But, really- socks are coming up as the quarantine MVP, followed closely by this trend.
So how do you jump on this burgeoning cute sock trend?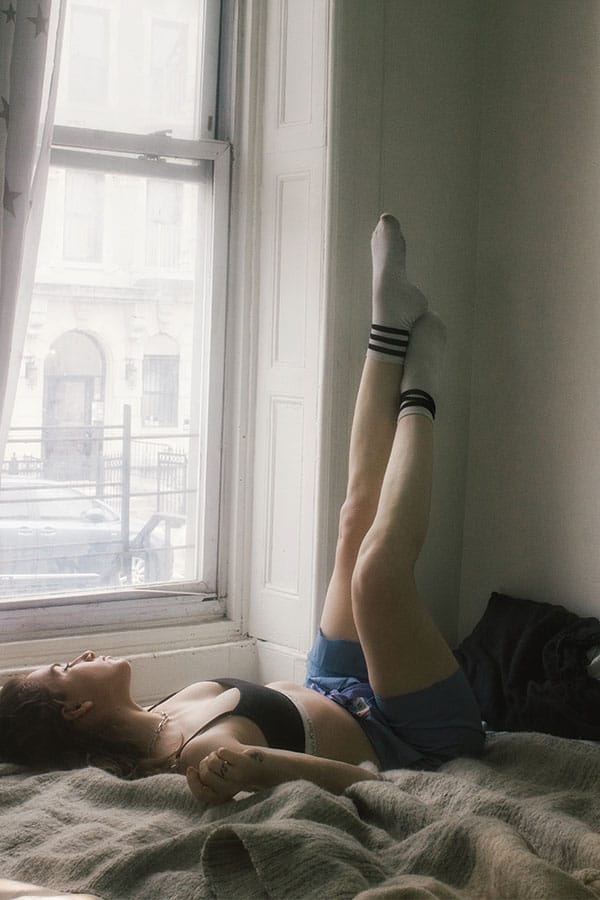 It's actually quite easy. You ideally find two matching socks and you put them on.
Although, to be fair non-matching socks could even work if you want to be extra quirky.
Pretty socks like sheer socks, cute socks like tube socks, or even just a basic logo embellished pair of socks you stole from your SO. They are all game. [how to wear your boyfriends clothes|]
we may earn a commission from you clicking a link in this post at no additional cost to you (full affiliate policy)
Best Cute Socks: Sheer
Best Cute Socks: Printed or Colorful
Best Cute Socks: Tube Sock Style
What socks don't work for this trend?
Ankle socks are not ideal, and neither are those ridiculous socks you wear with flats. Nope, sorry. It's 90's style tube socks or higher rise sheer socks.
What should I wear with my oh-so-trendy cute socks? Cute Socks With Loungewear Ideas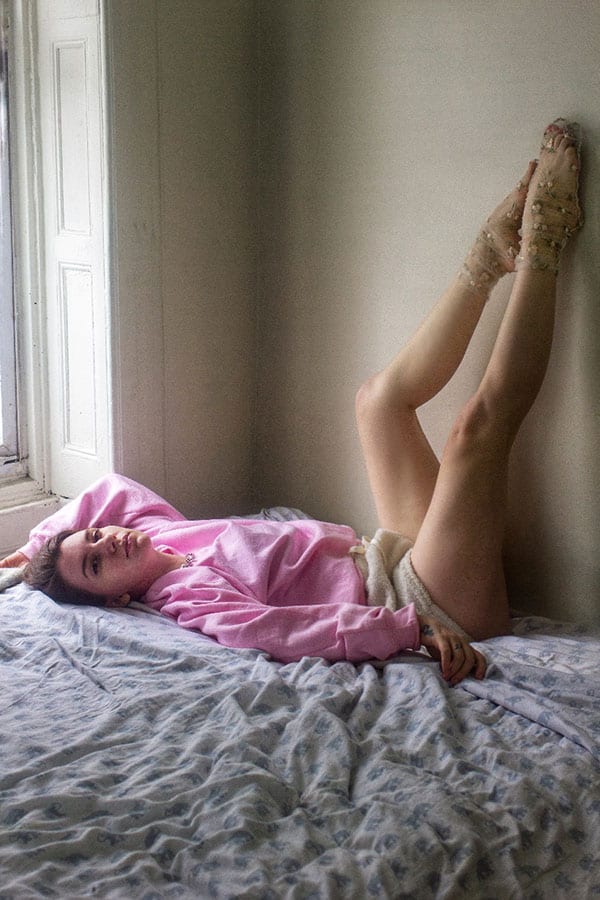 Well, I don't want to brag or anything but I might have created the perfect symbiosis between quarantine and fashion.
The sweatshirt is colorful, cute, and easy to wear. An automatic level up. Plus, some color is nice after you've forgotten the outside world's vibrancy and hue saturation.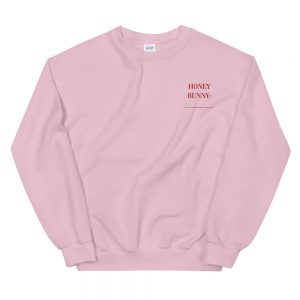 Athletic shorts. Bike shorts work too, but a bigger loungewear trend I'm seeing is the almost boxer-Esque style short. It's high waisted, cute, and easy to pull off.
Another option: the sweats pant shorts. Akin to sweatpants, but a bit more flirty and fashionable.
pair these with a cute sports bra for an outfit like this: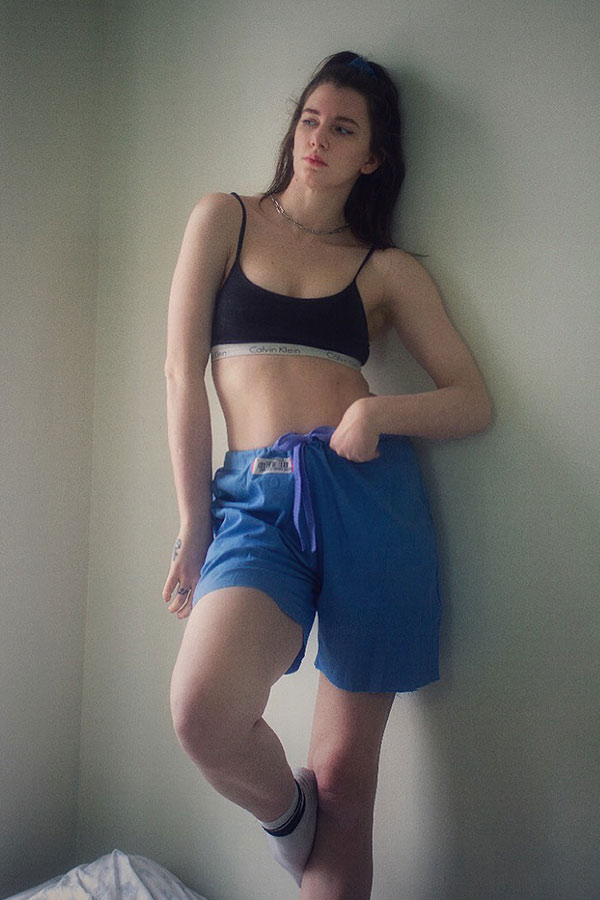 Why do socks help this outfit so much? Pairing cute socks with loungewear
Well, it gives your eye a landing point. Without socks, your outfit bleeds out without any finishing point and looks… well, incomplete. And since I know you're not rocking shoes these days the cute socks add a nice faux finish.
Cute socks make the outfit more in line with "cute girl who just woke up like this" as opposed to "struggling quarantine-player".
Perfect Quarantine Outfits that hit the fashion jackpot while still being comfortable
Look 1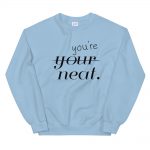 Look 2
Look 3
Other things you need to quarantine at a peak performance level
Creating a routine within the depths of days that somehow feel endless and short is no small feat. Here's my nightly routine that I swear by and has been keeping me sane during this time.
At-Home Beauty
Ok, so spa facials and beauty treatments are out, but that doesn't mean you can't put some effort in and create your own.
I love facial steams, and have a whole post on them here- they are the perfect at-home spa day treat.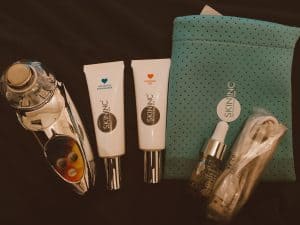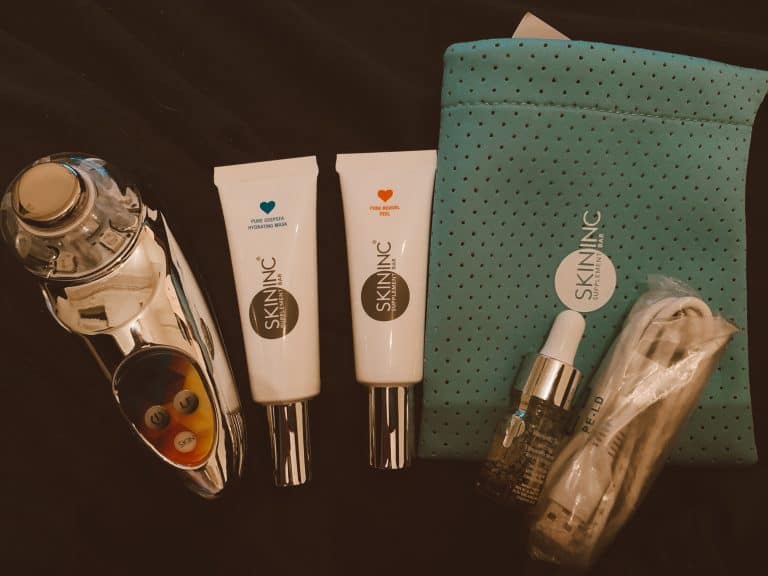 So led light therapy at a spa is a no-go, but luckily with this nifty-device you can do it at home. Here's a video on the results I had after 60 days. I use it religiously for 10 minutes a day.
Books
Books keep me sane. For a full list of books I love- click here.
I just finished "whose story is this?" by Rebecca Solnit and boy does she break open a necessary discussion on feminism, female roles, and the impact of perspective and change.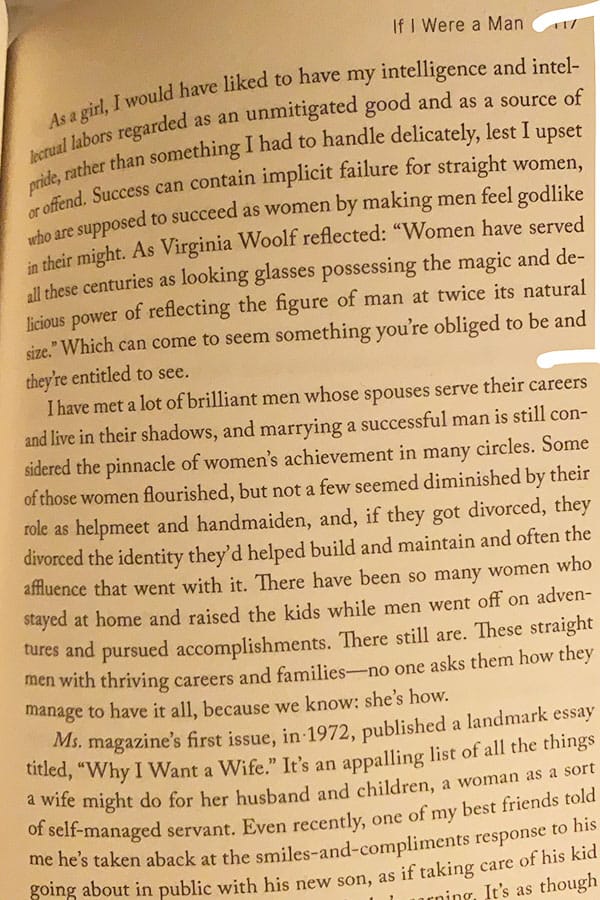 Candy
If you are not quarantining with candy does that make you the epitome of mental health or a sociopath? I'm leaning towards sociopath.
Who cares about calories, get through quarantine. Enjoy.

So, I might have lost you by now by jumping all over the place on how to craft the ultimate quarantine style. But, if you're still with me (thank you for that), know that there are two key factors to quarantine style perfections: cute socks and cute sweatshirts.
Now, you don't need to look like you just styled a shoot for Pinterest, but speaking of that, why don't you go ahead and pin the image below so you have it on hand.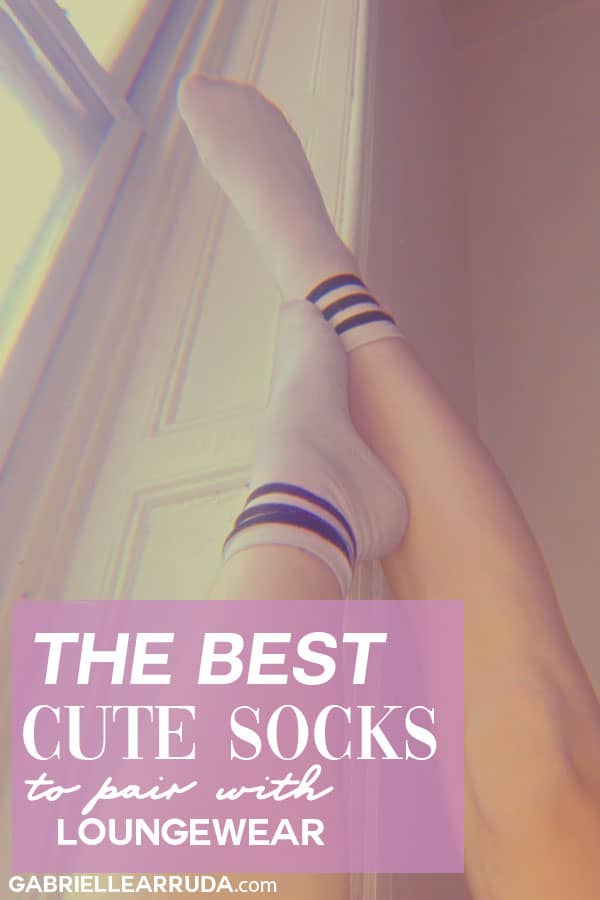 Cute socks with loungewear are the answer to your quarantine style woes. Adding little details that not only make your day feel normal but make you have a bit more confidence is key to your self-worth. Try a cute sock, save your sanity. Or, something along those lines.
Any other accessories you are loving with loungewear, comment them below!