You're tired, under-caffeinated and just not in the mood to contend with all the clothes pouring out of your overstuffed, barely organized closet. Sound familiar? So you reach for a classic staple, that's comfortable, better yet it's comforting! The sweatshirt.
But before you just give up on life and decide that your outfit will not be fashionable because you're wearing that old sweatshirt you also sometimes sleep in, I am going to suggest you read this post on how to wear a sweatshirt and look like a fashion it girl.
How to wear a sweatshirt and look cute
Wearing that sweatshirt is not necessarily a "proceed directly to fashion jail, do not collect $200". In fact, the most important element to wearing a sweatshirt and looking chic and put-together hinges on two things; 1. the sweatshirt is in style 2. the details of the look.
So what sweatshirts are in style right now?
Lately we have seen a huge resurgence in the 90's and 2000's fashion trends. Which probably accounts for crew neck sweatshirts with graphics being extremely popular right now and a decline in hoodies and hooded sweatshirts (especially on their own). [ how to try 90's fashion trends and not look ridiculous ]
A slightly more oversized sweatshirt is definitely popular and looks more intentionally chic and fashion-forward than the super fitted option. If you want some more ideas for oversized sweatshirts, click here.
I like to shop in the men's department for my sweatshirts and I usually buy a medium in men's for the perfect "oversized" look ( i wear a small in women's if that helps clarify).
My favorite oversized graphic sweatshirt right now is this one: (and I happened to design it, so if you like me and it, go ahead and buy it )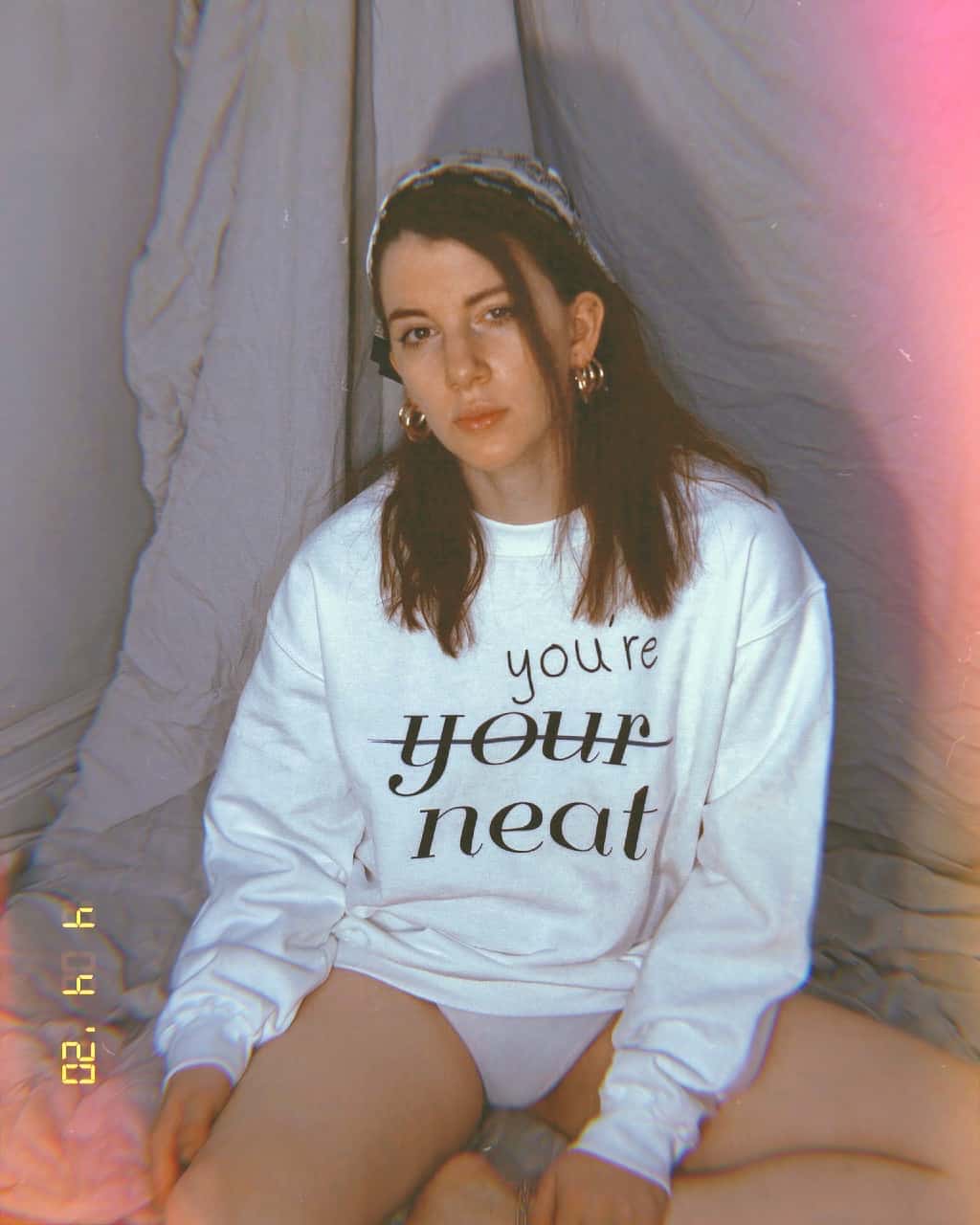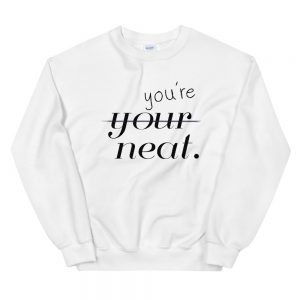 Click the images to shop, comes in other colors and a full-size range.
If that doesn't float your boat then I suggest you try vintage shopping for one. Here is a post on how to vintage shop successfully and you can see what I personally bought that day.
Or, you can always go with a classic like this one: (which I also own)
we may earn a commission, at no additional cost to you, if you click a link in this post, for more information the full affiliate policy is here.
My point- you can never have enough chic sweatshirts.
Fashionable Sweatshirt Outfit Ideas
Sweatshirt Outfit Idea 1: Casual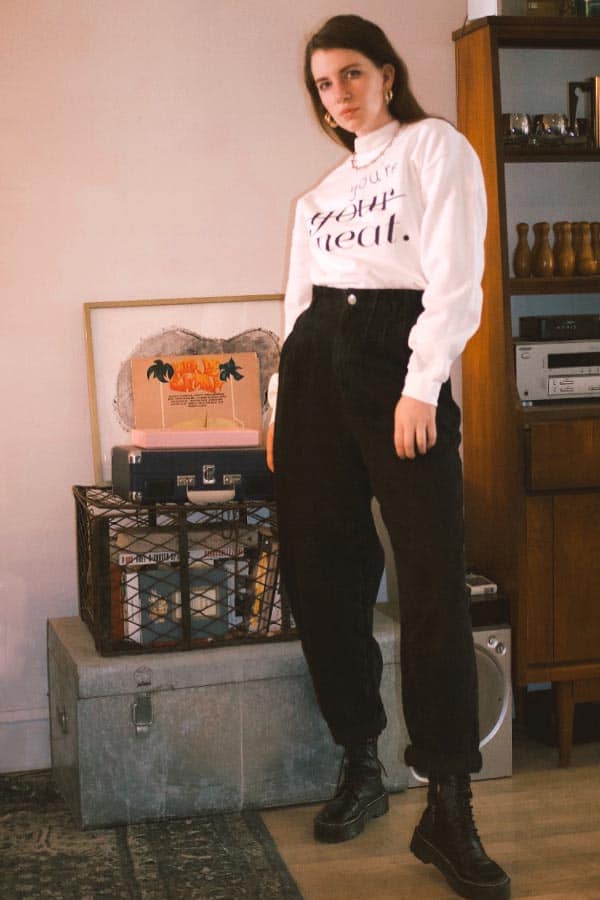 what you need: sweatshirt, jeans, turtleneck, belt, Dr. Marten boots, and graduating-sized hoops
Layering is a great way to make the sweatshirt seem more intentional. And it's a great outfit for the transitional months like fall and spring when you want to skip a jacket. The graduating multiple hoops are a trendy jewelry statement that adds more interest to the whole outfit.
where can I wear this: This outfit is great for a coffee out with friends, enjoying outdoor activities, or just traversing the city streets (or whatever your chosen destination has for thoroughfares).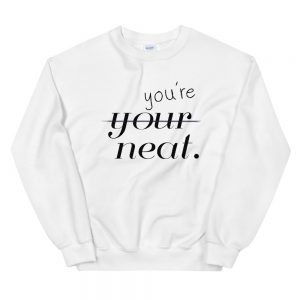 Sweatshirt Outfit Idea 2: Athleisure But Make it Trendy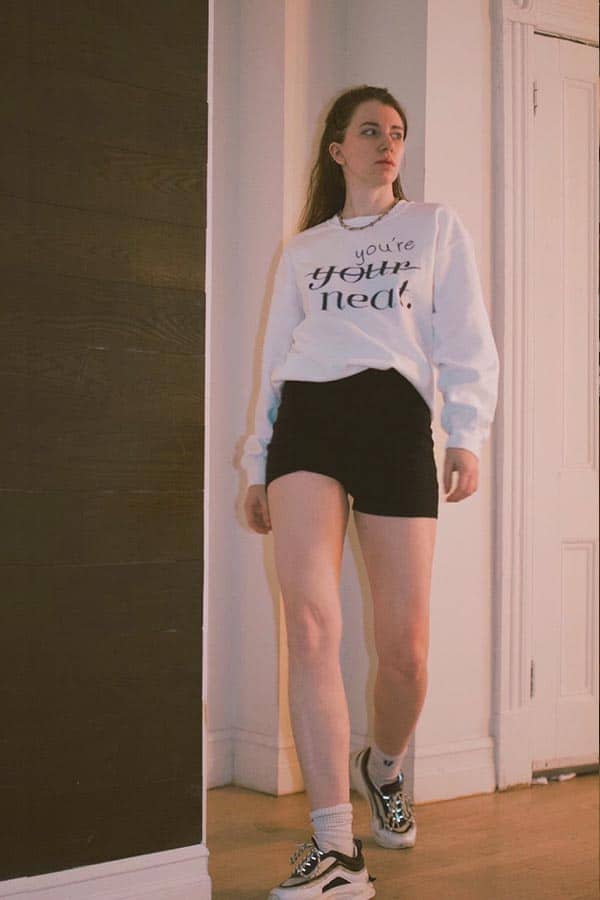 what you need: sweatshirt, bike shorts, chunky socks, sneakers, trendy bag, gold necklaces
While this outfit may seem comfortable and trendy, it is actually based on the always inspiring style icon Princess Diana. She rocked sweatshirts in the most, well Princess way, with class and elegance.
If you're skeptical about bike shorts, check out this post. But otherwise, the key to keeping this look chic is the overall feeling of a "complete look".
Since the bike shorts and sneakers are putting this outfit into the athleisure category, you need the jewelry and the bag to elevate it. Adding simple makeup like this, and keeping your hair polished are also important to get a gold star with this outfit.
where can I wear this: It is perfect for shopping with friends, picnics in the park or outdoor street fairs, or even an outdoor concert.
for my favorite affordable jewelry, including fun gold necklaces to layer- check out this post.
Sweatshirt Outfit Idea 3: Dare I say business casual and uber fashionable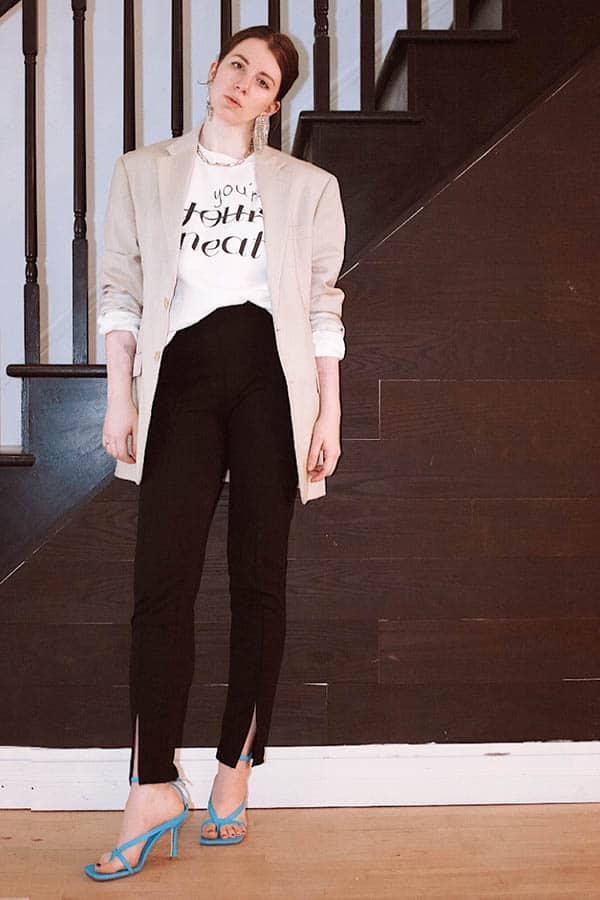 what you need: sweatshirt, oversized blazer, split ankle leggings, heels, earrings
This outfit is playing on all of my favorite trends right now. Oversized blazer, I can't get enough [ click here for how to wear an oversized blazer].
And split ankle leggings are going to be this season's it legging. [ how to wear the split ankle legging trend ]
Despite the fact you are wearing a sweatshirt, this outfit oozes sophistication and class. I bet most of you could even wear it in your business casual workplaces and no one would even think twice (except to think about how killer the actual outfit is).
where can I wear this: The heels and earrings elevate it so that you can wear it to the workplace (business casual) or to nighttime events like movies, dates or casual dinners out.
Sweatshirt Outfit Idea 4: Warm Weather Vibes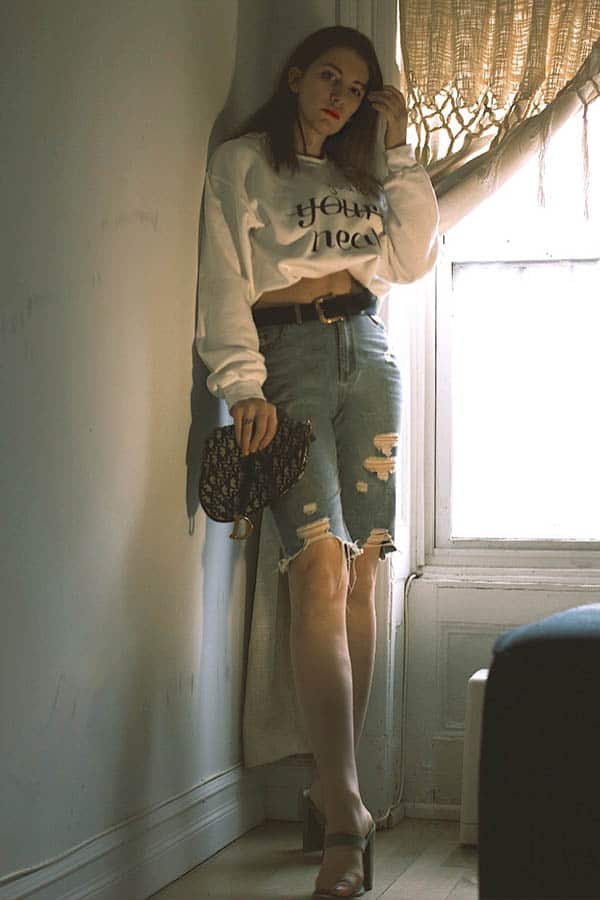 what you need: sweatshirt, Bermuda-length denim shorts, trendy bag, belt, 90's heels
This is a favorite go-to look for warm weather. The longer denim shorts make this look more elevated over a traditional denim short short.
The trendy smaller-sized bag brings this casual outfit into the more polished zone and makes it have more flexibility.
You can opt for square toe heels to make this outfit a bit more feminine or a pair of doc's to make it more edgy.
where can I wear this: This look is great for museum outings, lunches with friends, casual bar nights, or even outdoor movie nights.
Sweatshirt Outfit Idea 5:

Comfort but make it cute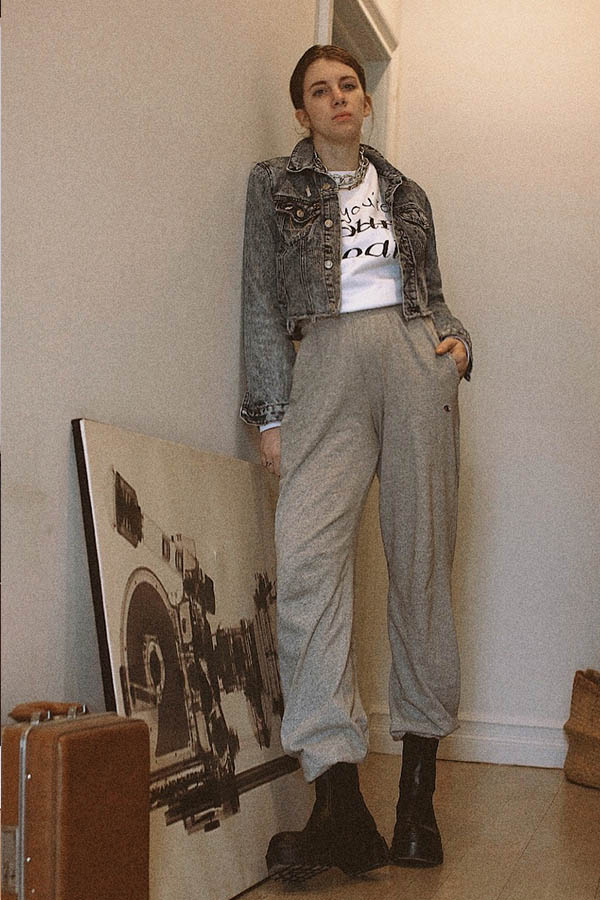 what you need: sweatshirt, sweatpants, chunky boots, cropped denim jacket
Athleisure has firmly planted its' flag in the fashion world. And sweatpants are not going away anytime soon.
For more info on this check out my athleisure post here. Or my "how to sweatpants and make it cute".
where can I wear this: This look is great when you have to run errands or you're traveling. Consider it airport chic.
You might be interested in these as well:
Double denim is a great option to wear with a sweatshirt as well, check out this post for more info.
And hair accessories (like the hair scarf) are great ways to add a little extra something to a sweatshirt look. Check out this post for more info on hair accessories for 2020.
Plus, if you don't buy my amazing sweatshirt you can always steal a sweatshirt from your SO. Check out this post for the 7 things you can steal from your boyfriend's closet.
And if you love these outfits and want the exact sweatshirt I'm wearing…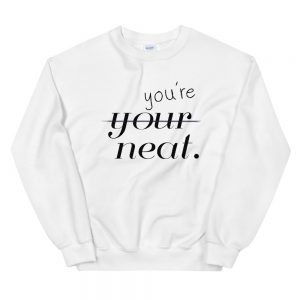 The sweatshirt is a classic staple that with a few fashion details and these outfit ideas you can manage to elevate to style icon.
The next time you're tired and don't feel like trying, opt for one of these easy sweatshirt looks. They require little effort, are comfortable, and up your fashion game even when you're not in the mood to really try.
So put those fancy dresses away for a day, and switch out your favorite confining blouse for a sweatshirt to be the epitome of comfortable and chic.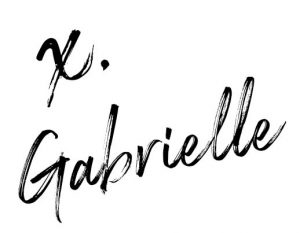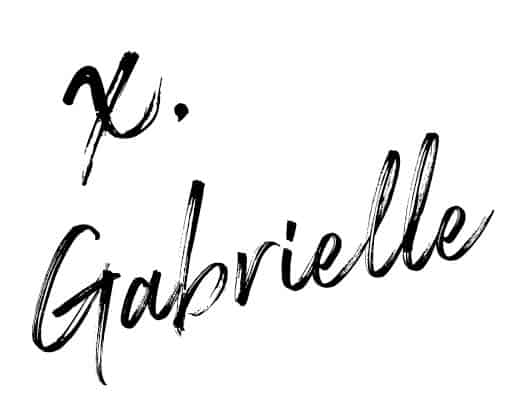 Pin this so you have a blueprint when you want to rock a sweatshirt with style